Charlotte, Countess Spencer's Victorian Silver Sandwich Box
John Samuel Hunt, London 1863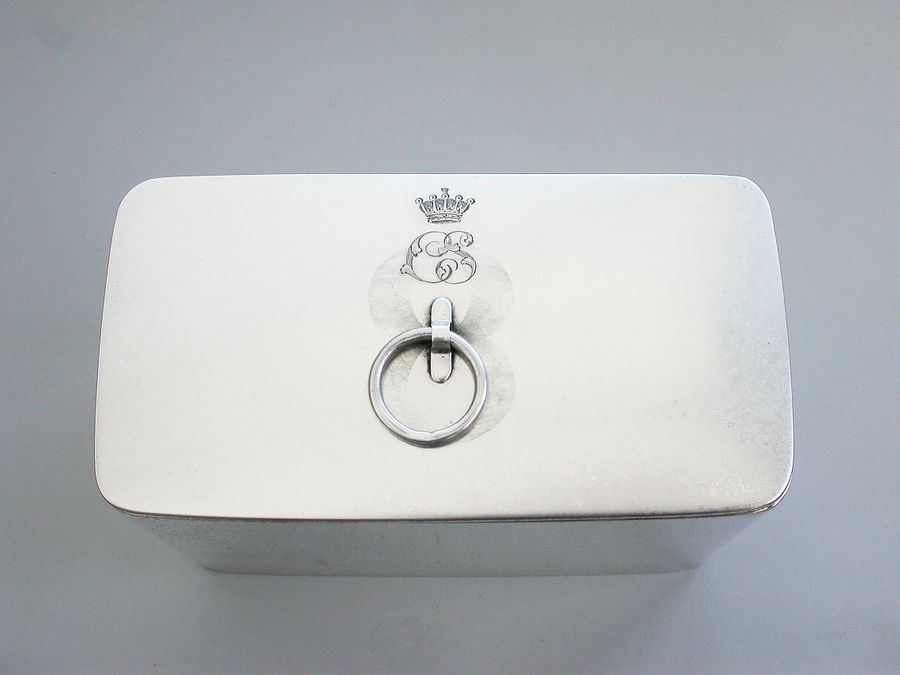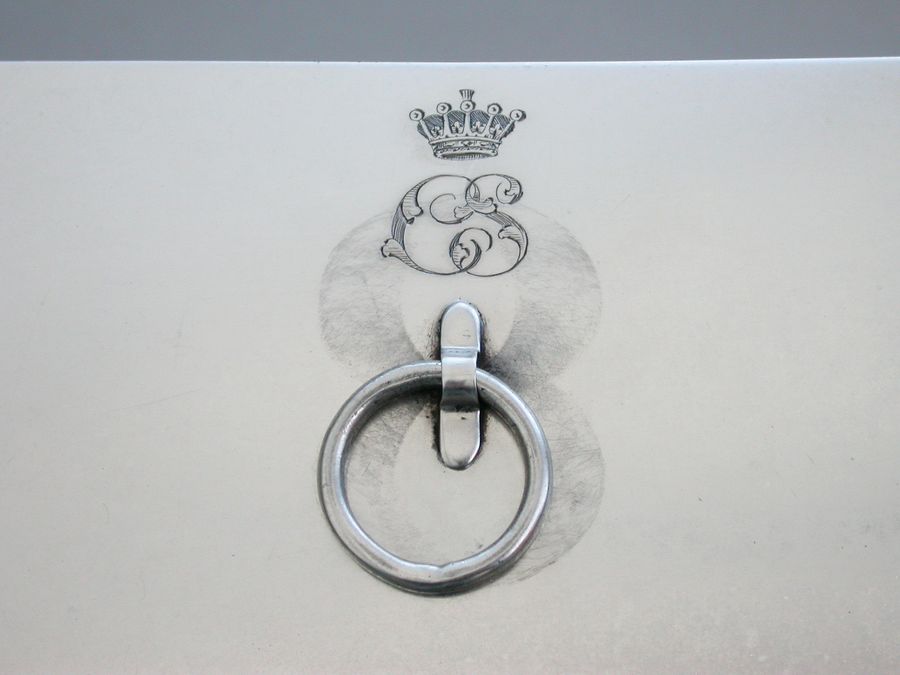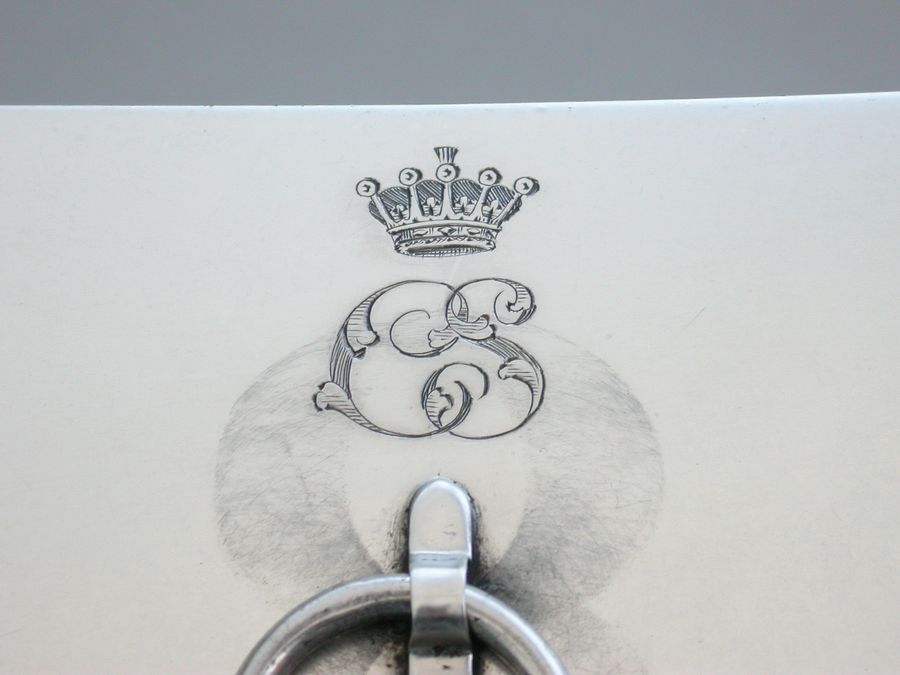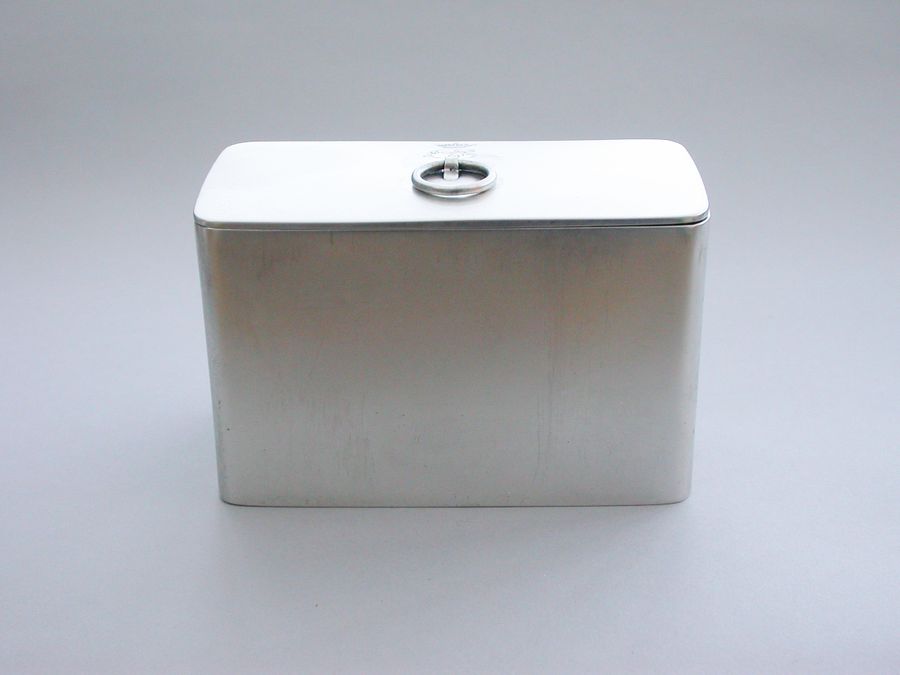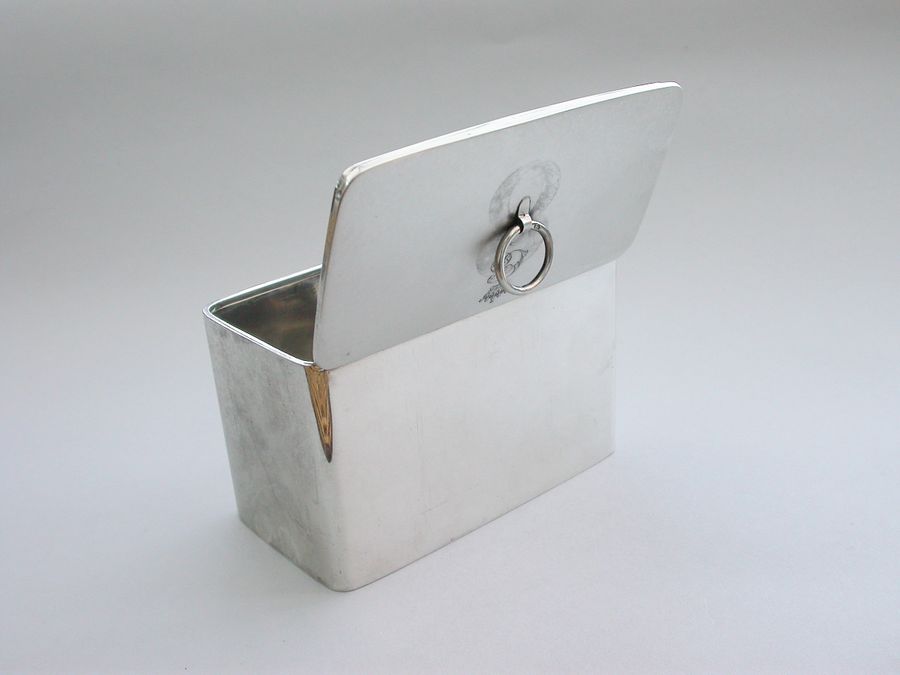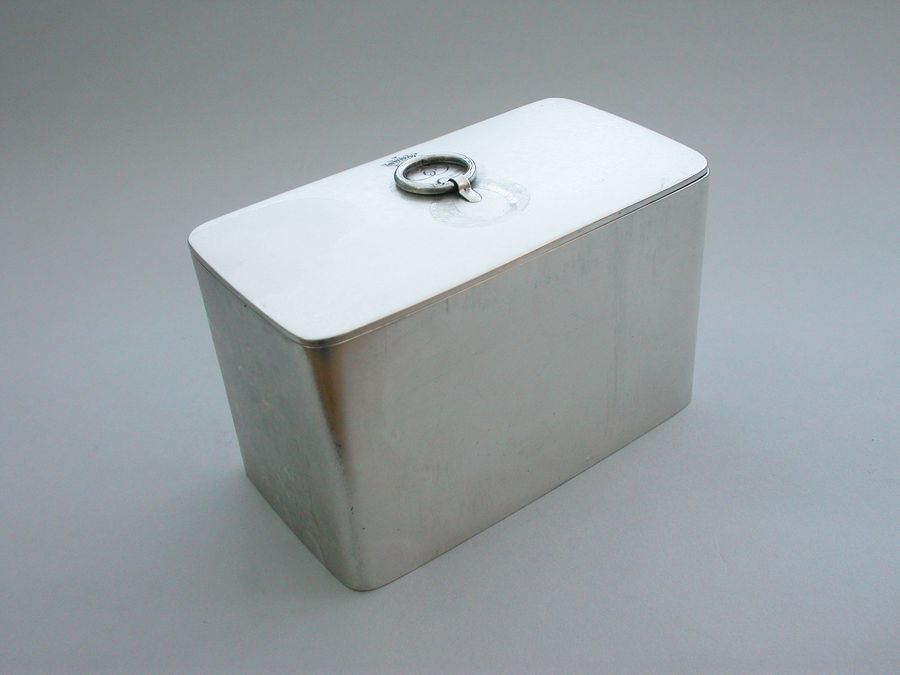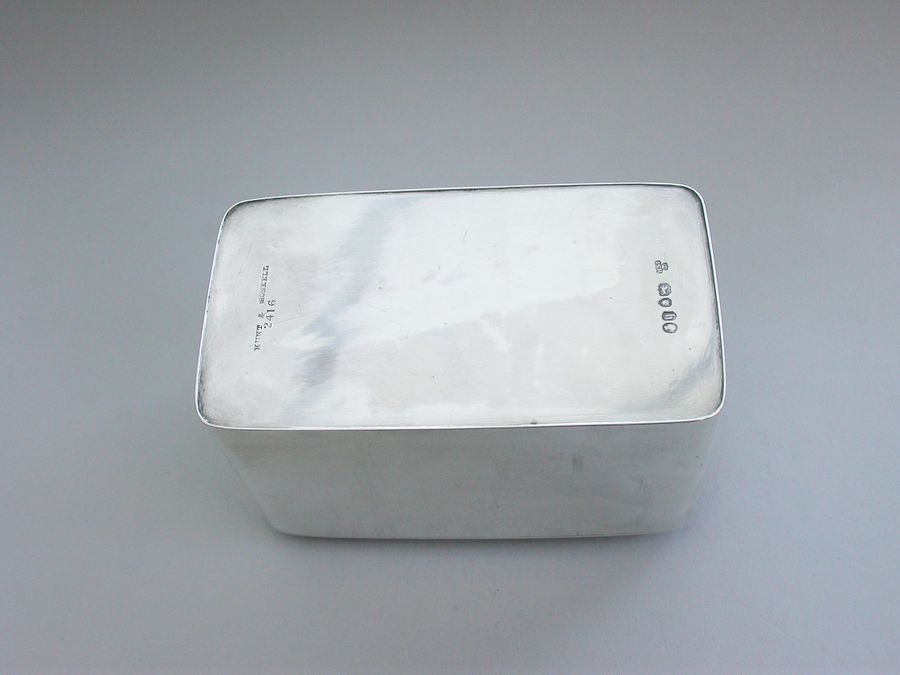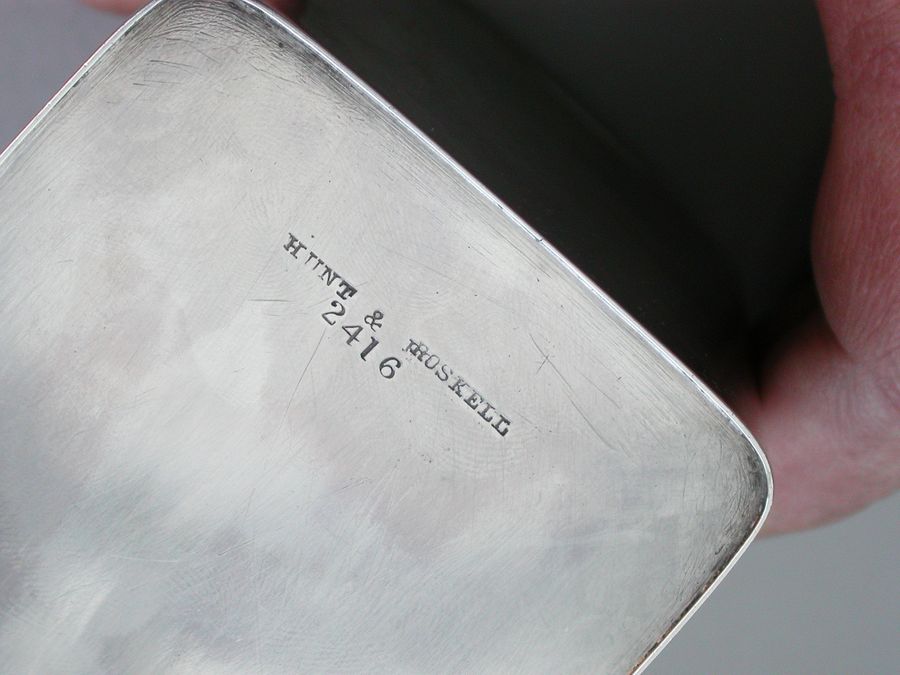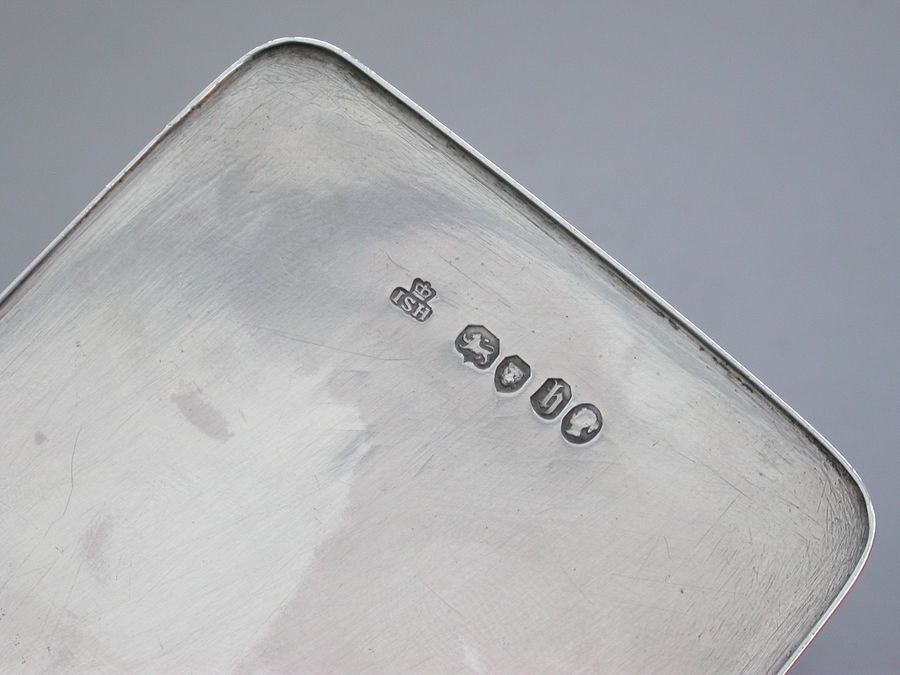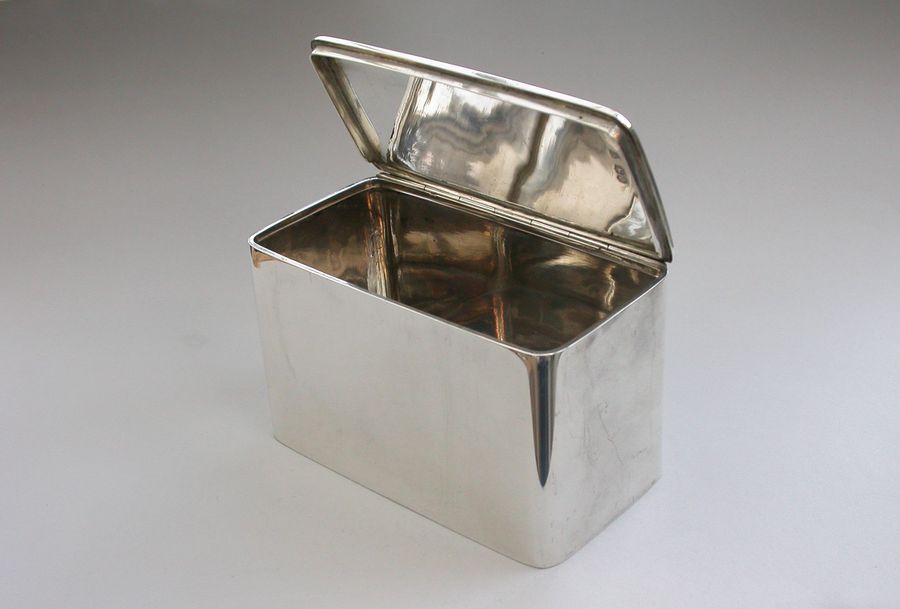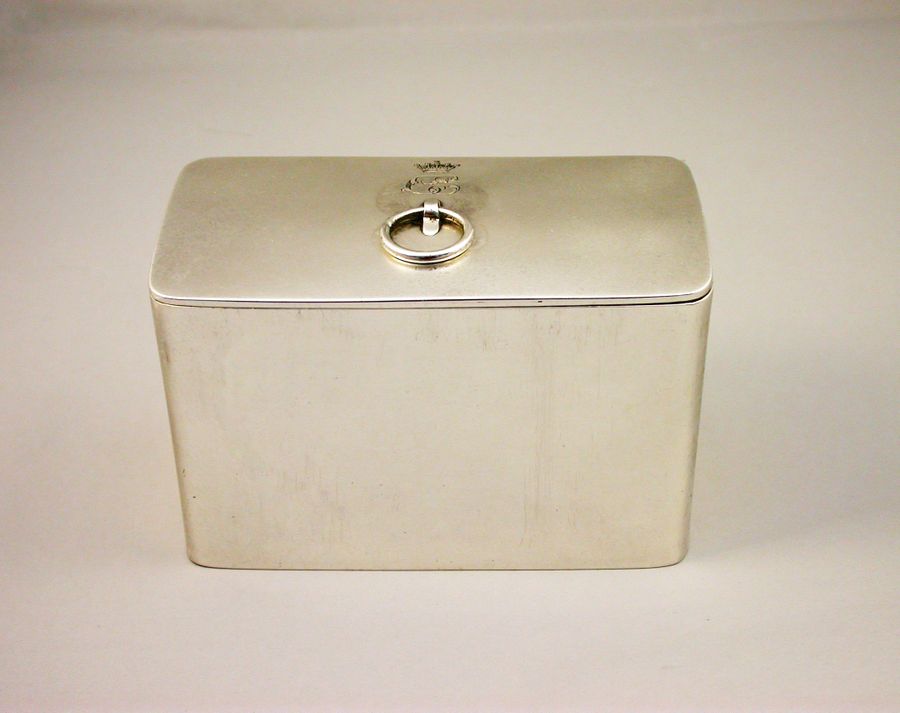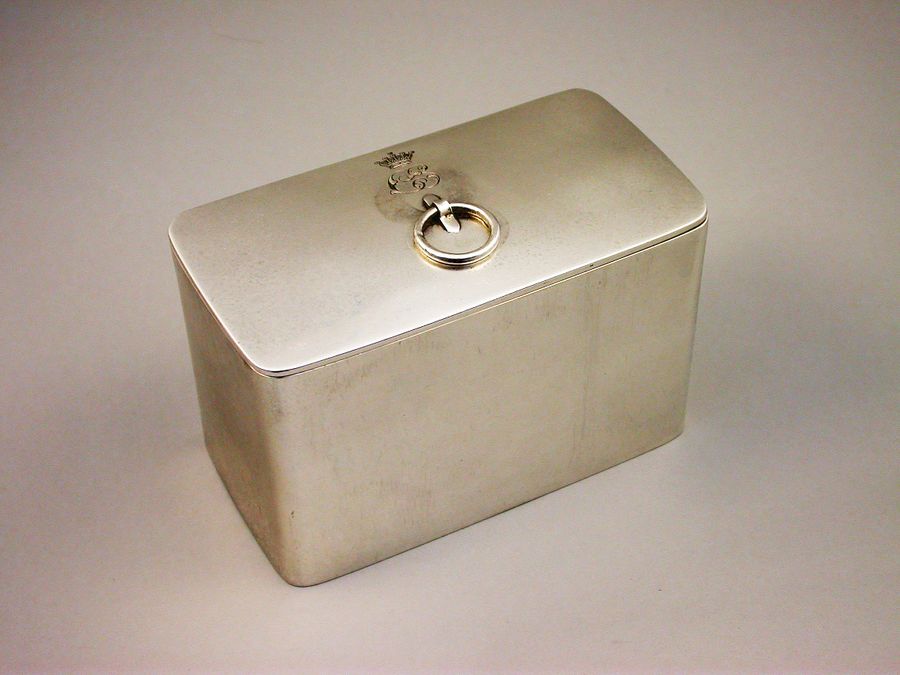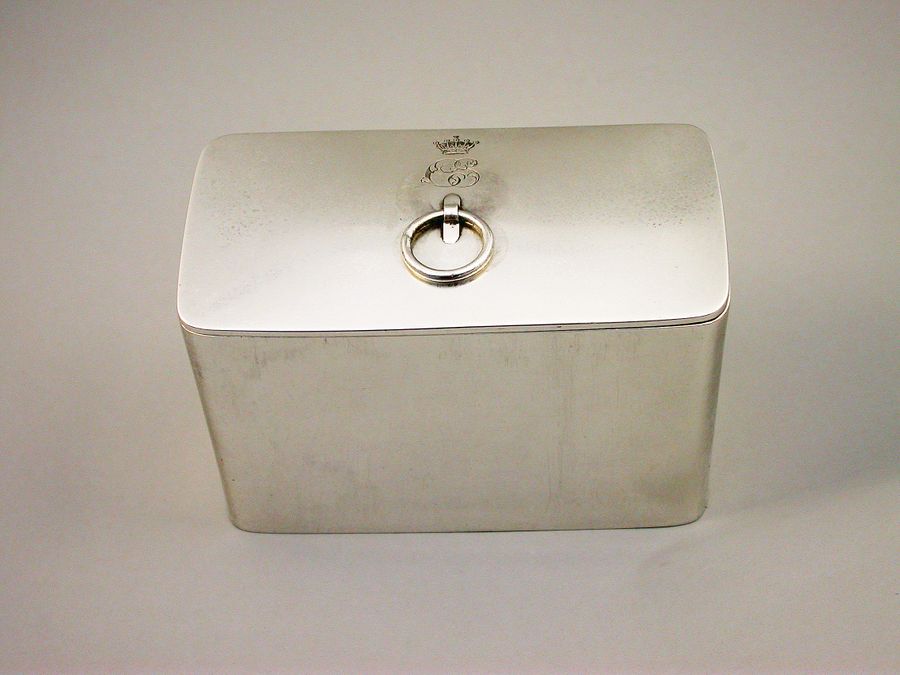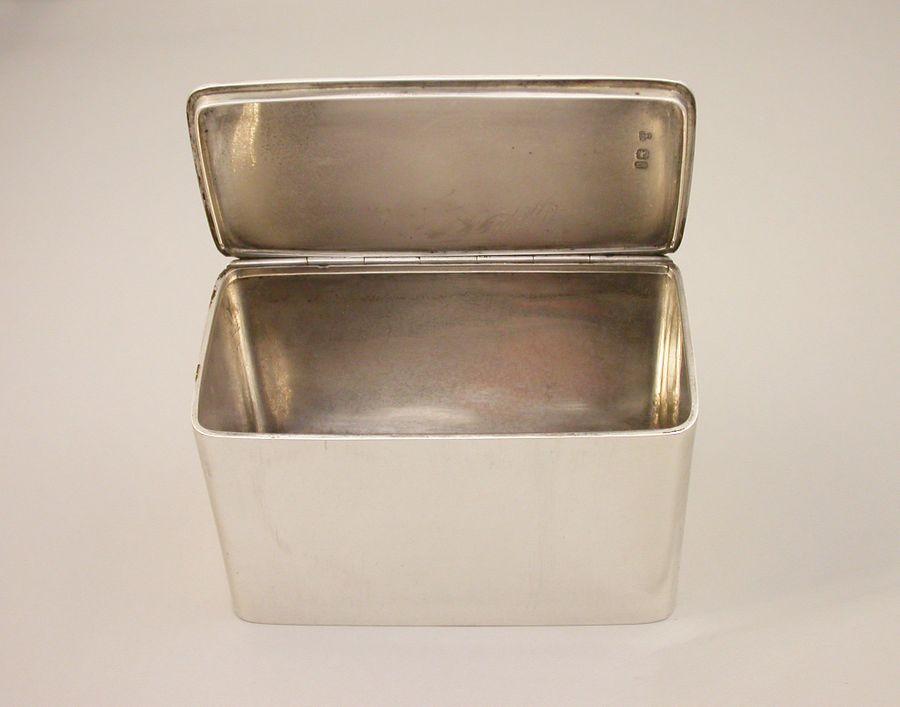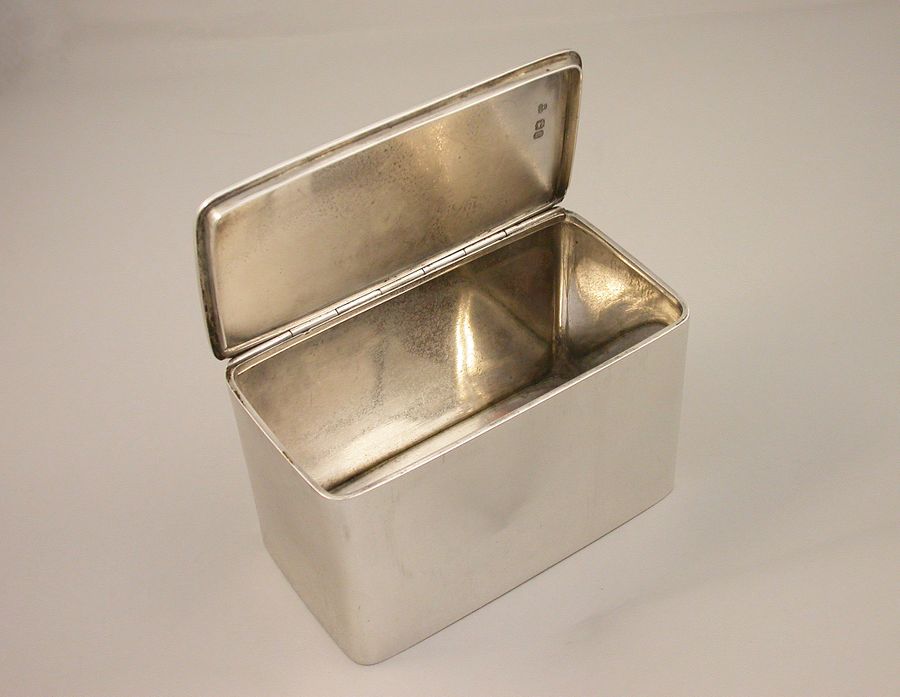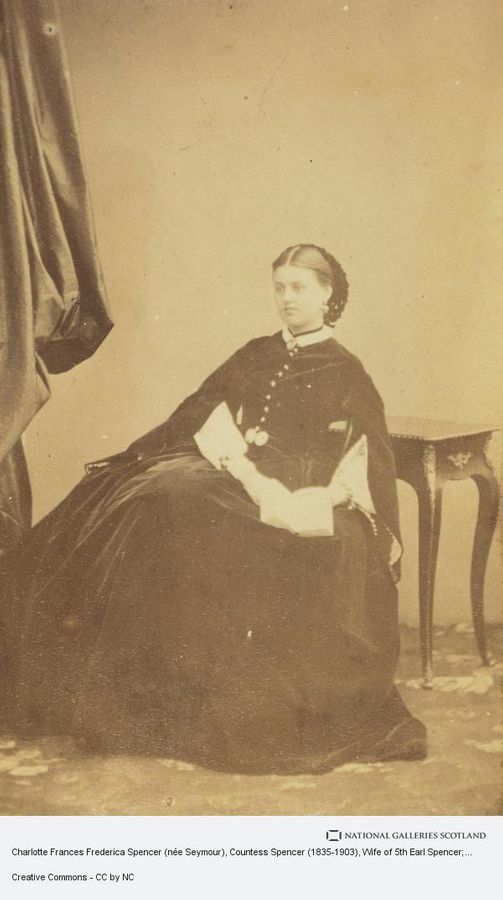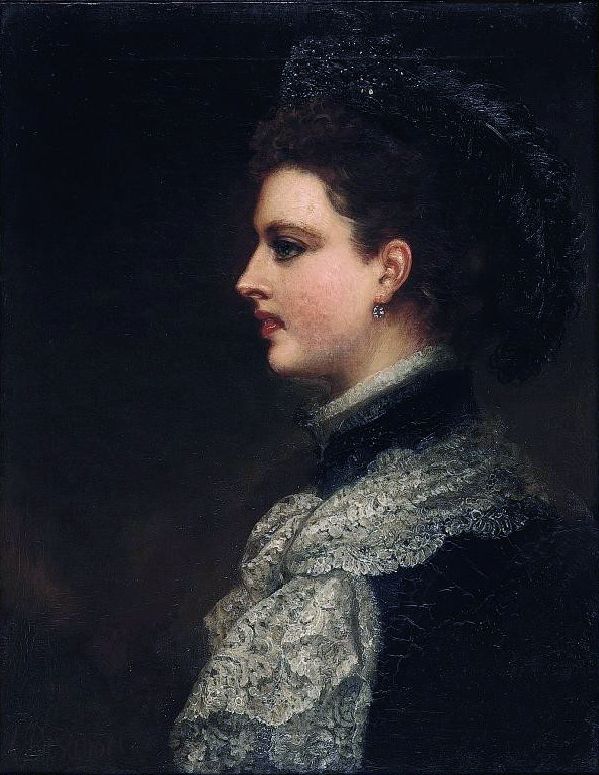 A Victorian silver Sandwich Box of plain rectangular form, the hinged lid with attached suspension ring and engraved with the monogram of Charlotte, Countess Spencer, wife of 5th Earl Althorp.

By John Samuel Hunt, London, 1863.

Charlotte Frances Frederica Spencer, Countess Spencer VA (née Seymour; 28 September 1835 – 31 October 1903) was a British philanthropist. Born in the London residence of her maternal grandfather, the 1st Marquess of Bristol, she was the youngest daughter of Frederick Charles William Seymour and his second wife Lady Augusta Hervey. In 1858 Charlotte married John Spencer, 5th Earl Spencer; they had no children.

Lady Spencer was active in philanthropic causes. In the 1860s she founded the Supplemental Ladies Association, an organisation of upper-class women that "adopted" missions within poorer areas of the East End of London and allowed them to appeal directly to the group for material aid. She later published a book documenting her observations of this work.

John Poyntz Spencer, 5th Earl Spencer, KG, KP, PC (27 October 1835 – 13 August 1910), known as Viscount Althorp from 1845 to 1857 (and also known as the Red Earl because of his distinctive long red beard), was a British Liberal Party politician under, and close friend of, British prime minister William Ewart Gladstone. He was twice Lord Lieutenant of Ireland.
Lord Spencer married Charlotte Seymour, daughter of Frederick Charles William Seymour and granddaughter of Lord Hugh Seymour, on 8 July 1858. The marriage was recorded as childless. Lady Spencer died in October 1903, aged 68. Spencer died at Althorp in August 1910, aged 74, and was succeeded by his half-brother, Charles.
Sold - £995.00
Condition
In good condition with no damage or repair
Weight
339.00 Grams (10.90 troy ounces)