Edwardian Silver Mounted Denton's Patent Butterfly Tablet Menu Holder
Anderson & Lehrs, London 1912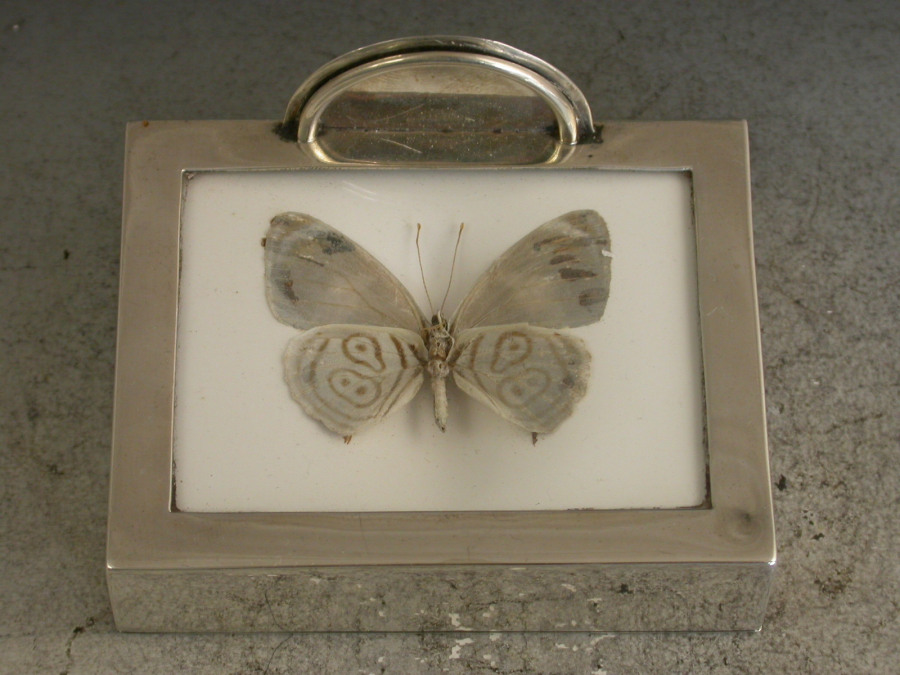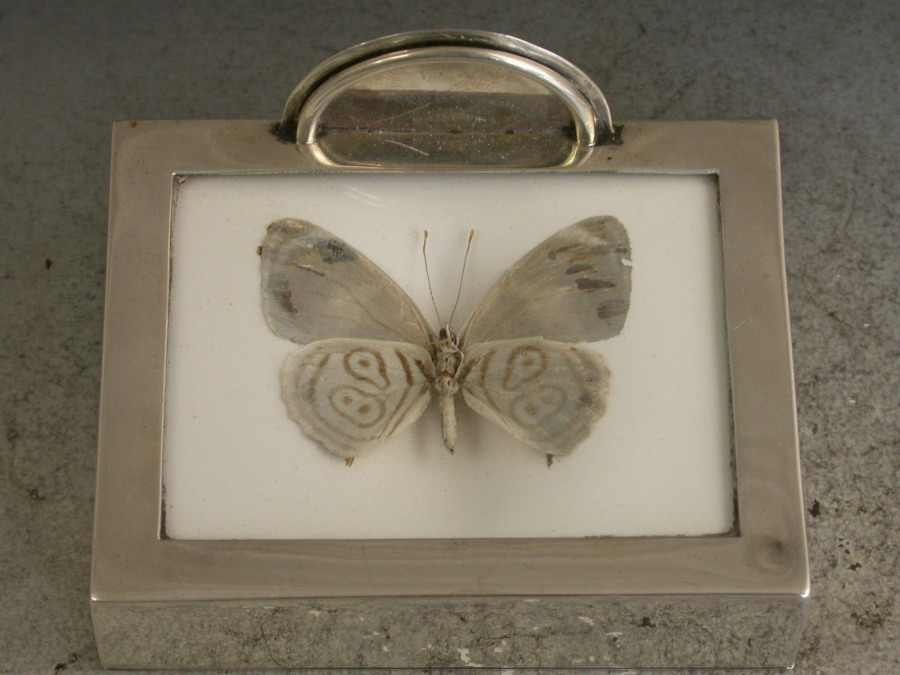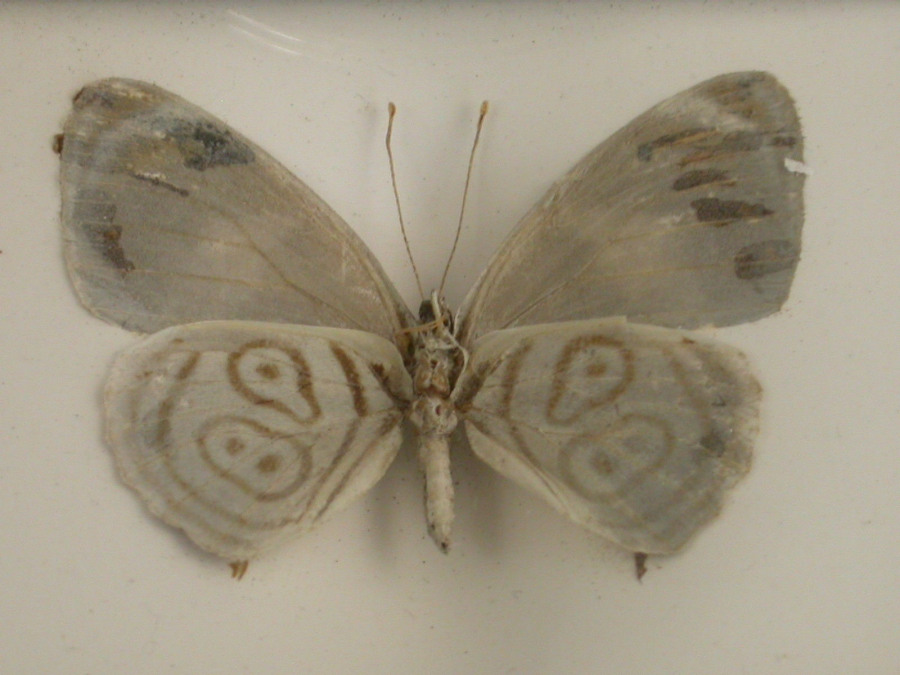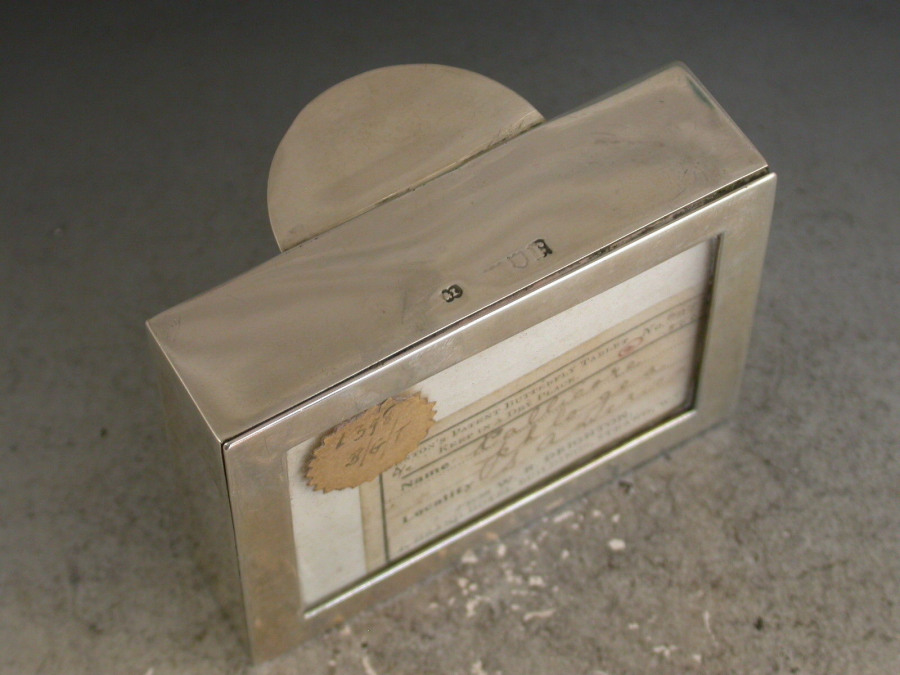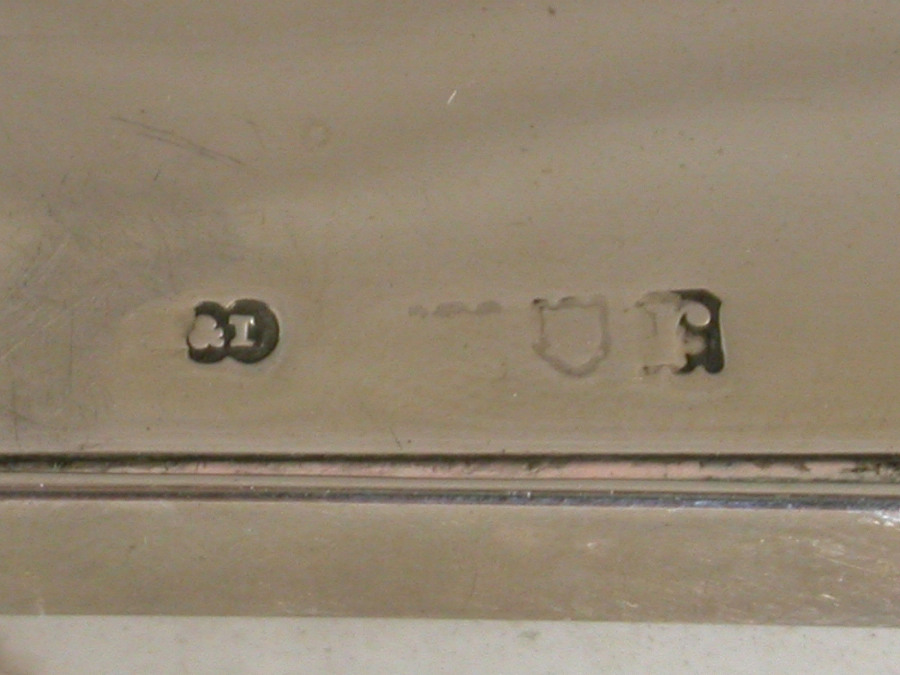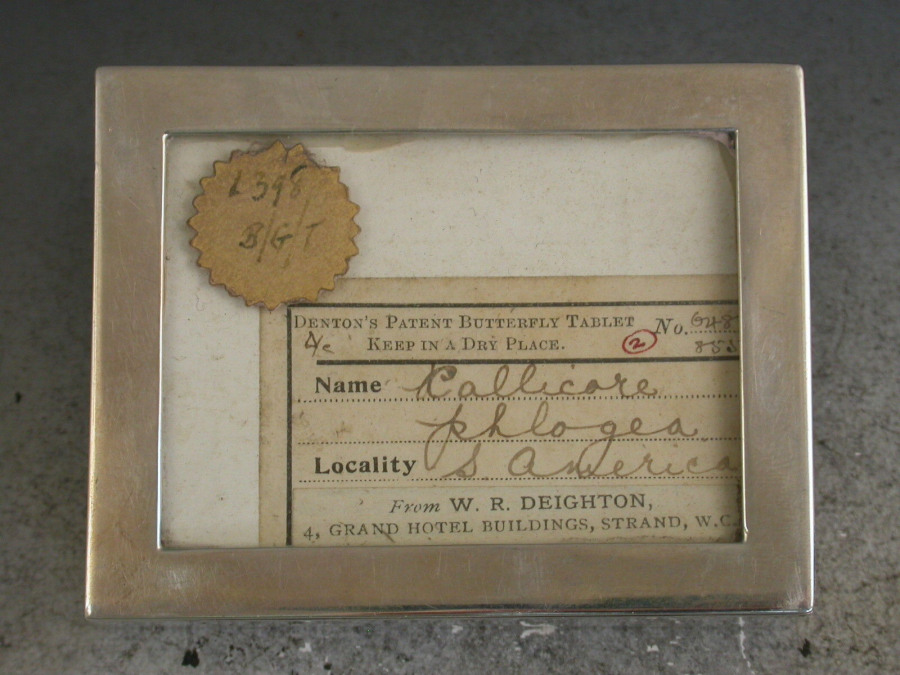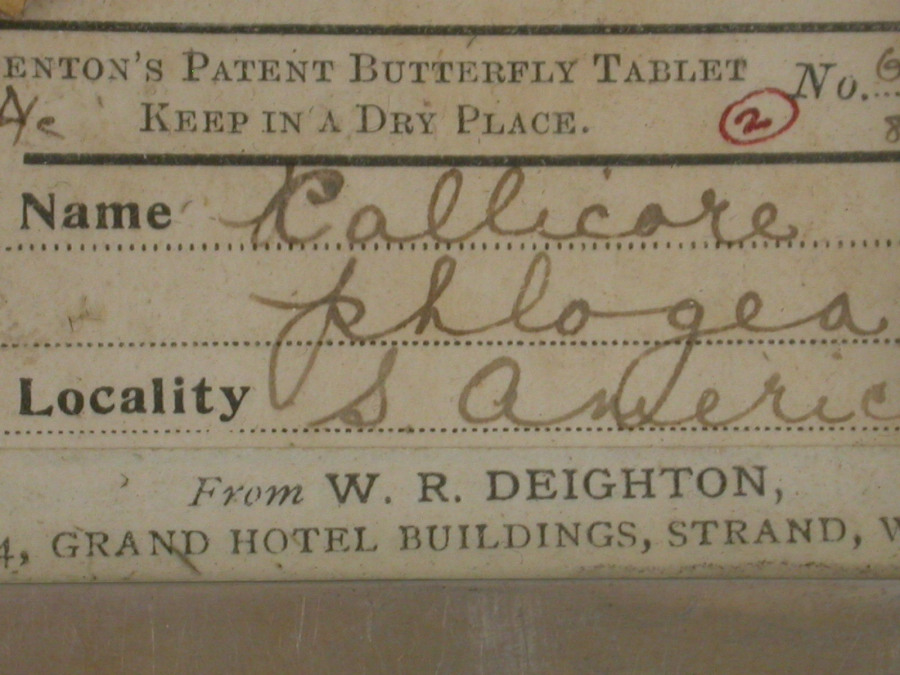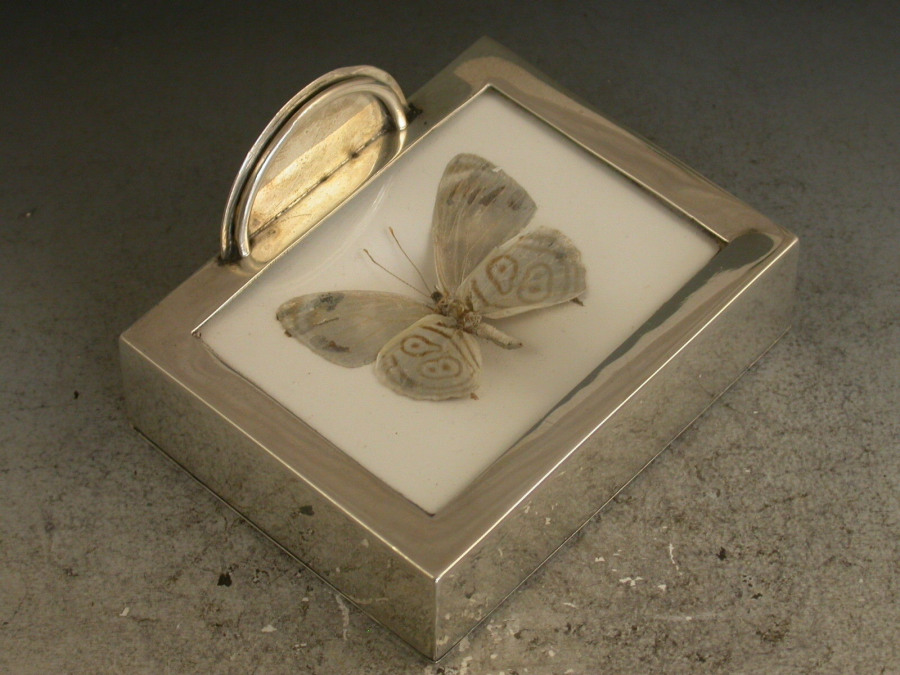 An Edwardian silver mounted Menu Holder with Lepidoptera Interest, formed from a Denton's Patent Butterfly Tablet with attached silver frame. The encased and preserved butterfly is a ""Callicore Phlogea or 89-98 Butterfly, from South America. Its common name is due to the 89 and 98 that appear on the underside of its wings.

By Anderson & Lehrs, London, 1912
Sold - £180.00
Condition
In good condition with no damage or repair
Literature
The four Denton brothers were the sons of William Denton, a naturalist and explorer who died in New Guinea of jungle fever. Two of his sons were accompanying him when he died. The four brothers were avid collectors of butterflies and moths. ""One of the brothers, Sherman, patented a method for mounting butterflies called the Denton Patent Tablet which not only protects the specimen but puts it in a more beautiful shape than is possible by the older method of impaling with a pin."
The brothers continued to collect specimens all over North & South America after the death of their father. Their collection was world famous and won gold and silver medals at the [Exposition in Paris] in 1900.
The demand from Great Britain was particularly insatiable, so in 1897 Shelley Denton opened a shop on Regent Street in London. He almost didn't make it. The S.S. Londonian, carrying 22,000 butterflies and the mounts sank, and all was lost. Undaunted, he crossed the ocean four times to replenish his collection, and soon was supplying the newly fashionable items not only to lords and dukes, but also to most of the museums in Great Britain, including the British Museum. His show at the Rembrandt Gallery in London broke records.