George V Silver Gilt Double Ended Cigar Cutter 'Cypher of Lord Lonsdale, Knight of the Garter'
Sebastian Henry Garrard, London 1928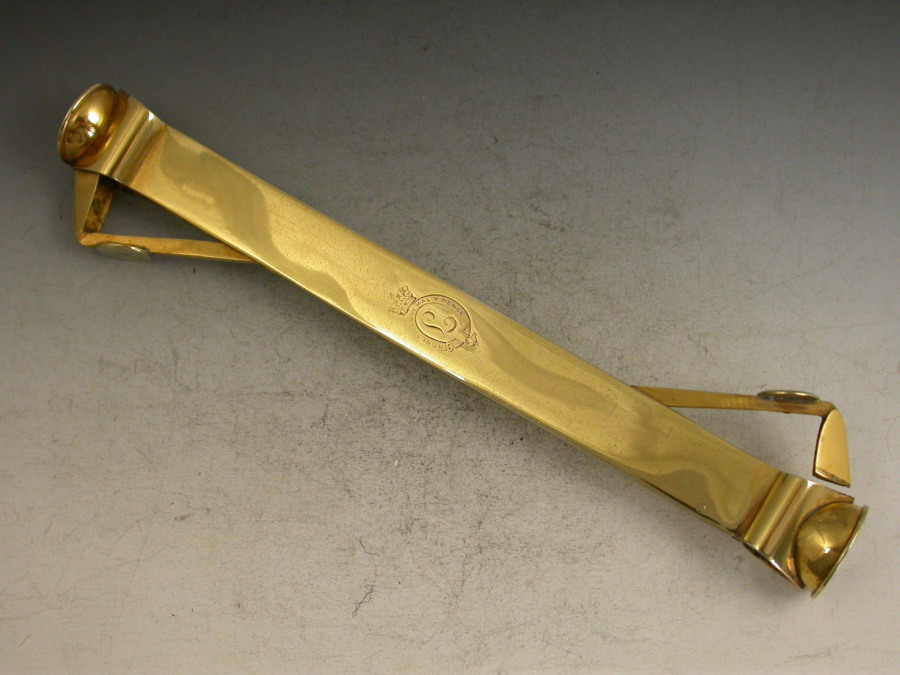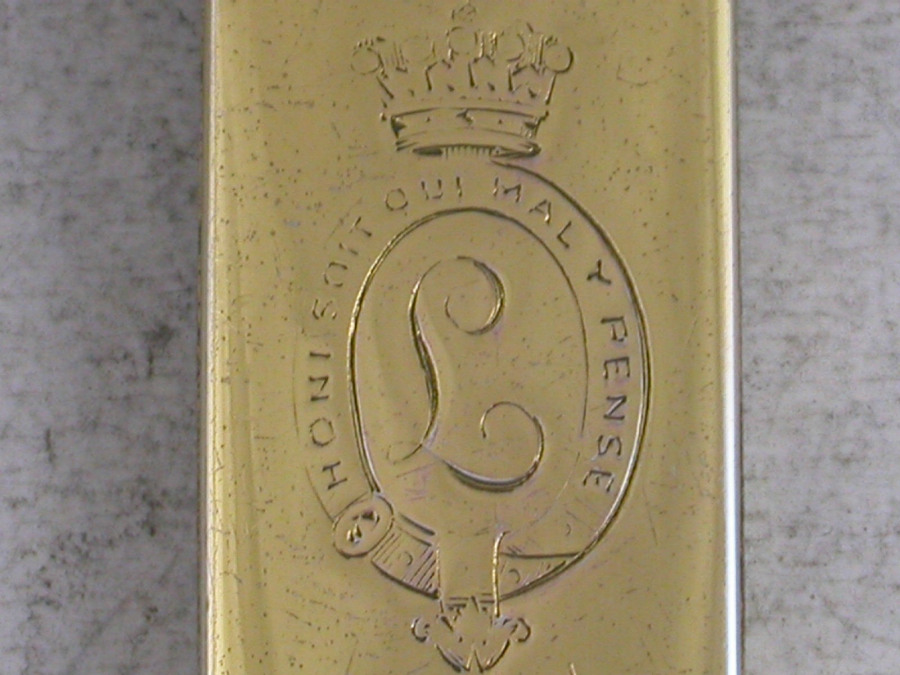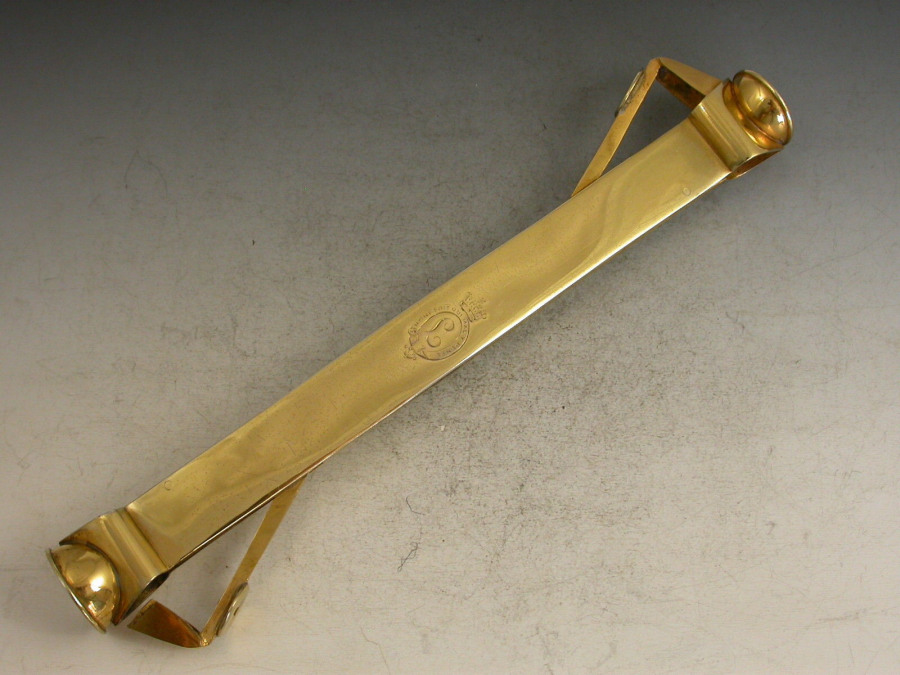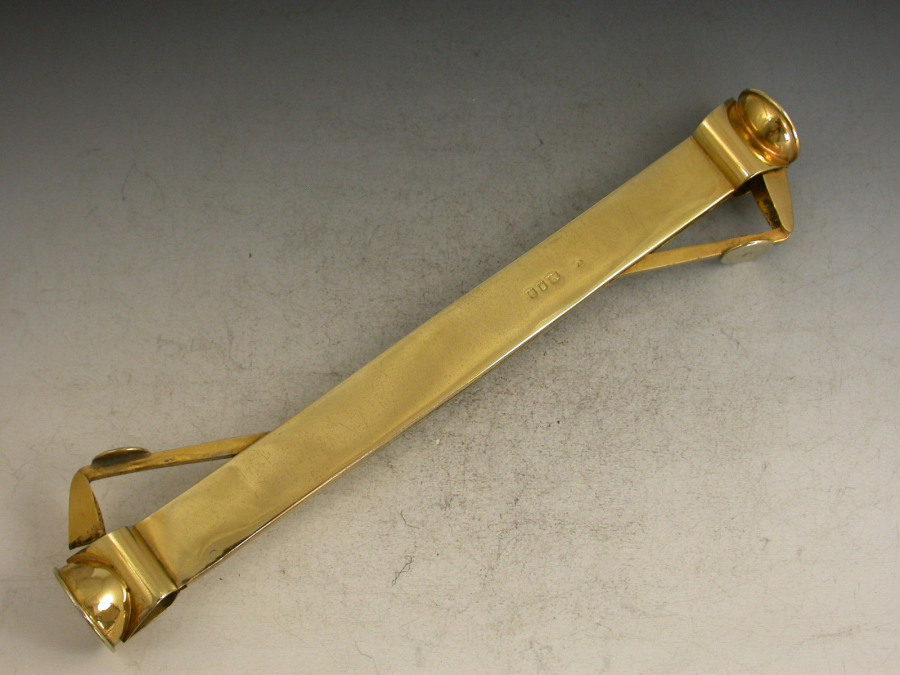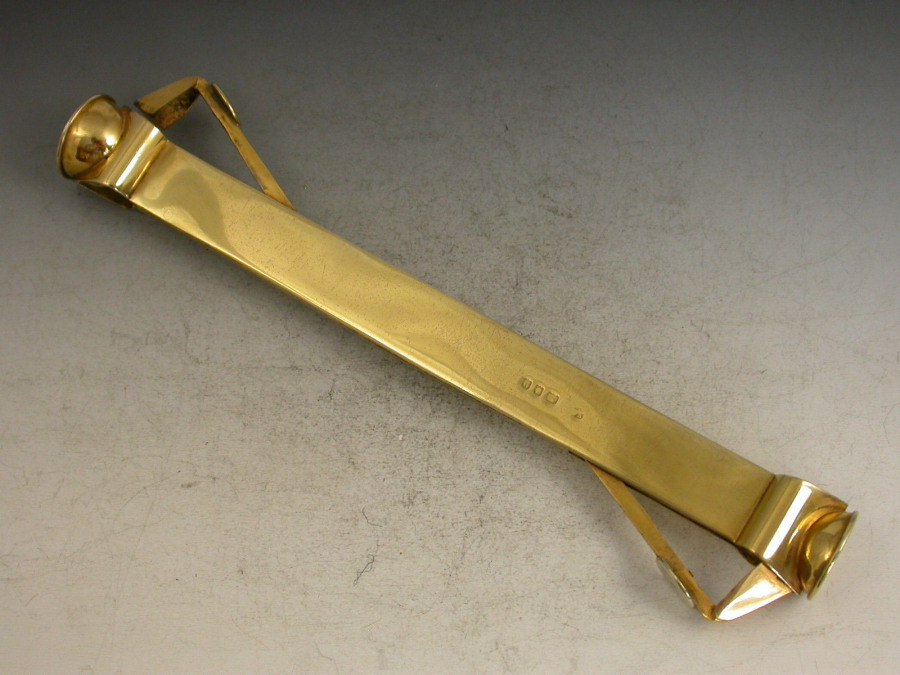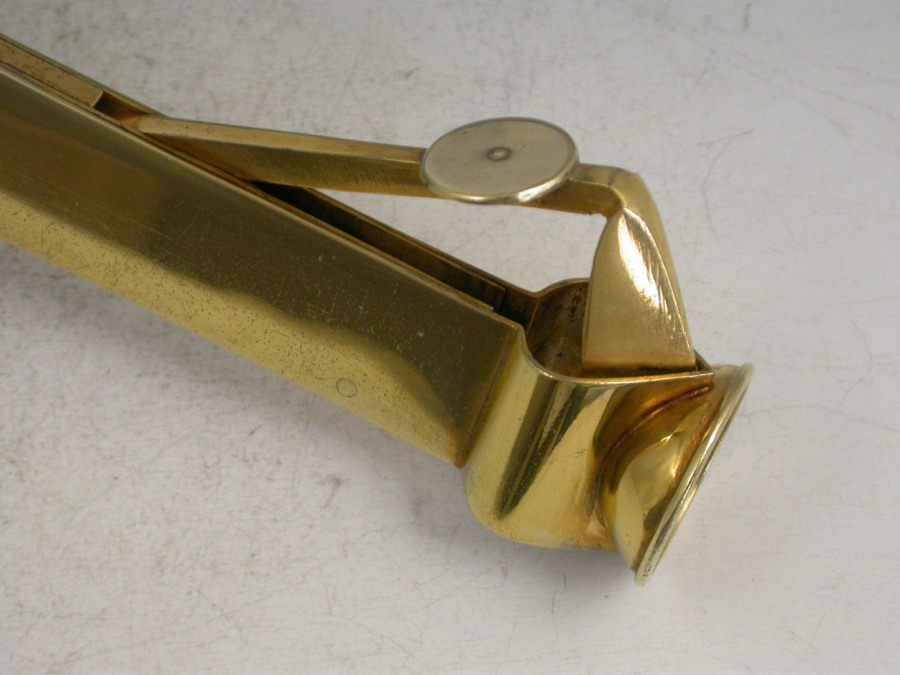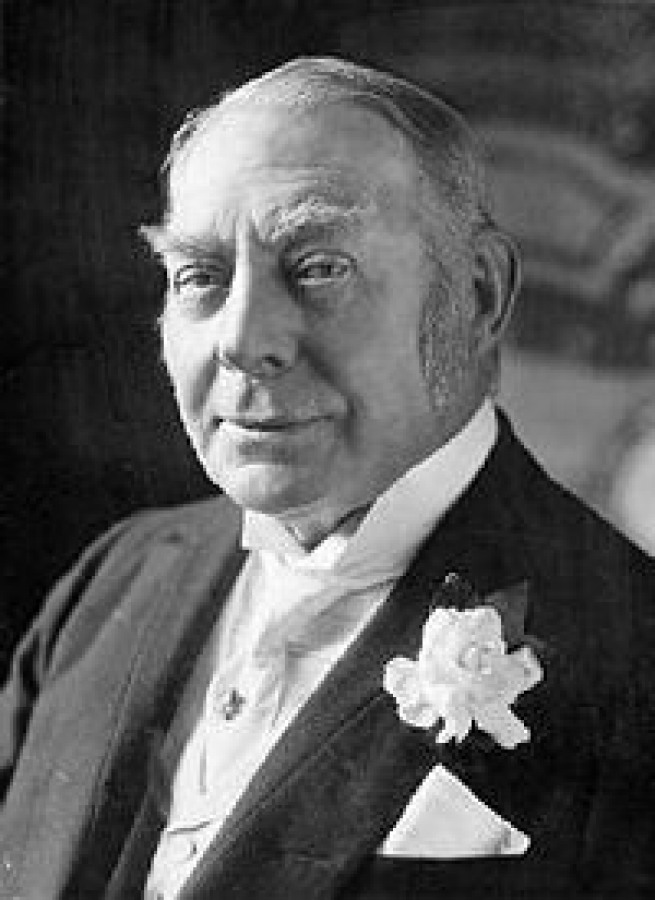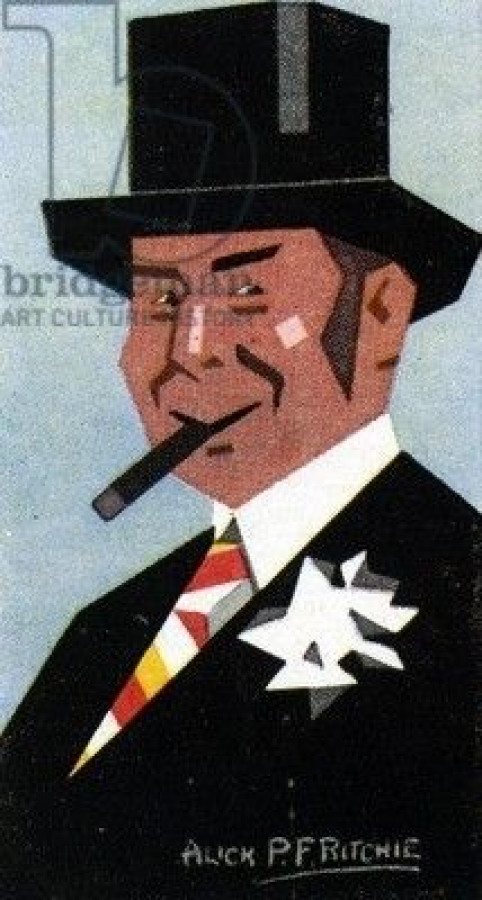 A fine quality George V large silver gilt double ended Cigar Cutter. Two different sized gilt metal cutters to either end, one side engraved with the Cypher of Hugh Lowther, 5th Earl of Lonsdale, Knight of the Garter.

Lord Lonsdale was famous for his love of Cigars and was the inspiration for the 'Lonsdale' Cigar Size.

By Sebastian Henry Garrard, London, 1928.

Hugh Cecil Lowther, 5th Earl of Lonsdale, KG, GCVO
The second son of the 3rd Earl of Lonsdale, he succeeded his brother, the 4th Earl, in 1882. Lord Lonsdale was an avid sportsman and bon vivant and was known by some as ""England's greatest sporting gentleman"". He was a founding member of the National Sporting Club and he donated the original Lonsdale Belts for boxing. His name was later given to a clothing brand of boxing garments, worn by Muhammad Ali.

After a scandal, in 1888, Lonsdale set out to explore the Arctic regions of Canada as far north as Melville Island, and nearly dying before reaching Kodiak, Alaska in 1889 and returning to England. Lord Lonsdale was the inspiration for the Lonsdale cigar size, and was part of a famous wager with John Pierpoint Morgan over whether a man could circumnavigate the globe and remain unidentified. He enjoyed foxhunting, serving as Master of The Quorn from 1893 to 1898 and of the Cottesmore Hunt for long periods. He was also a keen football fan, and was chairman of Arsenal Football Club for a brief period in 1936 (having previously been a club director). He later became the club's Honorary President.

He was known as the Yellow Earl for his penchant for the colour. He was a founder and first president of the Automobile Association (AA) which adopted his livery.
Sold - £575.00
Condition
In good condition with just some wear to the hallmark and cypher from use.