Princess Charlotte of Wales Commemorative Silver Gilt Vinaigrette
Lawrence & Co, Birmingham 1817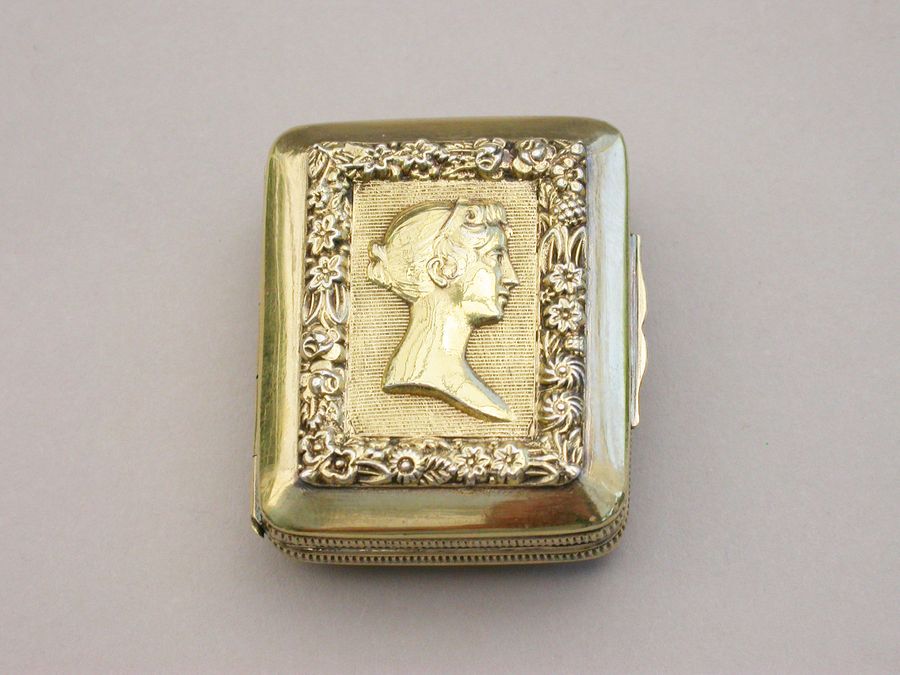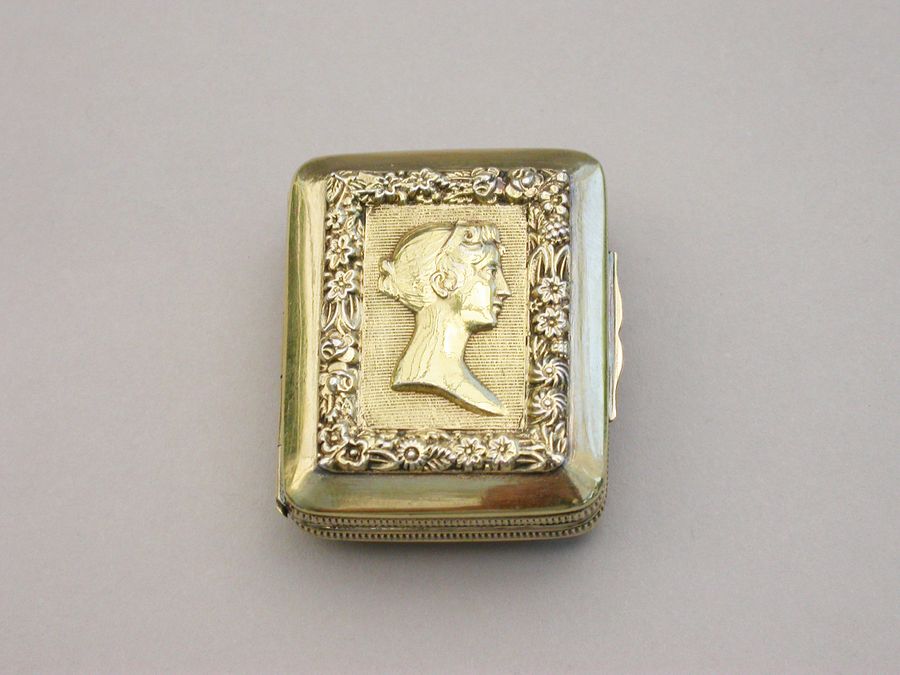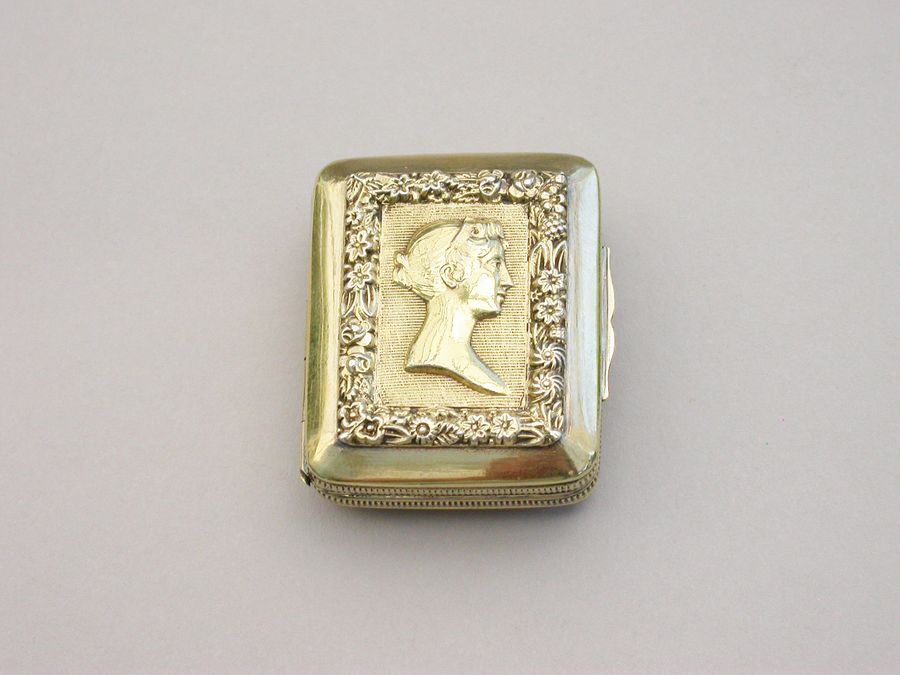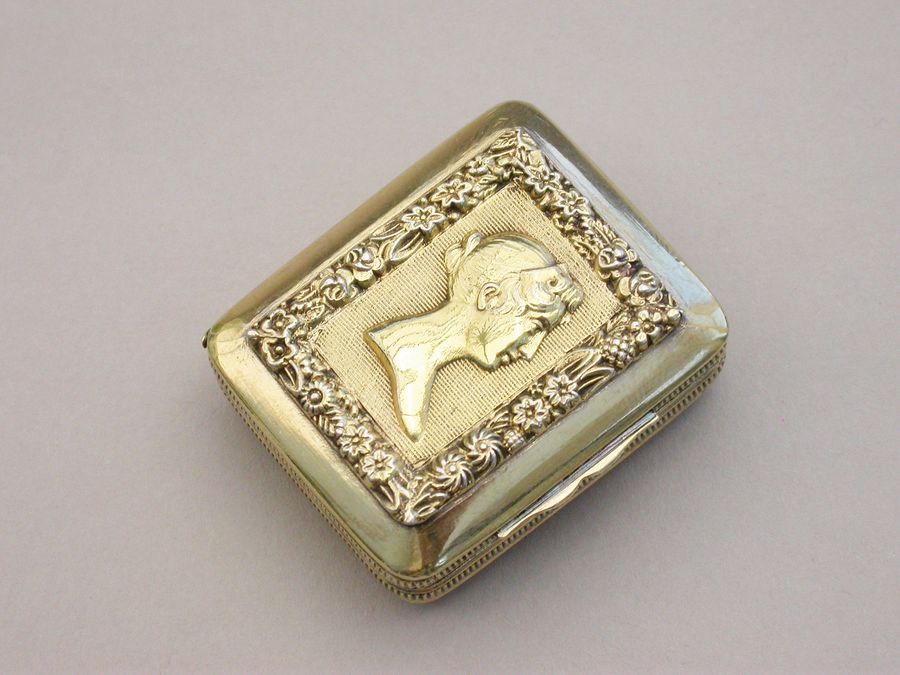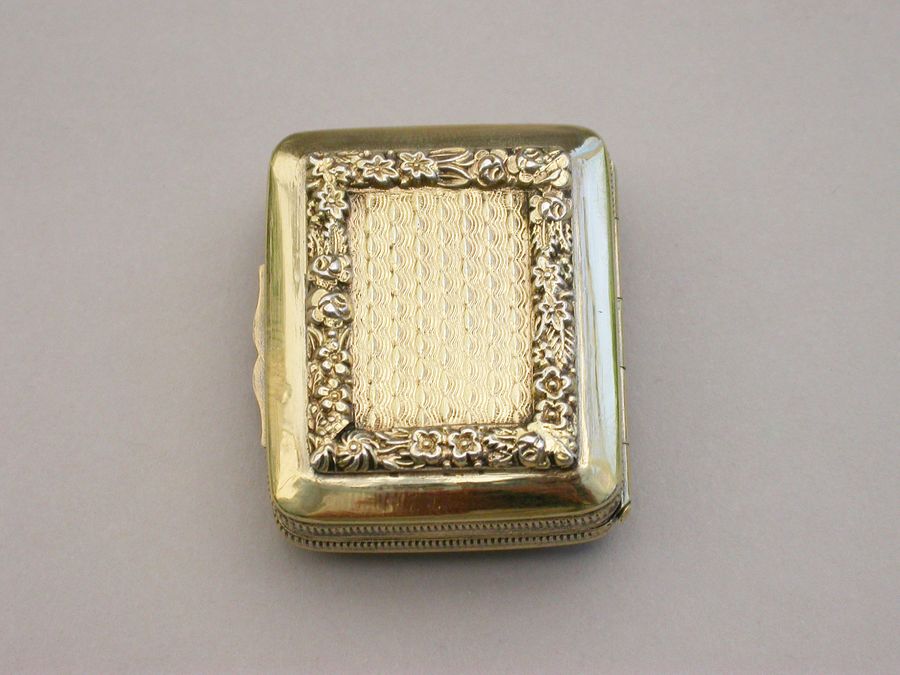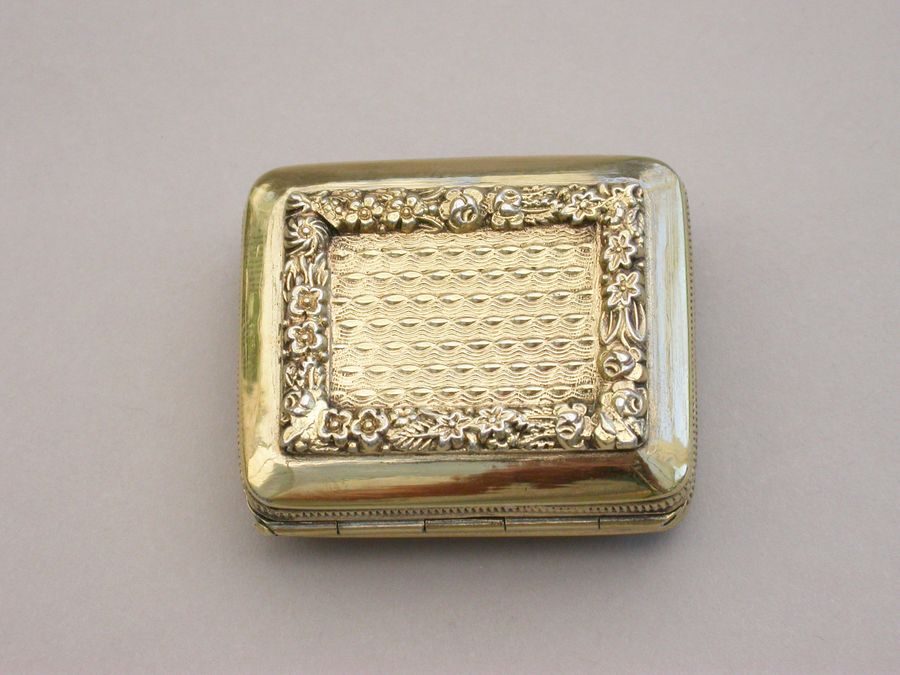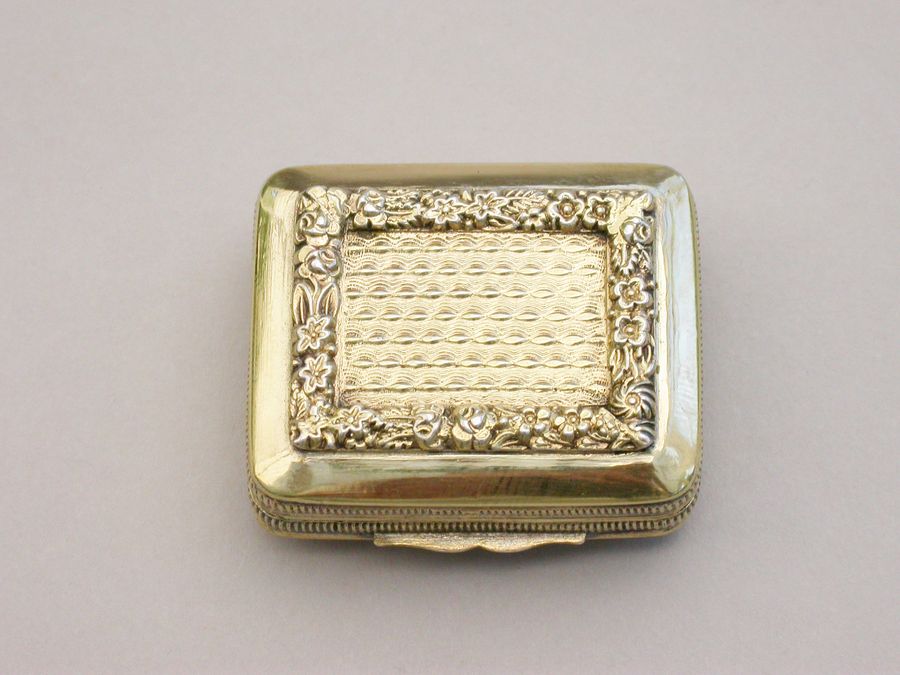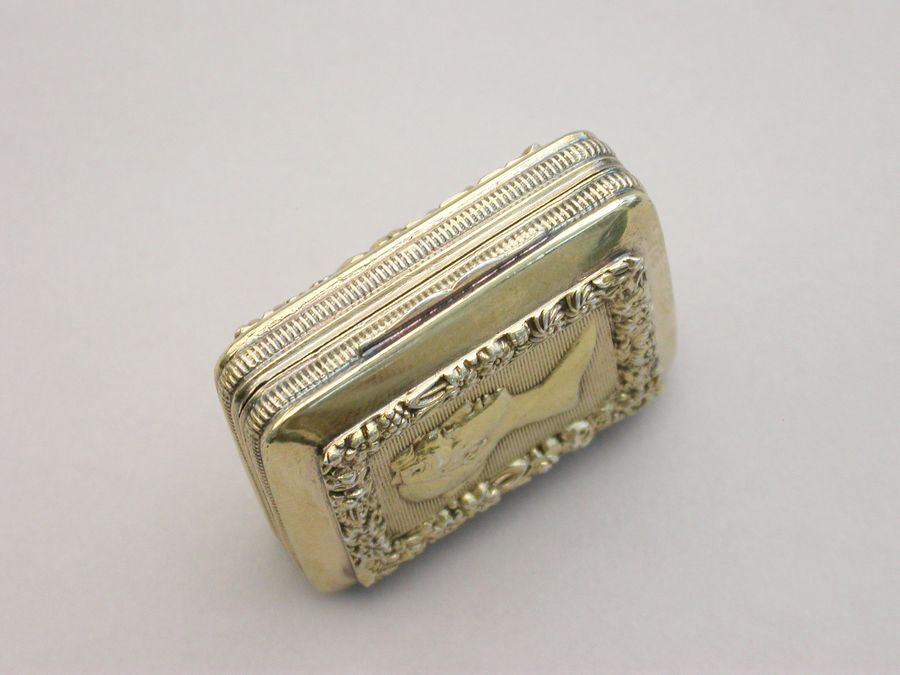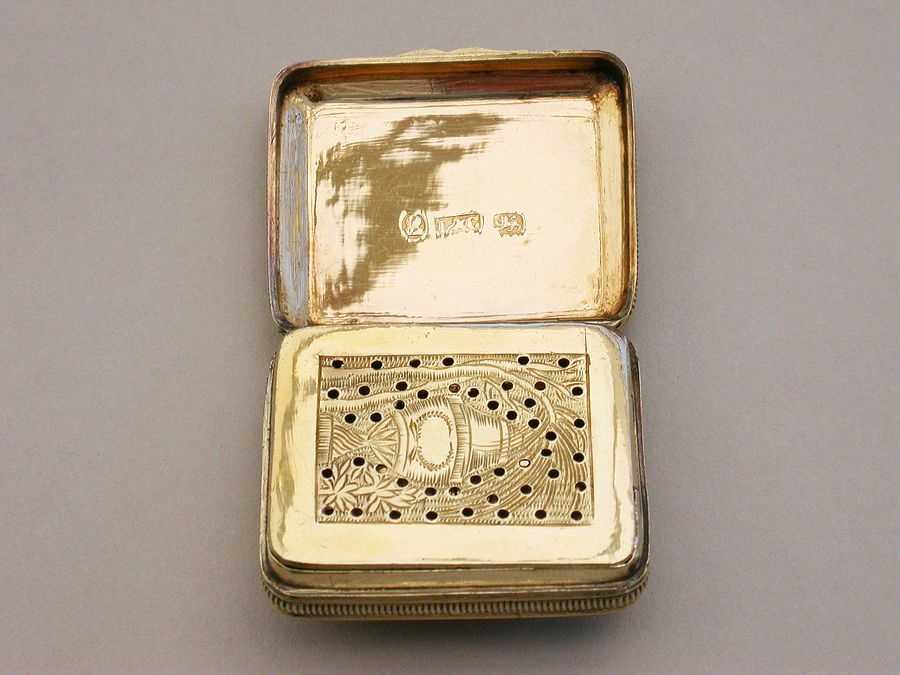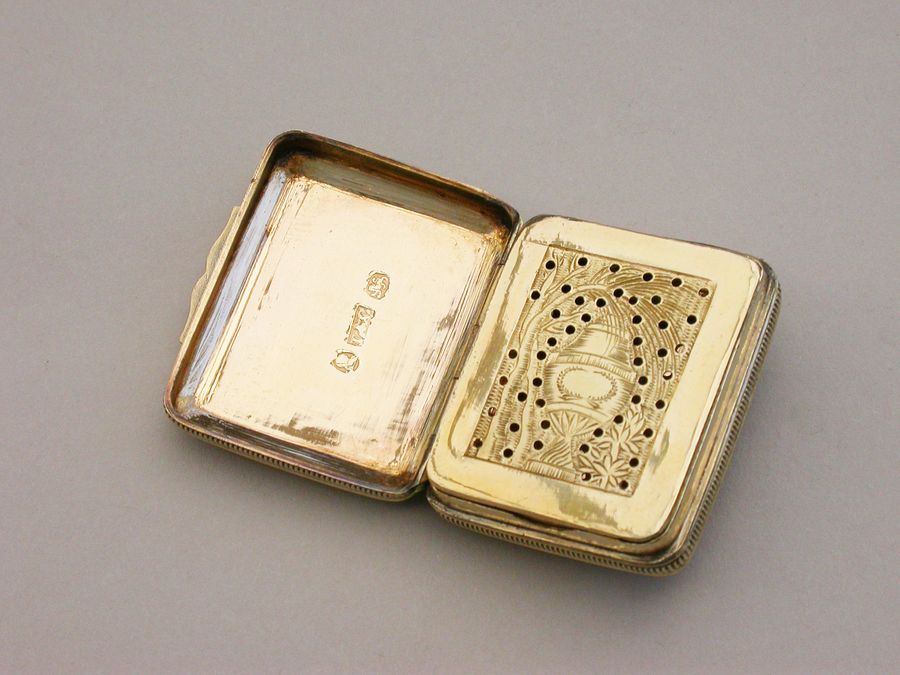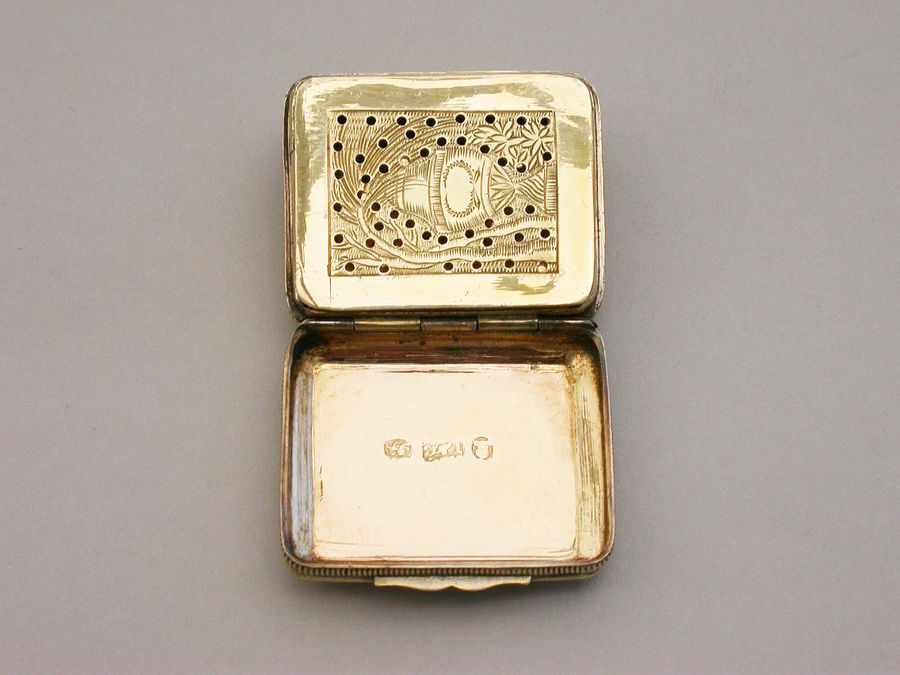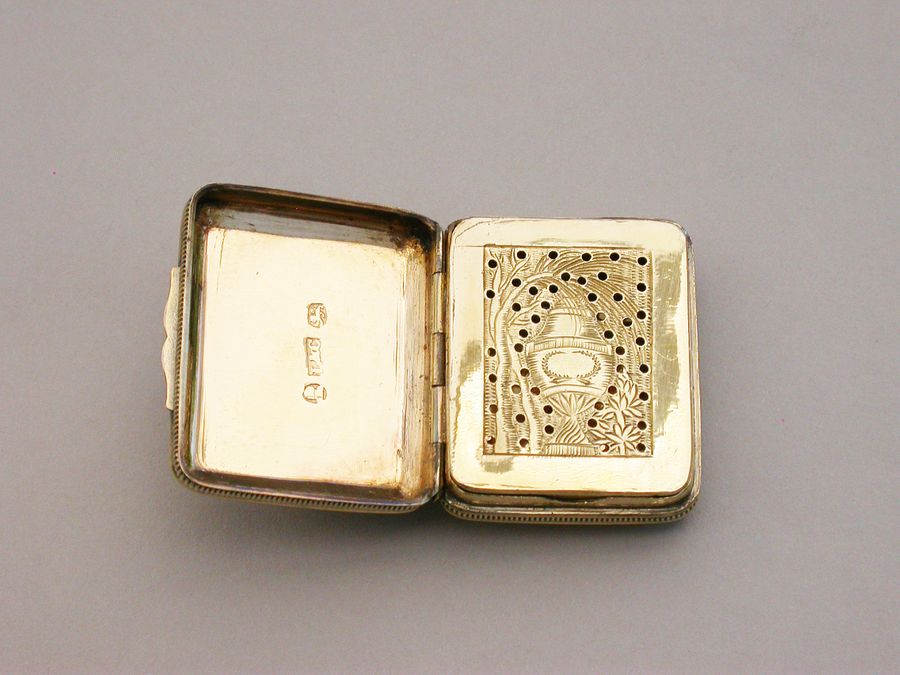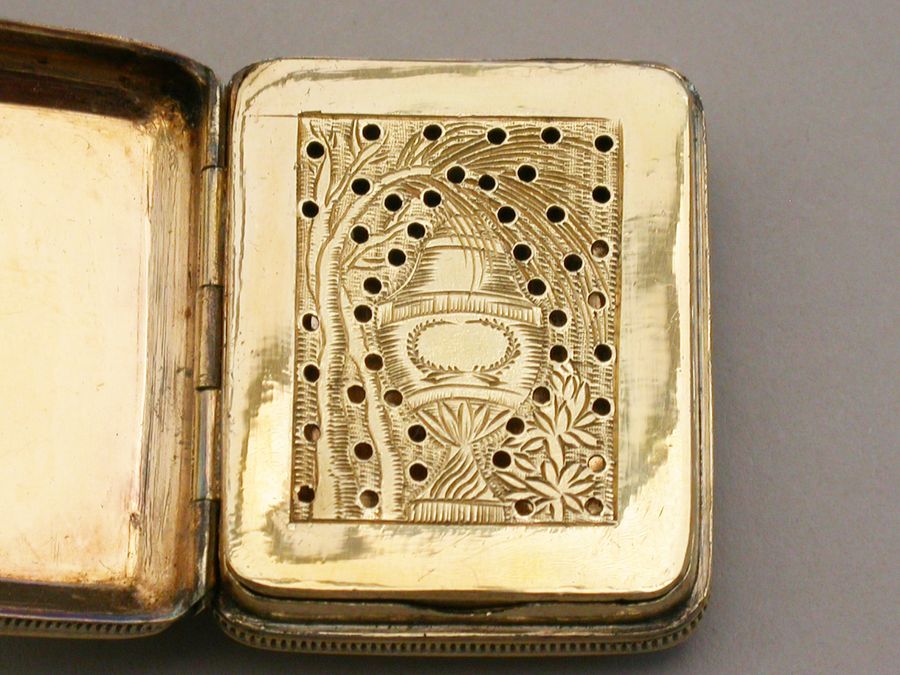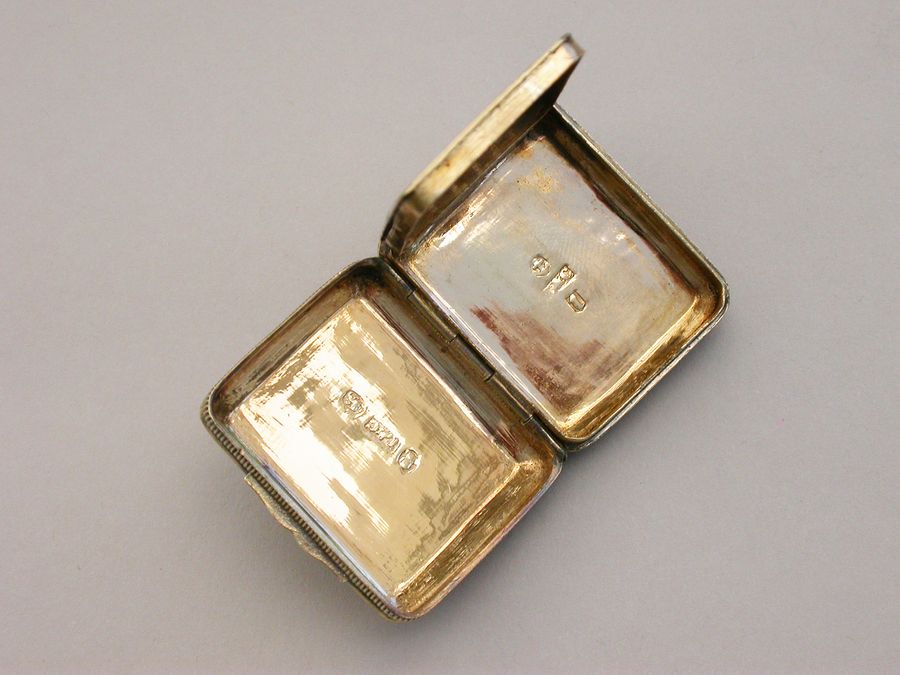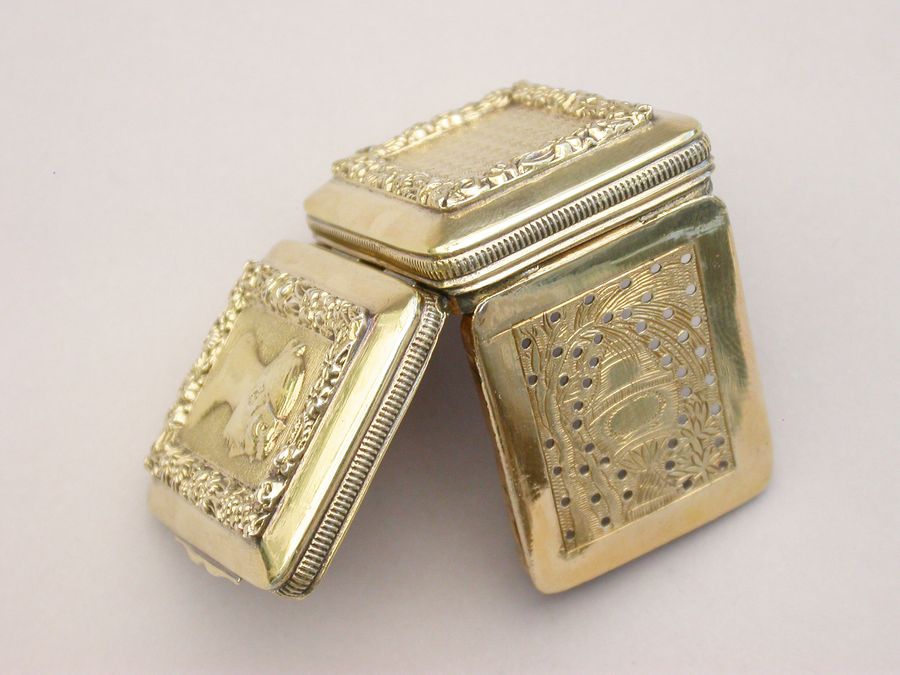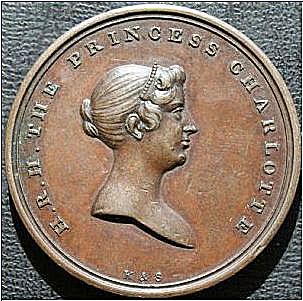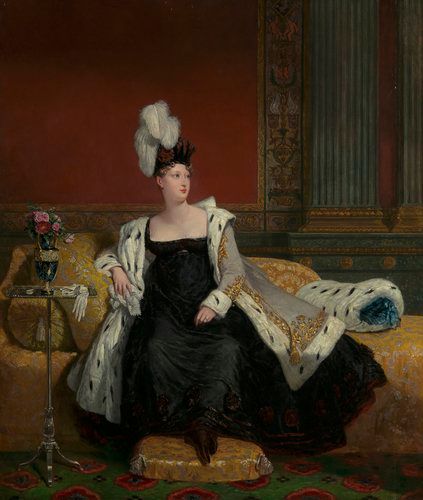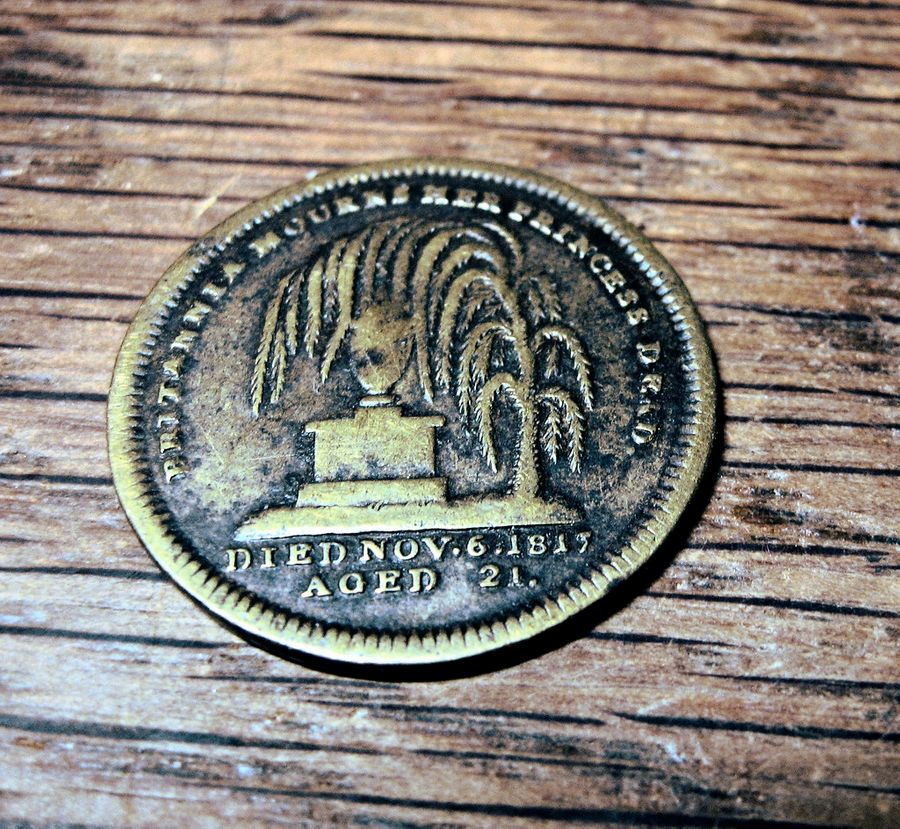 An extremely rare George III commemorative silver gilt Vinaigrette of rectangular cushion shape, the base with engine turned panel surrounded by a raised chased floral border, the cover with a similar raised picture frame border surrounding a bust of Princes Charlotte of Wales in profile against a hatched background. The silver gilt interior with vertical pierced grille engraved with an urn over-arched by weeping willow branches. Made to commemorate the death of Princes Charlotte on November 6th 1817 aged 21.

By Lawrence & Co, Birmingham, 1817

Princess Charlotte Augusta of Wales (7 January 1796 – 6 November 1817) was the only child of George, Prince of Wales (later King George IV), and his wife, Caroline of Brunswick. Had she outlived both her grandfather King George III and her father, she would have become Queen of the United Kingdom; but she died at the age of 21, predeceasing them both.

Charlotte's parents disliked each other from before their arranged marriage and soon separated. The Prince of Wales left most of Charlotte's care to governesses and servants, but only allowed her limited contact with Caroline, who eventually left the country. As Charlotte grew to adulthood, her father pressured her to marry William, Hereditary Prince of Orange (later King of the Netherlands). After initially accepting him, Charlotte soon broke off the intended match. This resulted in an extended contest of wills between her and her father, who finally permitted her to marry Leopold of Saxe-Coburg-Saalfeld (later King of the Belgians). After a year and a half of happy marriage, Charlotte died after delivering a stillborn son.

Charlotte's death set off tremendous mourning among the British, who had seen her as a sign of hope and a contrast both to her unpopular father and to her grandfather, whom they deemed mad. She had been King George III's only legitimate grandchild. The King's unmarried sons thus looked for wives and his fourth son, Prince Edward, Duke of Kent and Strathearn, fathered the eventual queen, Victoria.
Sold - £5,750.00
Condition
In good condition with no damage or repair
Weight
30.50 Grams (0.98 troy ounces)