Victorian Silver & Enamel Horse Racing Vesta Case - Triple Crown Winner ""Common""
William Thomas Wright & Frederick Davies, London 1891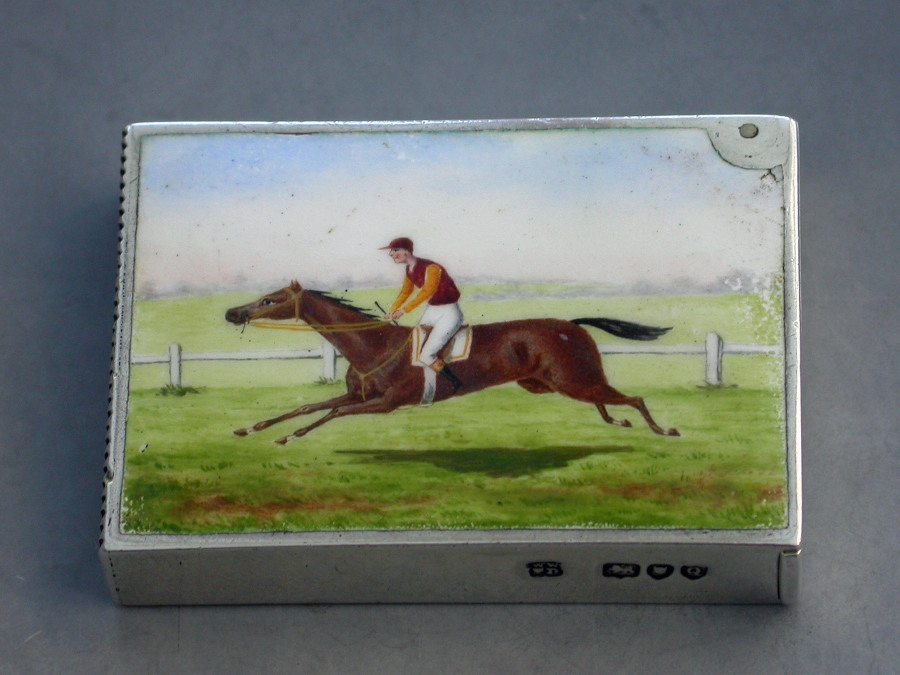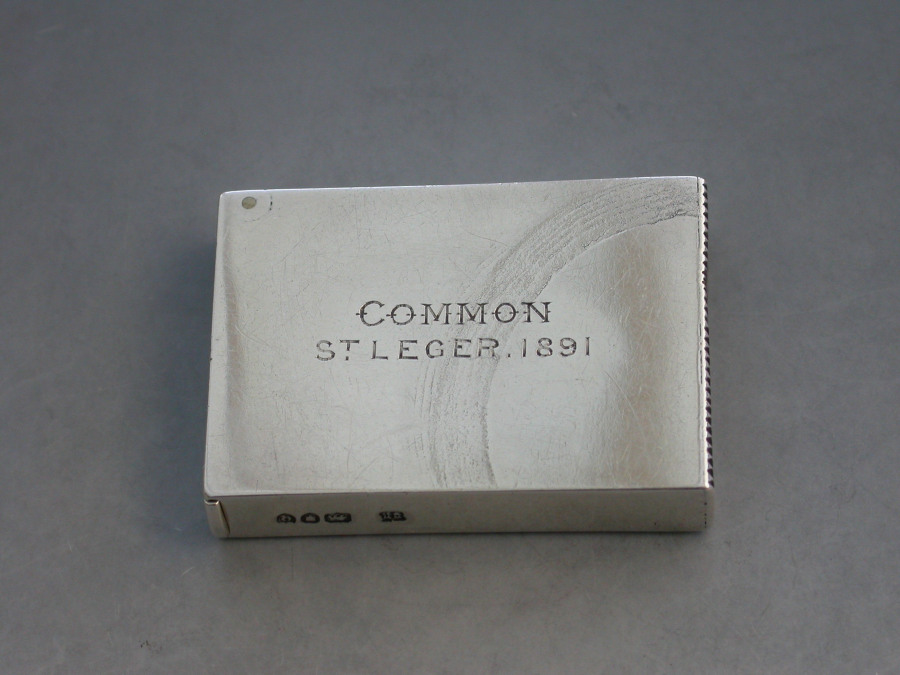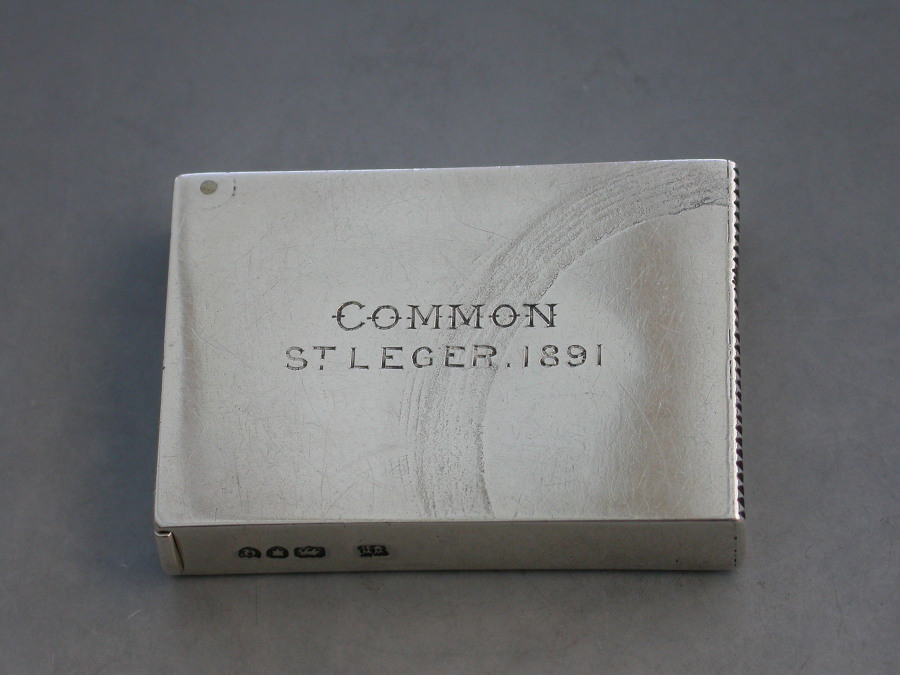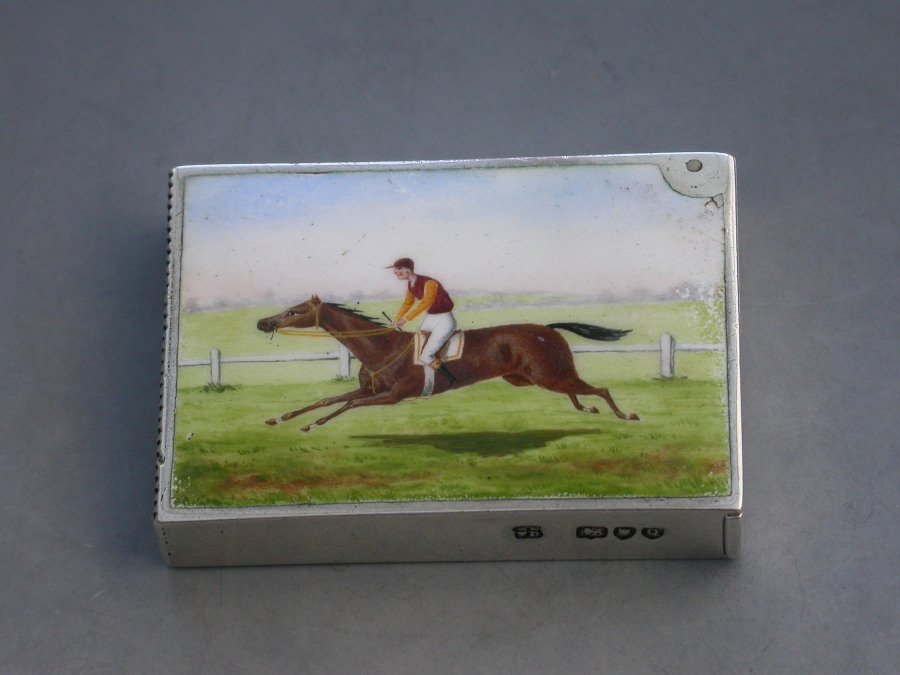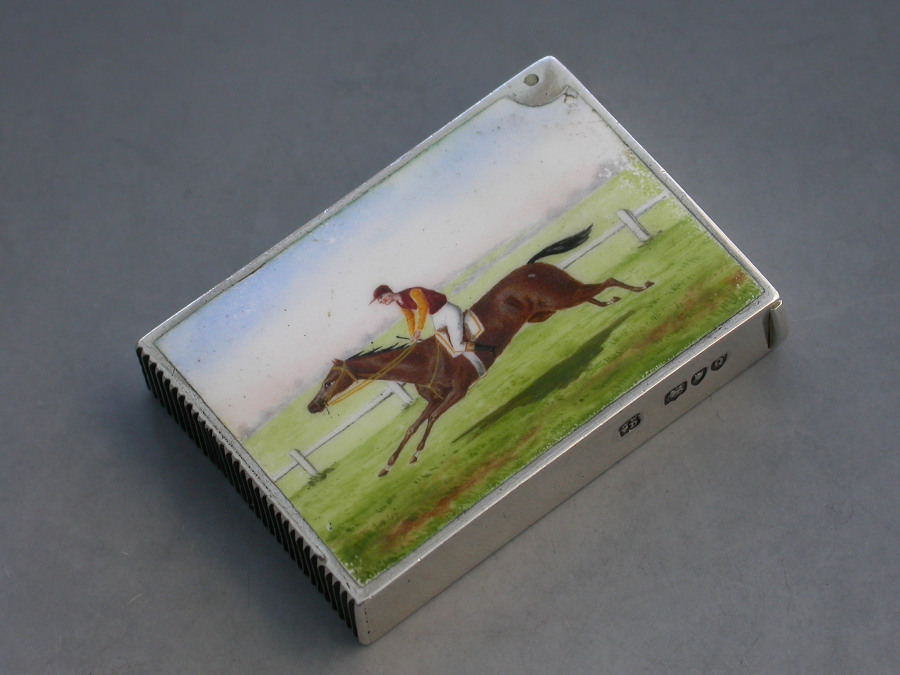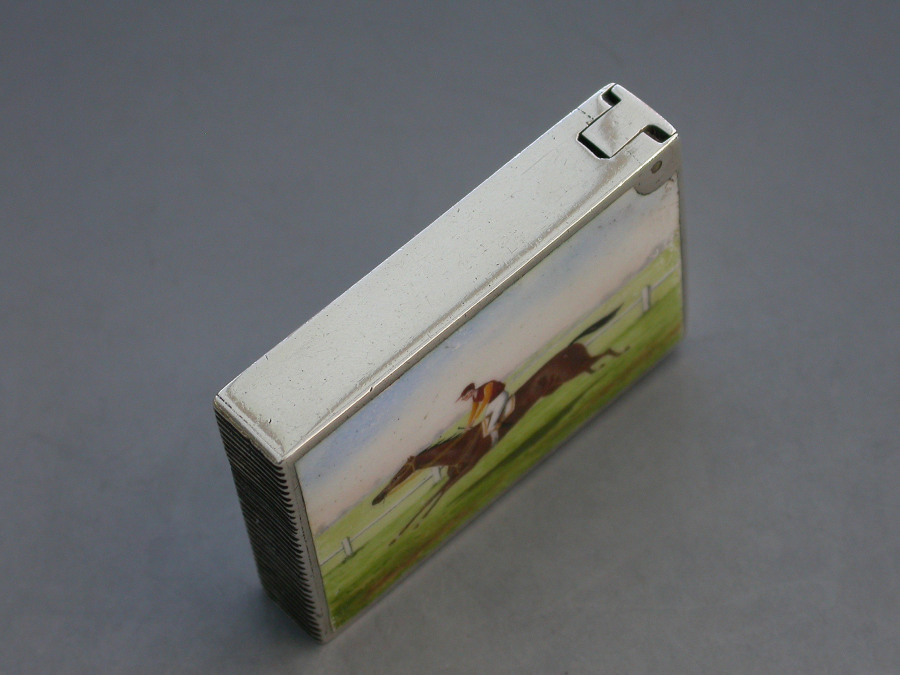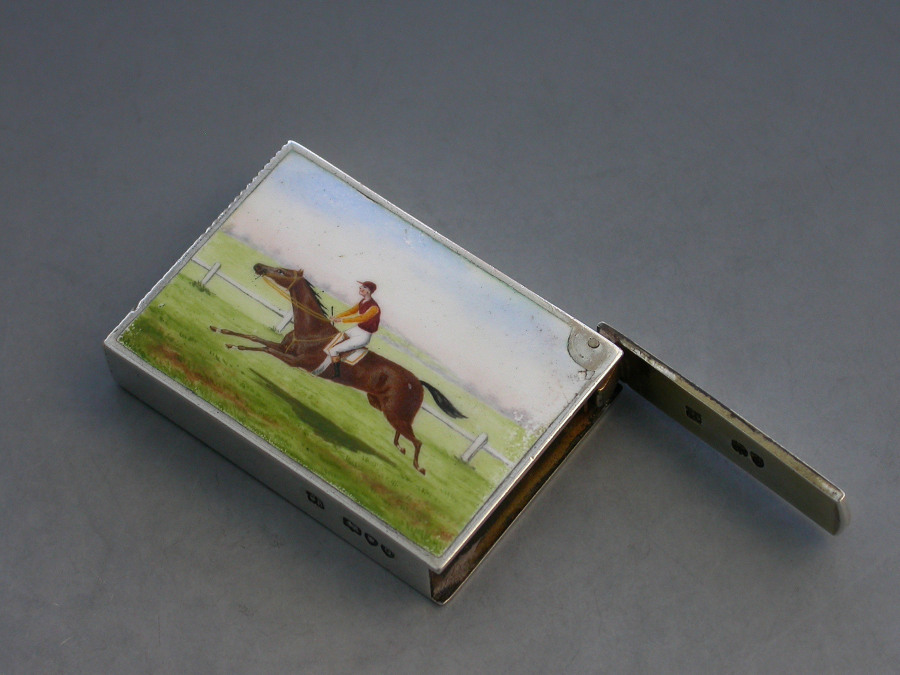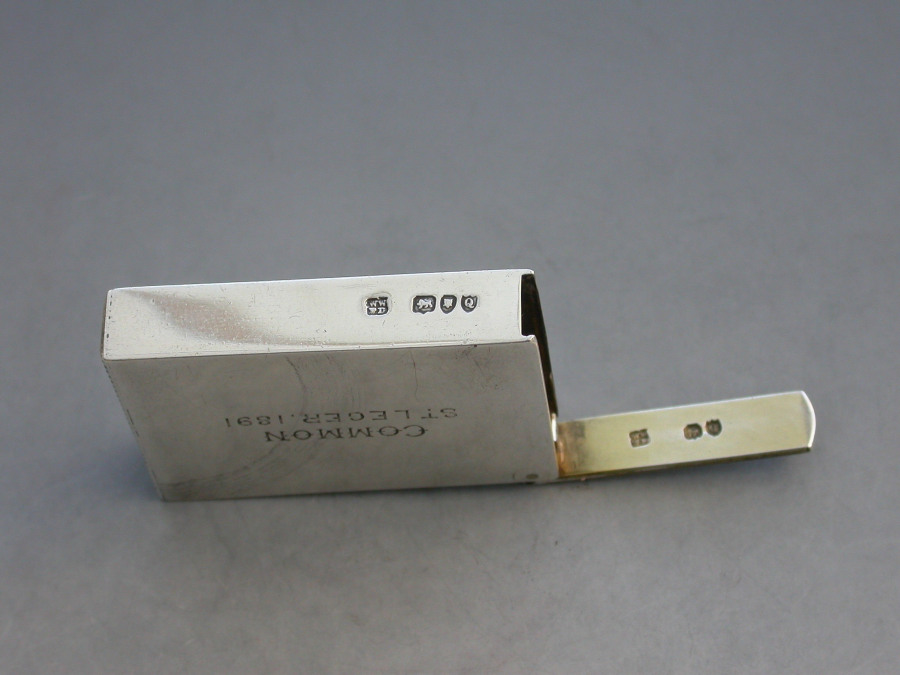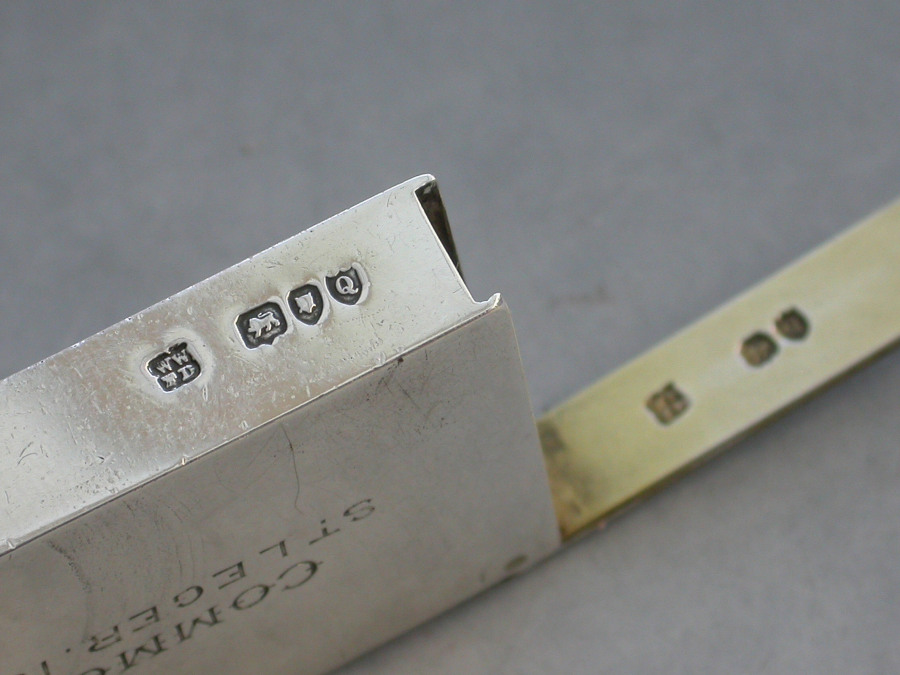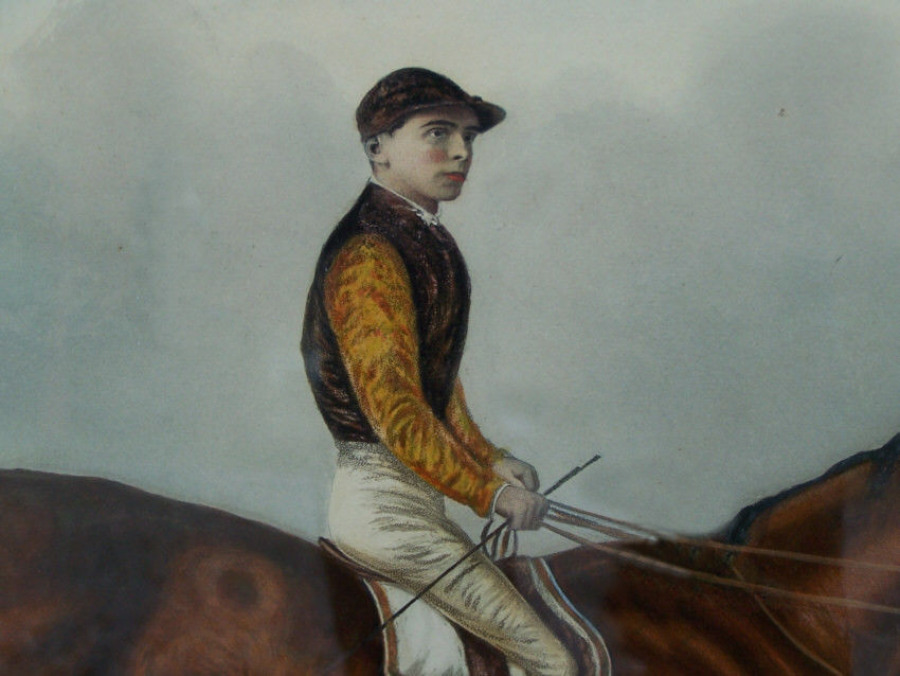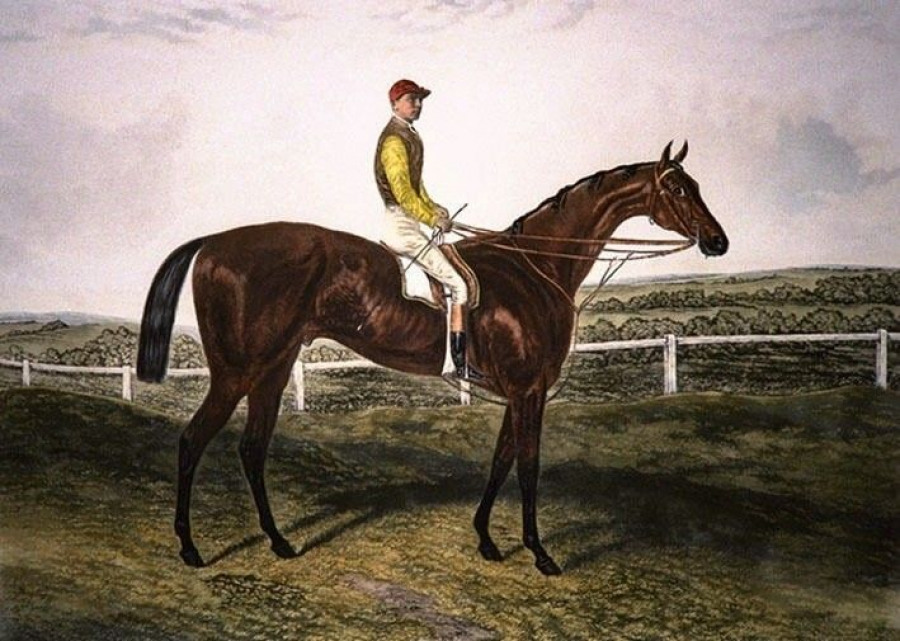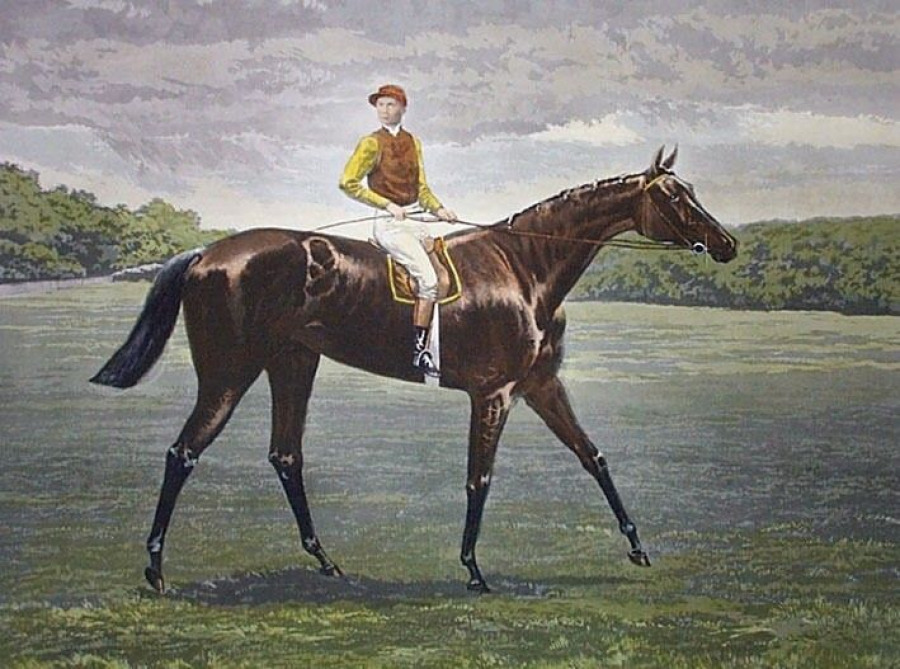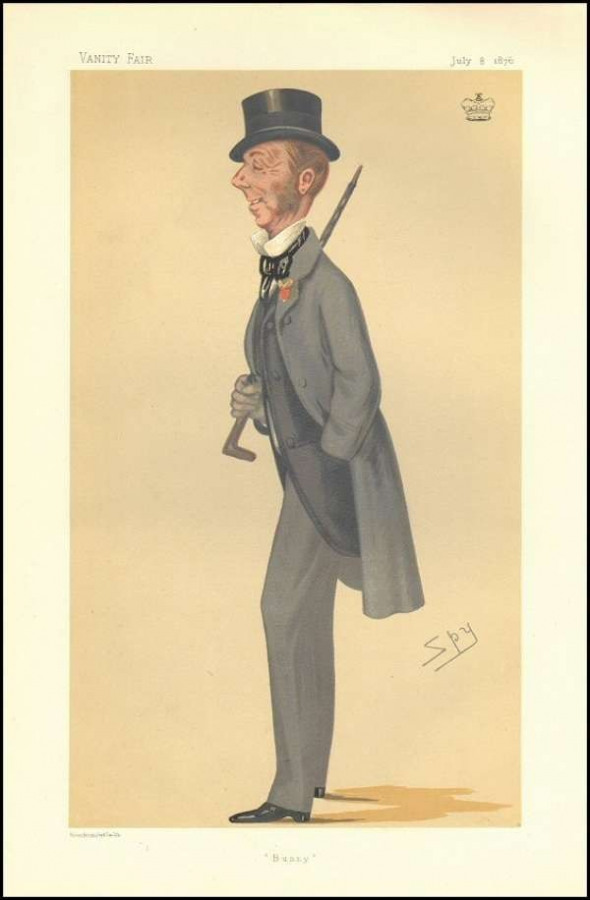 A fine quality Victorian silver and enamel Vesta Case of plain rectangular form with sprung flat hinged lid. The face enamelled with a depiction of the famous racehorse - ""Common"", with jockey George Barrett up. The reverse engraved - COMMON St Ledger 1891.

By Wright & Davies, London, 1891

The illustrations include two contemporary prints of 'Common' - Triple Crown Winner, one depicting George Barrett Jockey and a Vanity Fair Spy Print depicting Henry Gerard Sturt (1825-1904), 1st Baron Alington, Breeder, Owner of Common.
Sold - £1,680.00
Condition
In good condition with just minor surface scratches and rubbing to the enamel, a pin head sized flake to one corner. The reverse with a crescent shaped natural fault in the surface of the silver.
Weight
40.00 Grams (1.29 troy ounces)
Literature
Common (1888–1912) was a British Thoroughbred racehorse and sire. In a career that lasted from May to September 1891 he ran five times and won four races. He became the fifth, and the most lightly-raced horse to win the English Triple Crown by winning the 2000 Guineas at Newmarket, the Derby at Epsom and the St Leger at Doncaster.
TRIPLE CROWN WINNER Common was bred at Crichel, Dorset, by Henry Gerard Sturt (1825-1904), 1st Baron Alington, and later owned in partnership with Sir Frederic John William Johnstone (1841-1913), 8th Baronet, which associates had successfully campaigned the 1883 Derby winner St. Blaise (ch.c. 1880 Hermit).
An unprepossessing youngster he was unraced as a two year old and at three his appearance in the parade to the post for the Two Thousand Guineas moved Prince Saltykoff to remark that he was well named. He was, however, half brother to the New Stakes winner, Goldfinch (b.c. 1889 Ormonde), who went on to sire Chelandry (b.f. 1894), and to Throstle (b.f. 1891 Petrarch) who won the St. Leger Stakes, Coronation Stakes and Nassau Stakes, and his courage was never in doubt.
He won four of his five starts, including the Two Thousand Guineas Stakes in a canter, beating Orvieto (b.c. 1888 Bend Or), the Derby Stakes, beating Gouverneur (ch.c. 1888 Energy), the St. James's Palace Stakes, beating Barbatello, and the St. Leger Stakes, beating Reverend (b.c. 1888 Energy). He also finished 3rd in the Eclipse Stakes to the speedy Two Thousand Guineas winner Surefoot (b.c. 1887 Wisdom).