Royal Yacht Squadron Billiards Cue Chalker
LAWRENCE EMANUEL, Birmingham 1903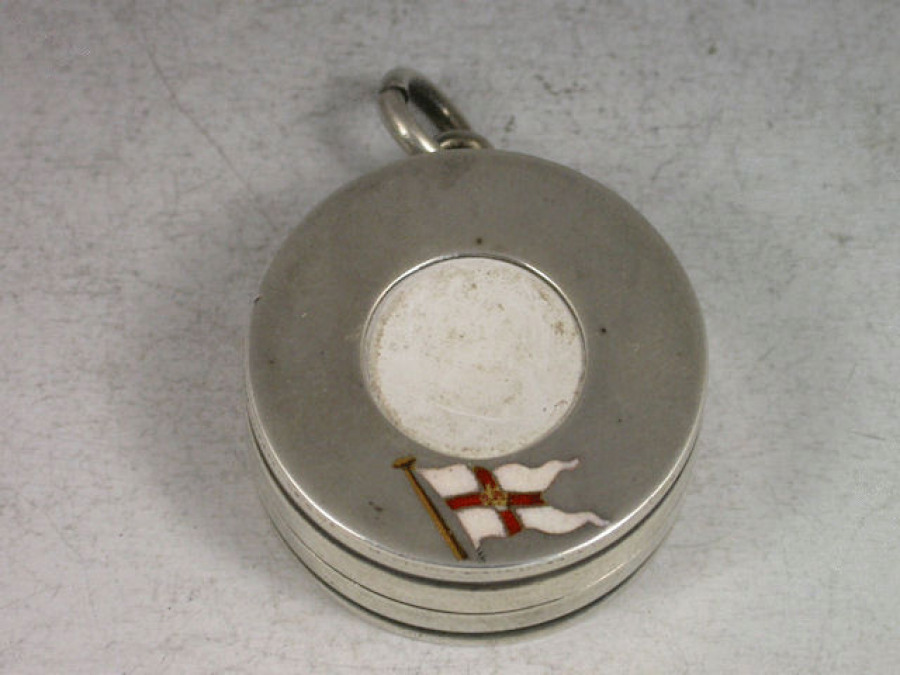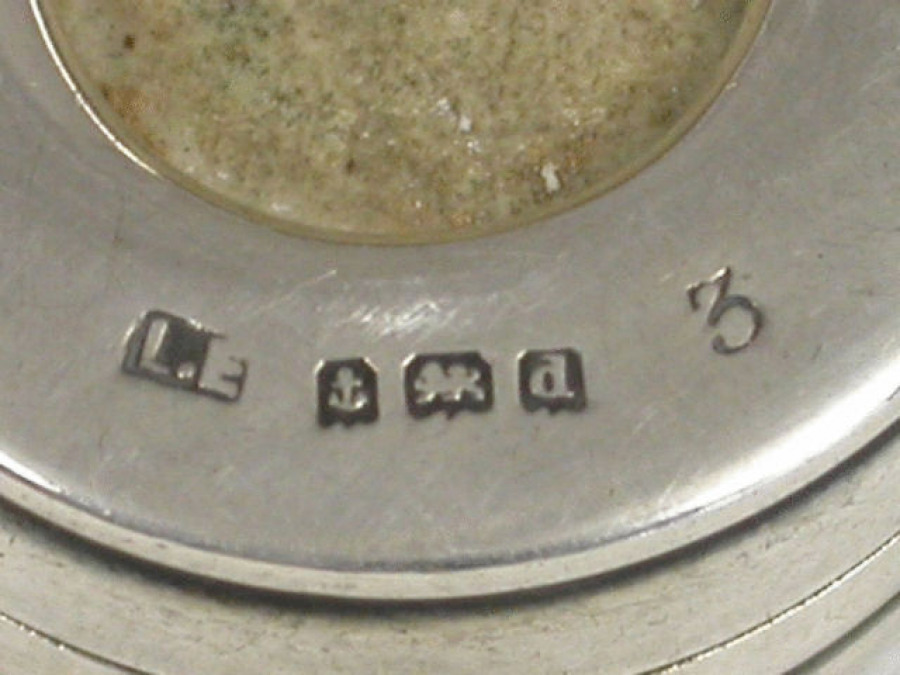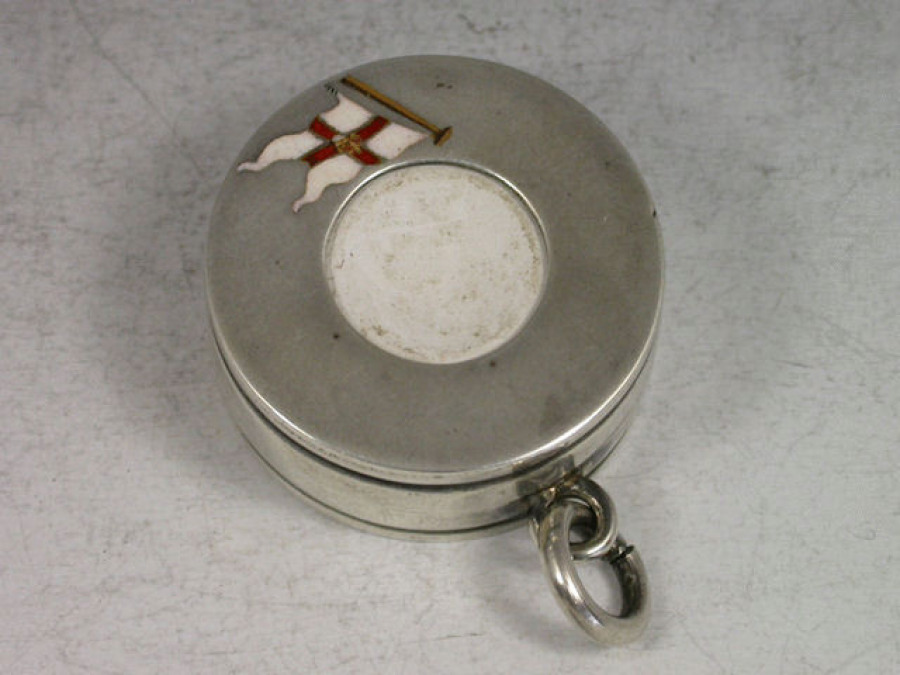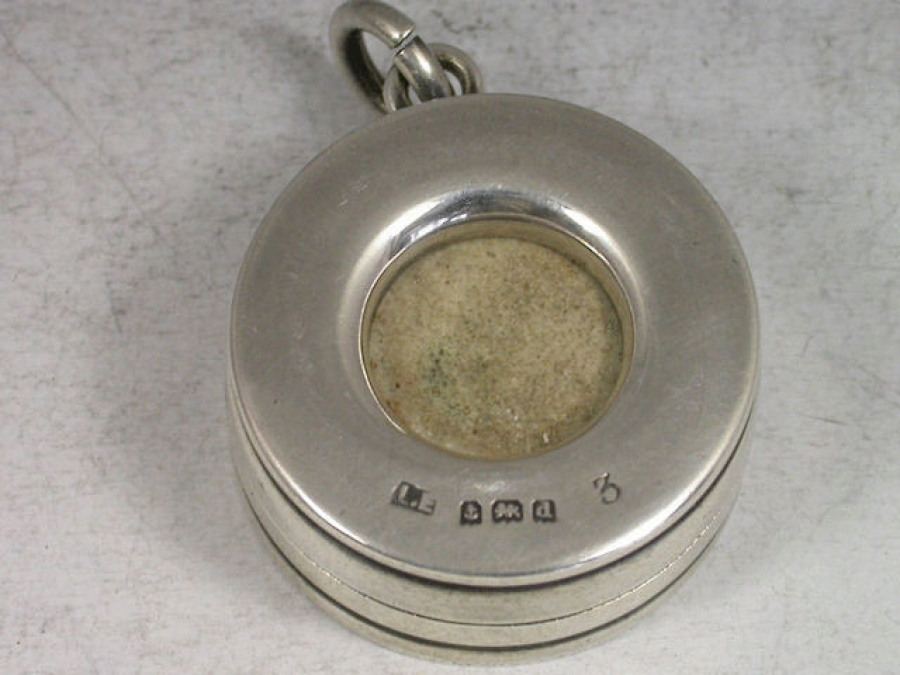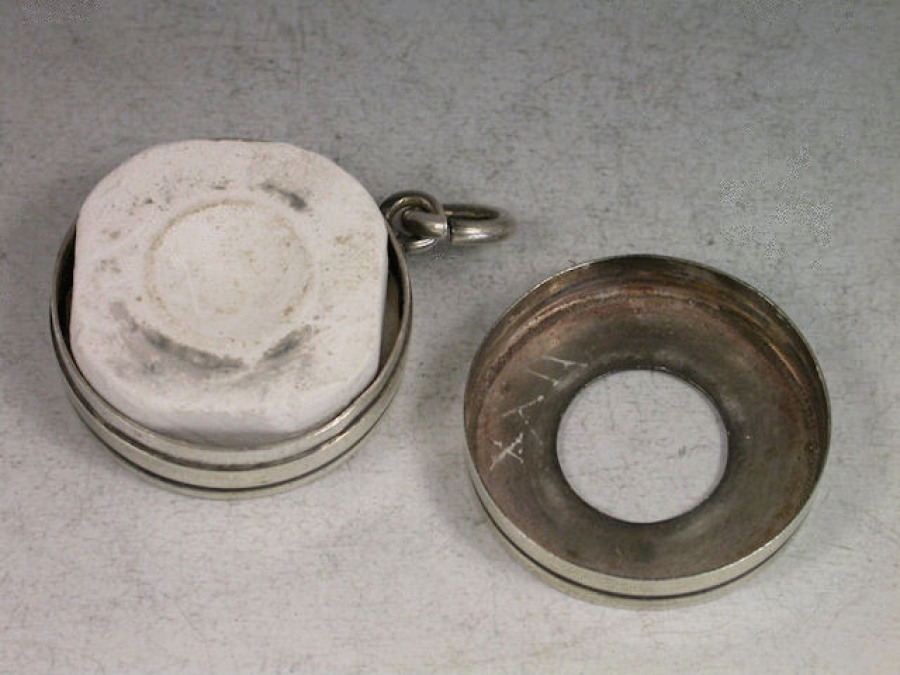 A rare Edwardian silver Billiards Cue Chalker, of circular drum shape with pull-off cover and attached suspension ring, decorated with enamelled Broad Pennant of the Commodore of the Royal Yacht Squadron.

The Royal Yacht Squadron is the most prestigious yacht club in the United Kingdom and arguably the world. Its clubhouse is located in Cowes Castle on the Isle of Wight. Member yachts are given the Suffix RYS to their names, and permitted to fly the White Ensign of the Royal Navy rather than the merchant Red Ensign flown by the majority of other UK registered vessels. The club's patron is Queen Elizabeth II and the club's Admiral is Prince Philip who is also a former club Commodore.

By Lawrence Emanuel, Birmingham 1903.
Sold - £295.00
Condition
In good condition with no damage or repair.