Victorian Novelty Silver 'Naval Persuader' Cosh Propelling Pencil
Walter Thornhill, London c1875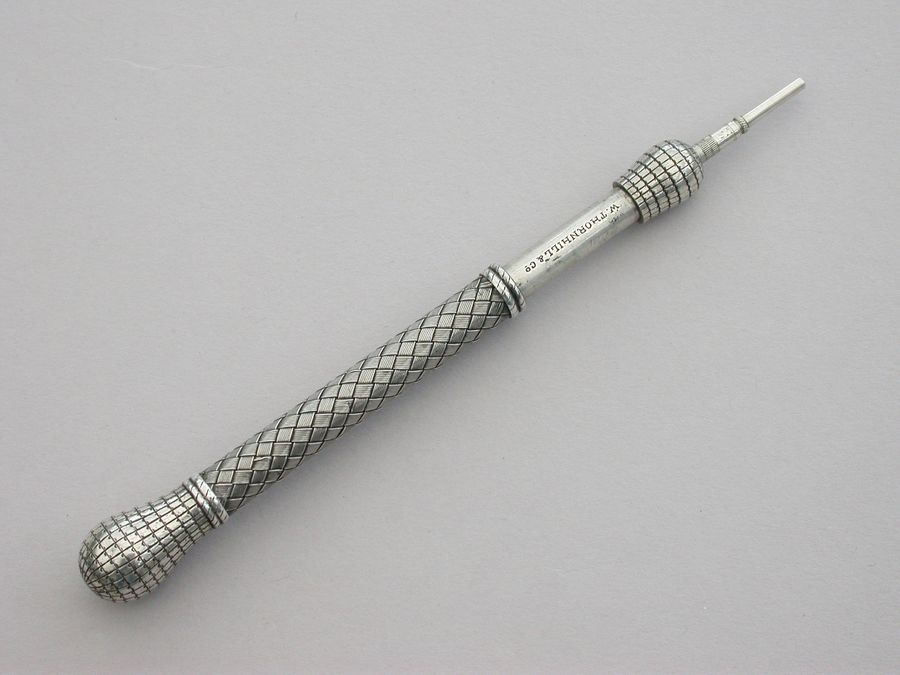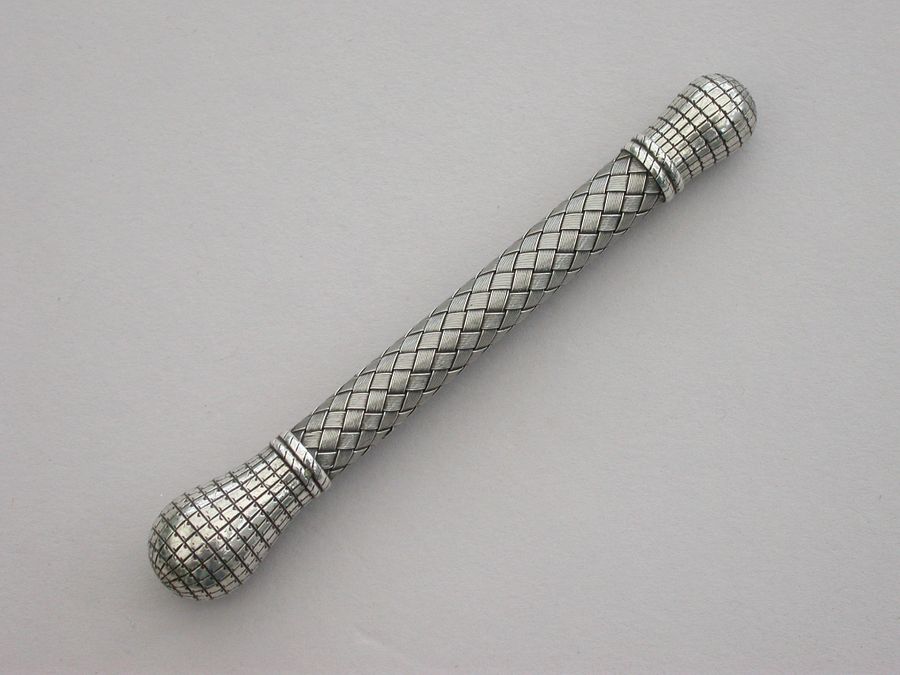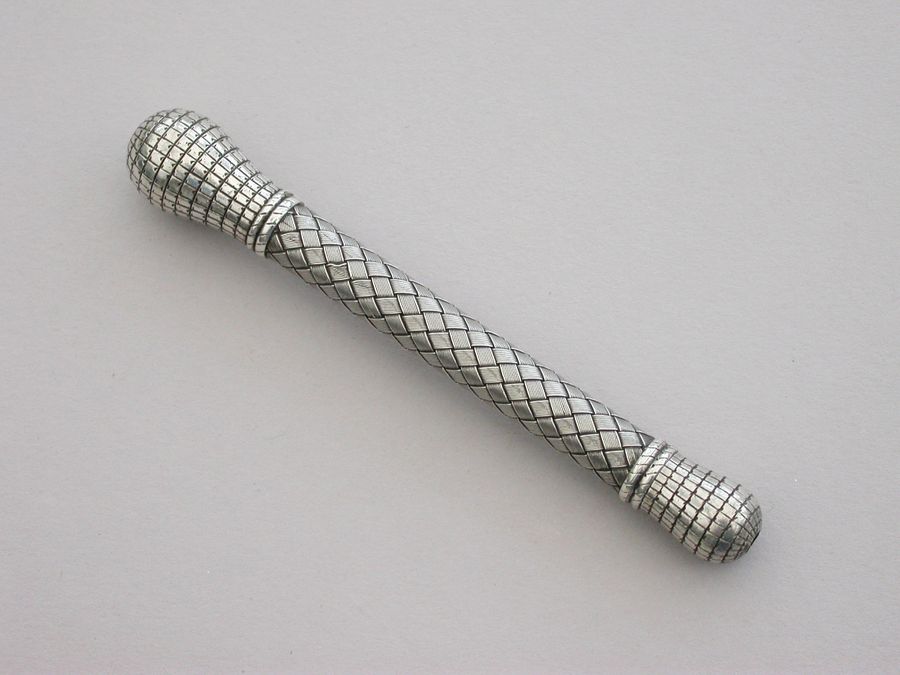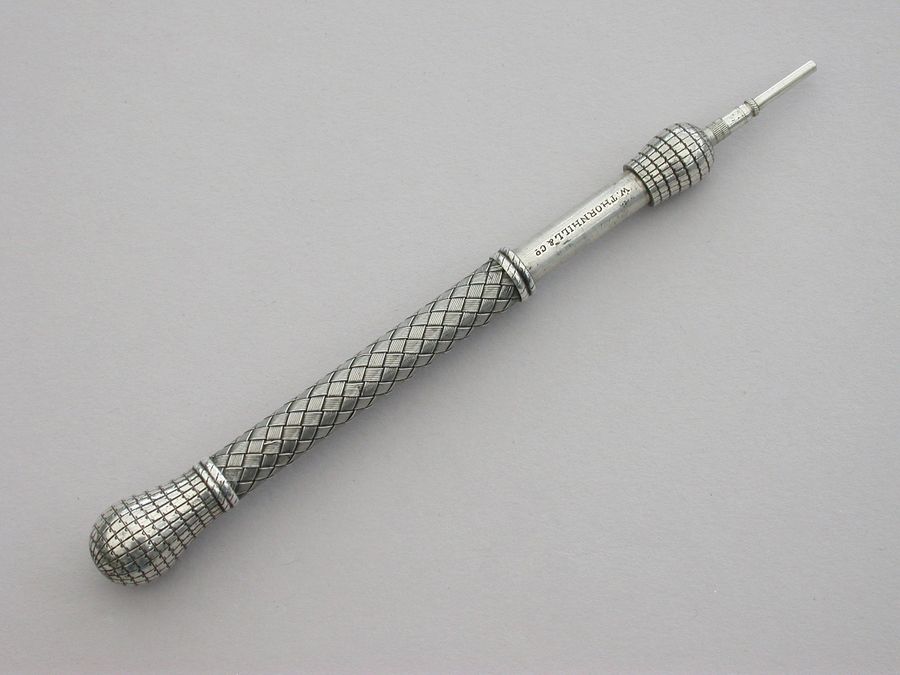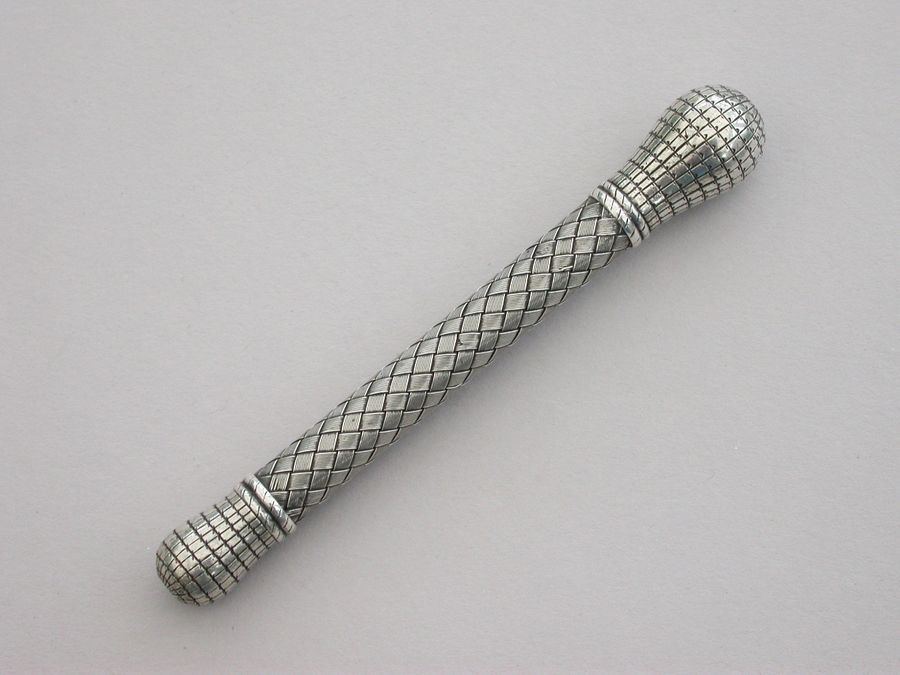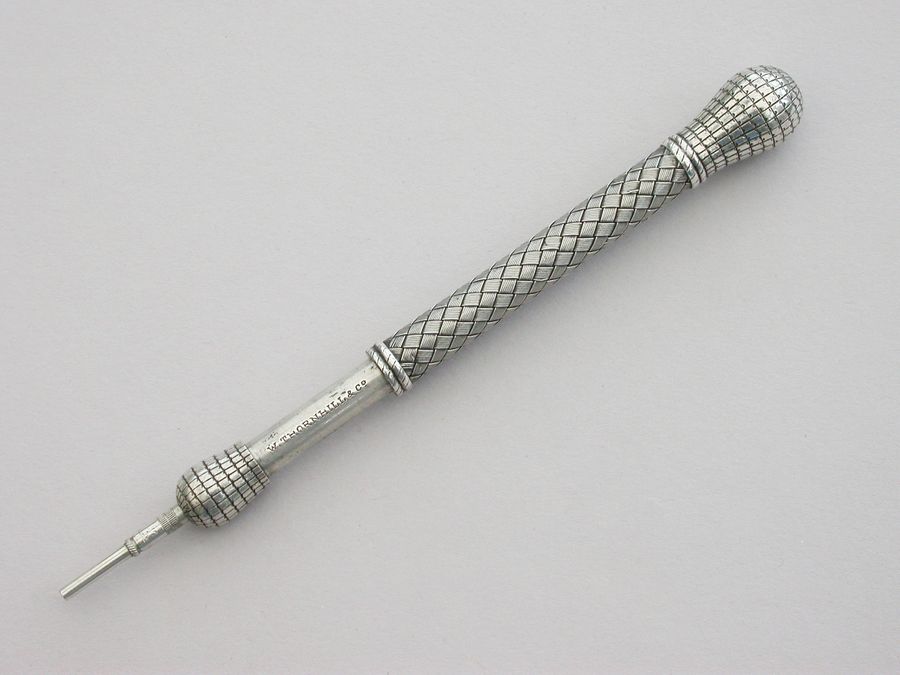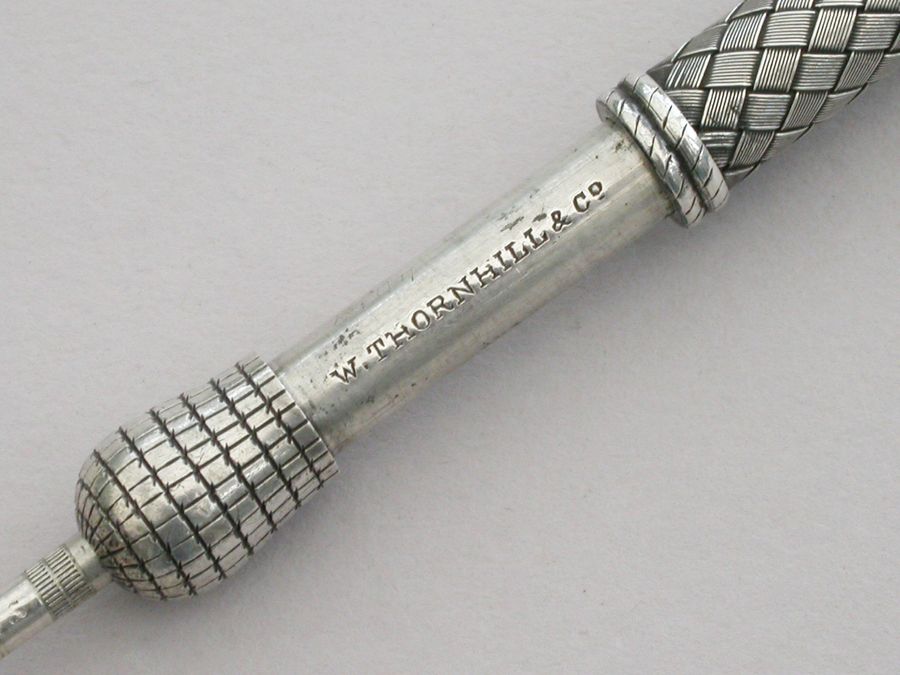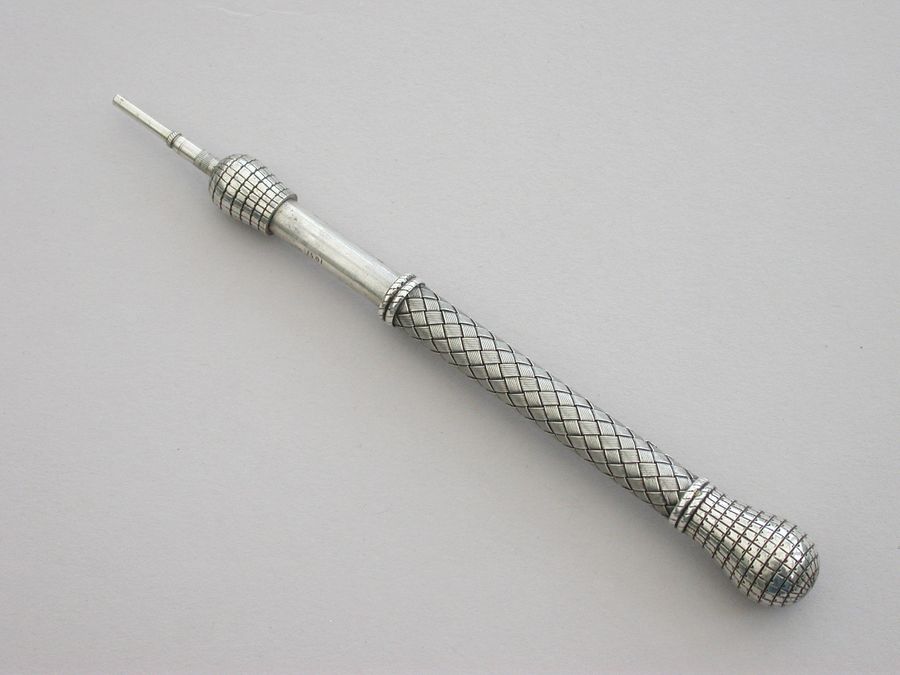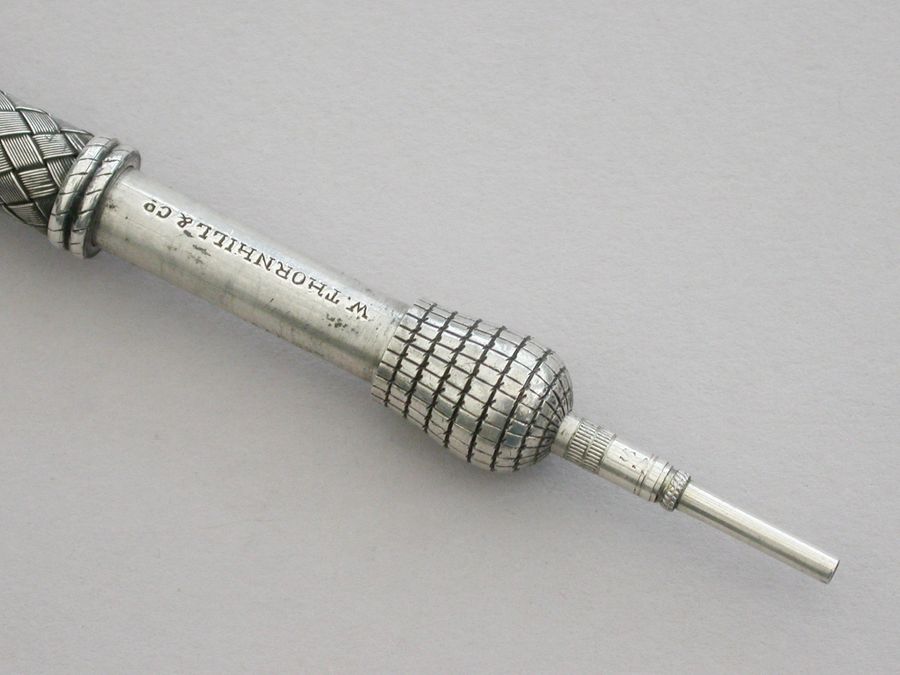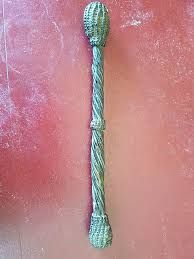 An extremely rare Victorian novelty silver Propelling Pencil in the form of a Cosh or 'Naval Persuader'.

By Walter Thornhill, London, c1875

Open 122 mm
Closed 82 mm

Persuaders were a form of cosh permitted to be used in the Royal Navy to force sailors to put more effort into their work. The growth of whaling in the nineteenth century made more baleen available and it was a material particularly suited to persuaders. They were constructed with lead weighted ends covered in fine ropework with the centre connecting rod covered with twisted strands of baleen. Lightweight with a flexible haft, they may have been a common instrument on ships. They were also carried on land by the Press gangs who were tasked with finding new crew members for His Majesty's Navy.
Sold - £795.00
Condition
In good condition with no damage or repair
Weight
19.50 Grams (0.63 troy ounces)