Victorian Silver & Enamel Sentry Box Vesta Case - The Black Watch Regiment
Sampson Mordan, London 1895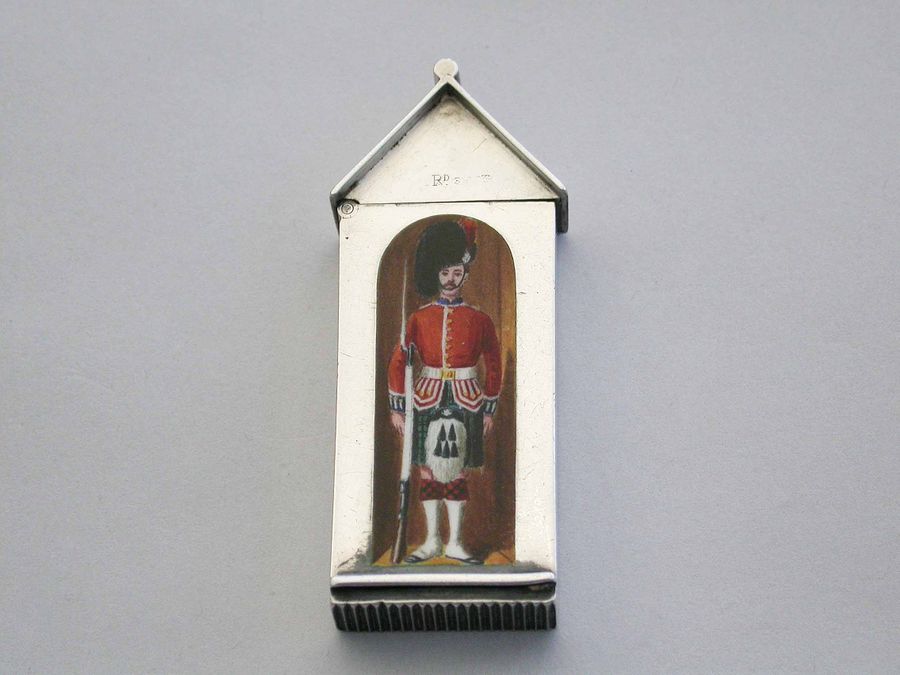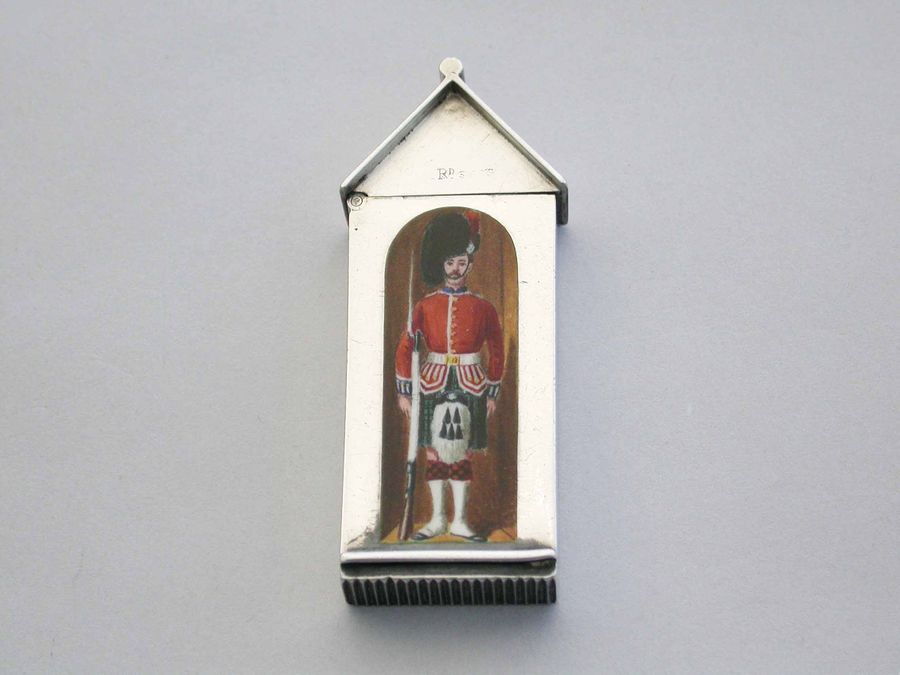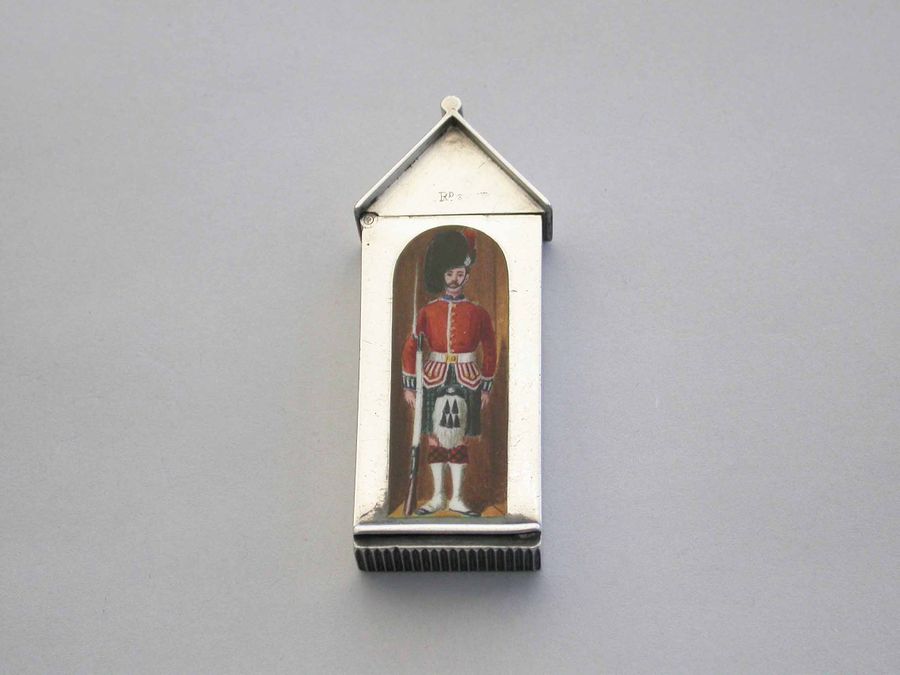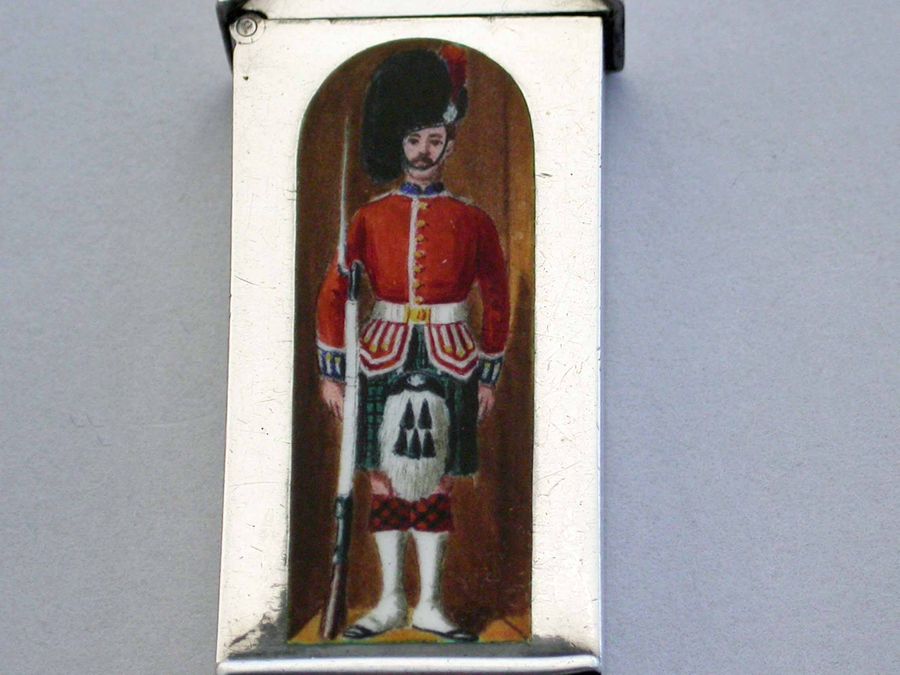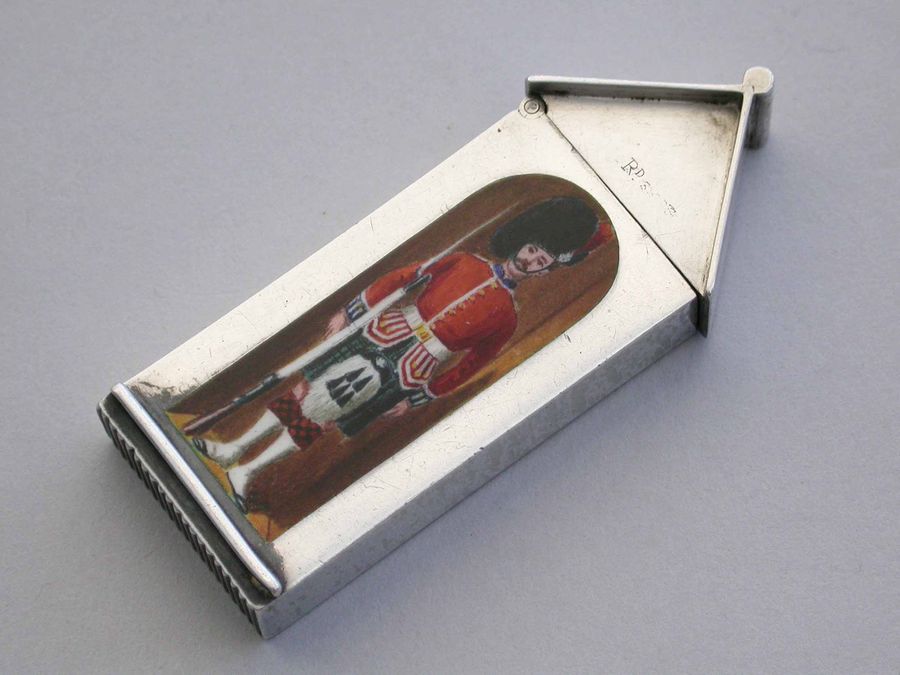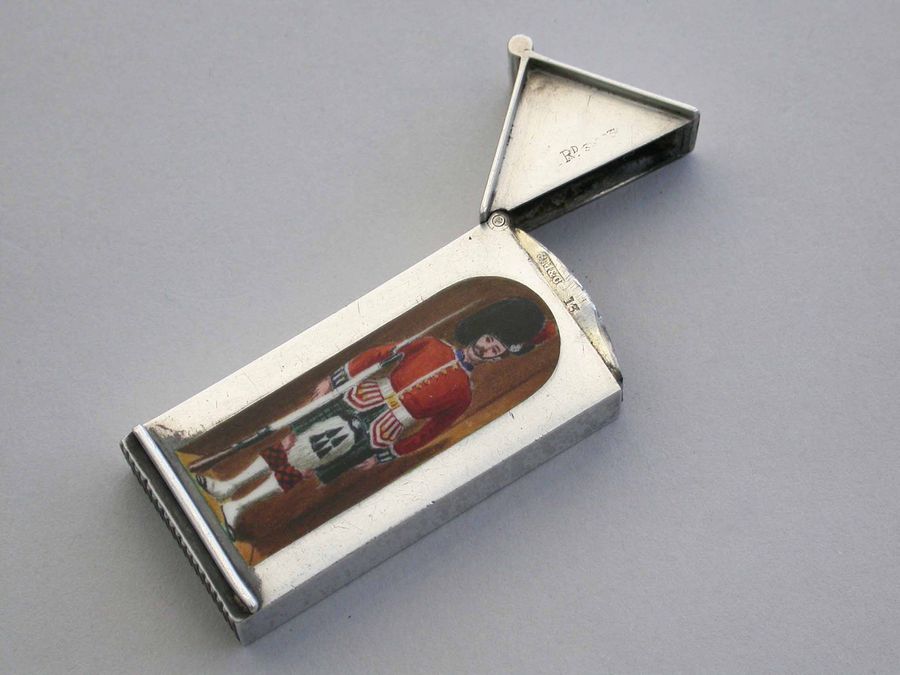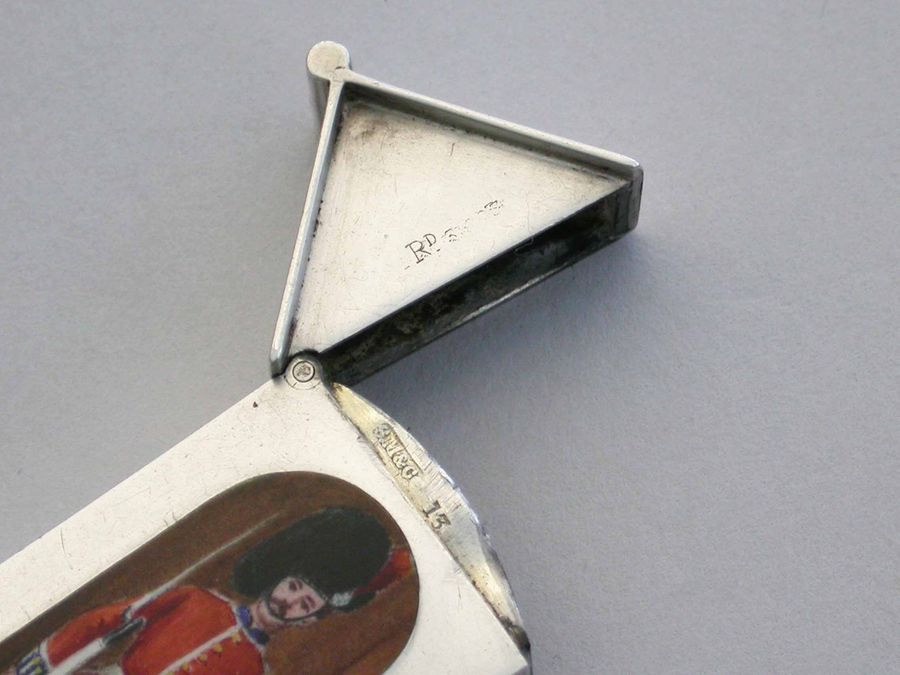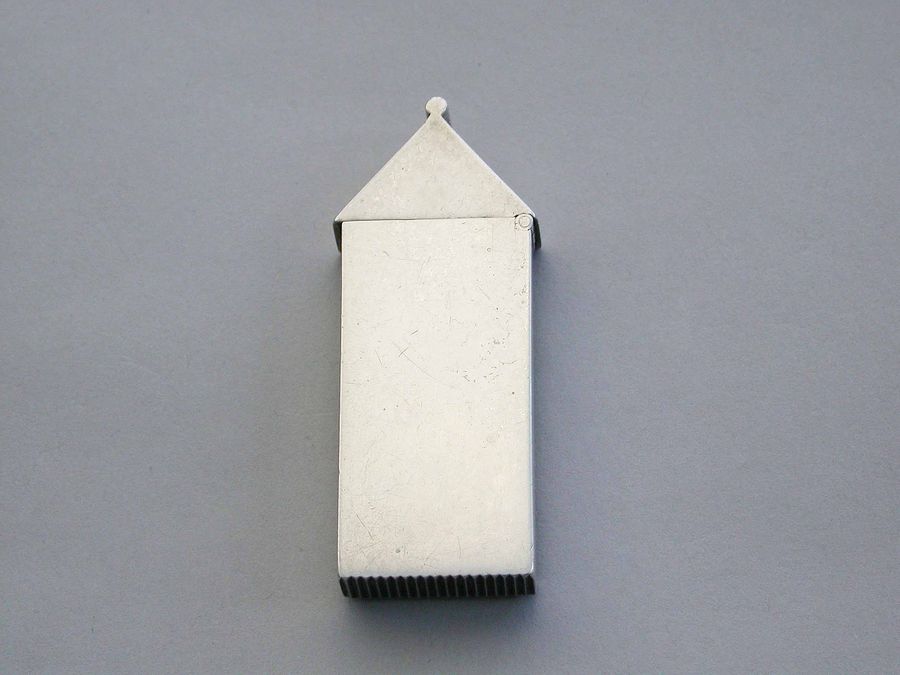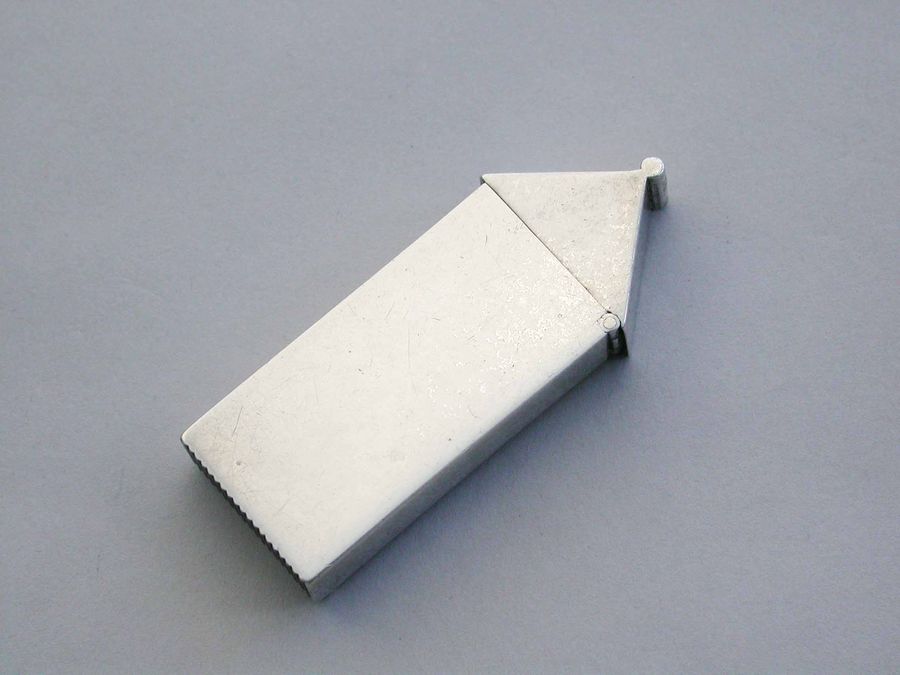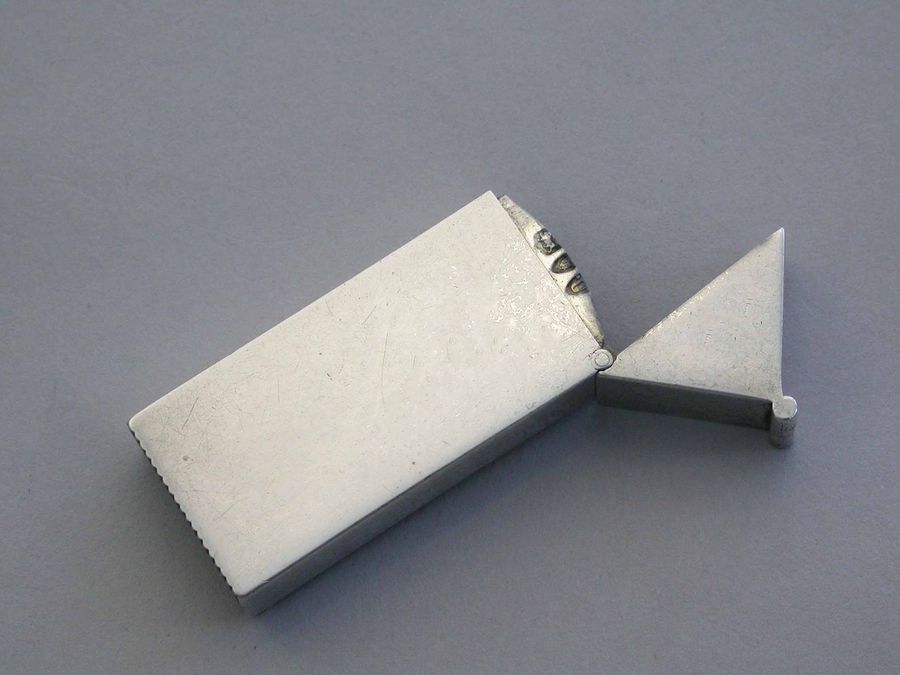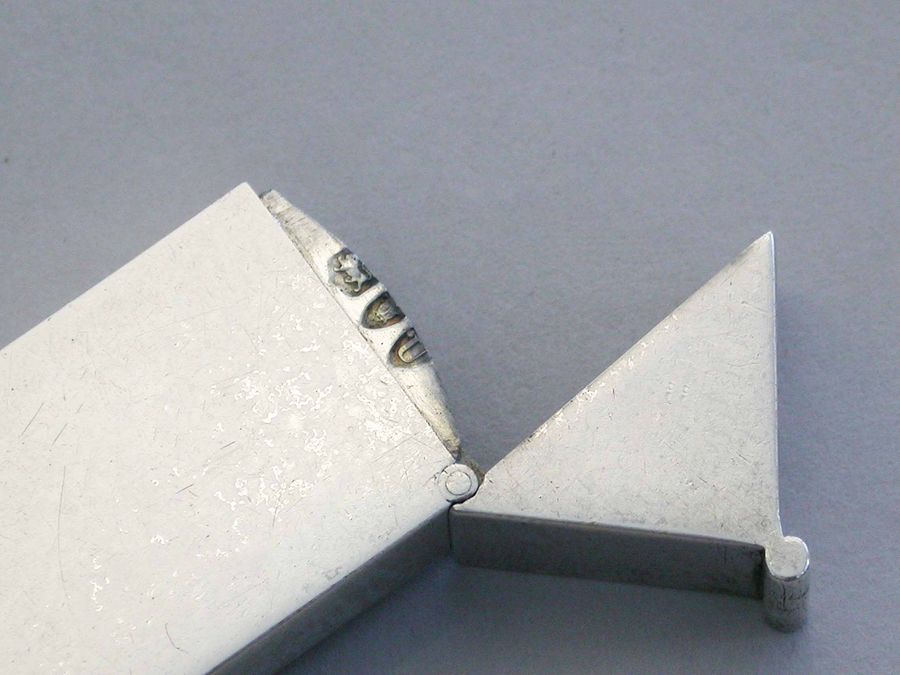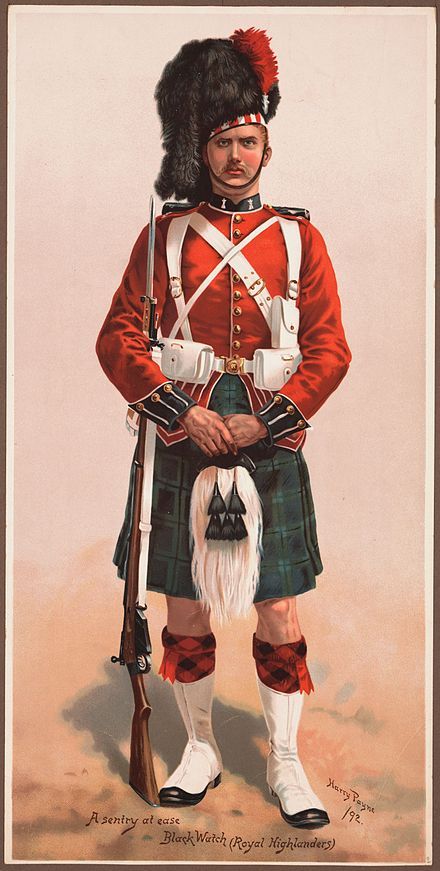 A fine and rare Victorian silver and enamel Vesta Case of Sentry Box form with hinged peaked lid, the face enamelled with a soldier from The Black Watch Regiment (Royal Highlanders). Silver gilt interior.

By Sampson Mordan, London, 1895. Also stamped with Registered Design No: 38283.

This is one from a series of silver and enamel Vesta Cases depicting 'Soldiers of the Queen' produced by Mordan around the time of Victoria's Golden Jubilee in 1887. It was originally thought that the Sentry Box Vesta was limited to a series of perhaps 10 or 12 different examples made specifically for the Jubilee. Around 25 plus different Regiments have now been recorded.
Sold - £3,650.00
Condition
In good condition with no damage or repair. The design number poorly struck.
Weight
26.60 Grams (0.86 troy ounces)