Victorian Silver Sprung Postal Scale
Gervase Wheeler, London c1840 - 1865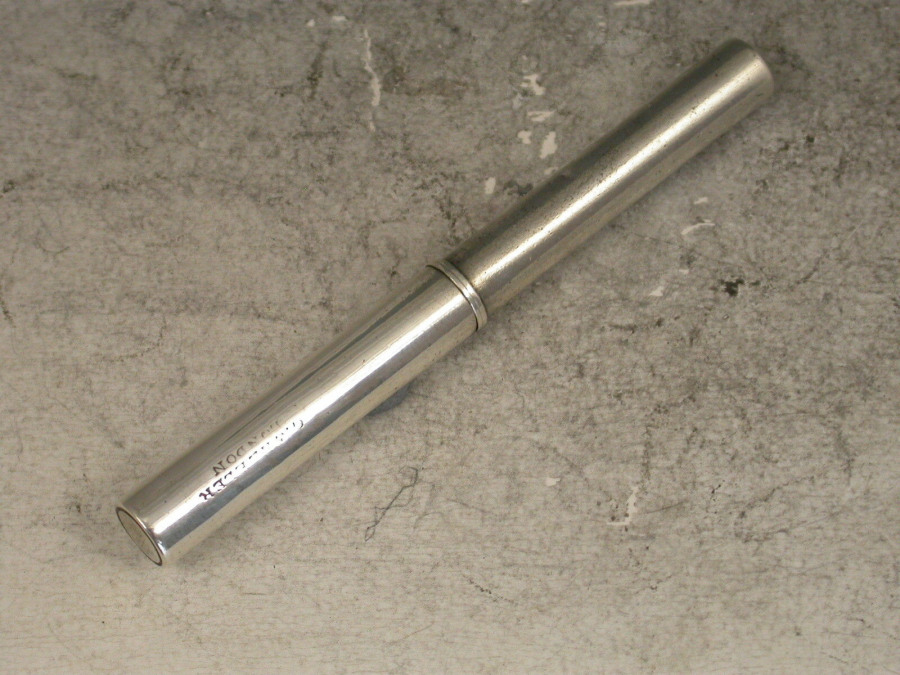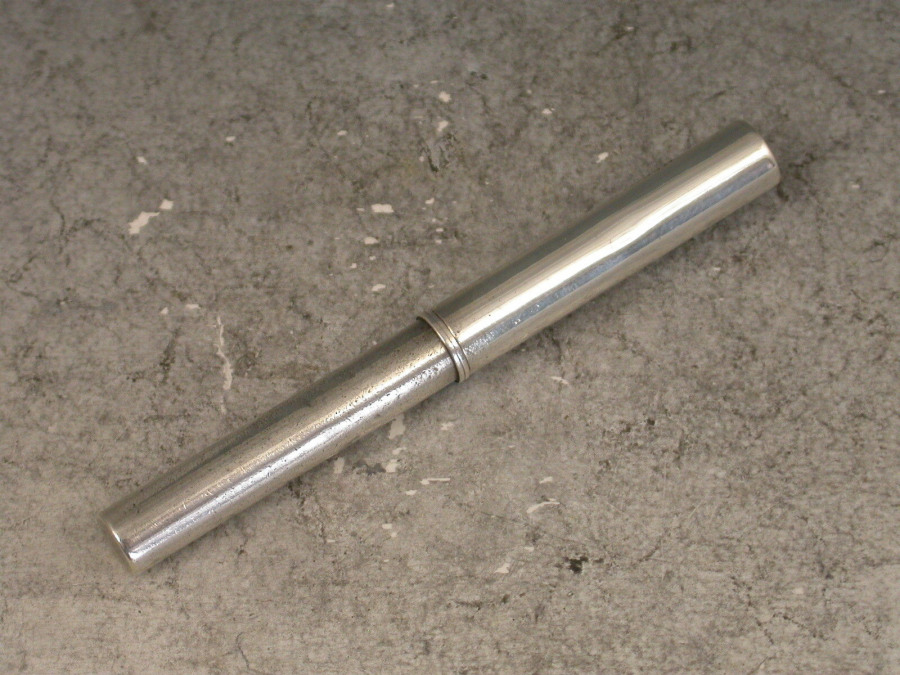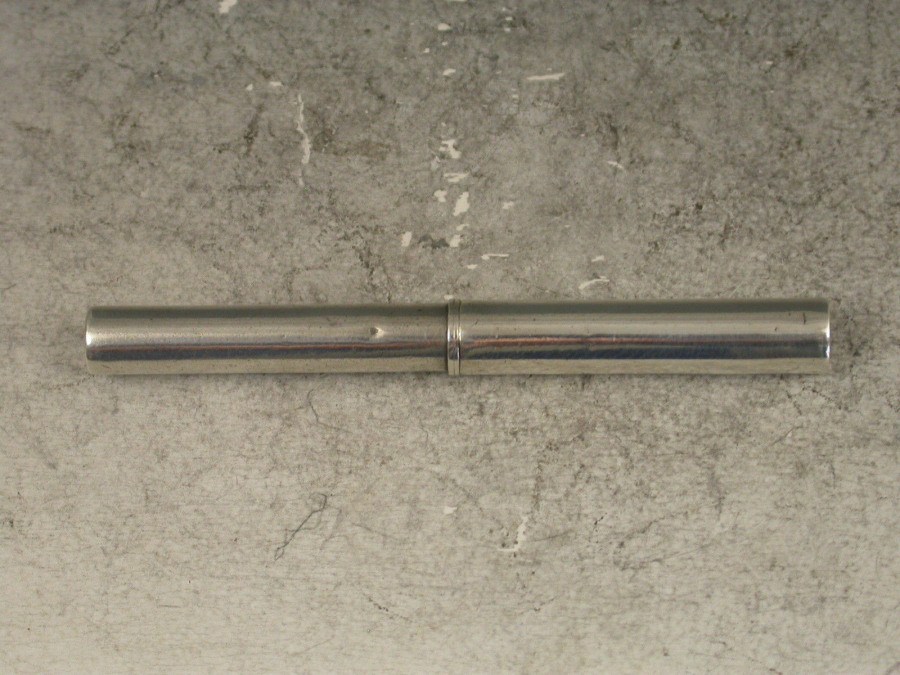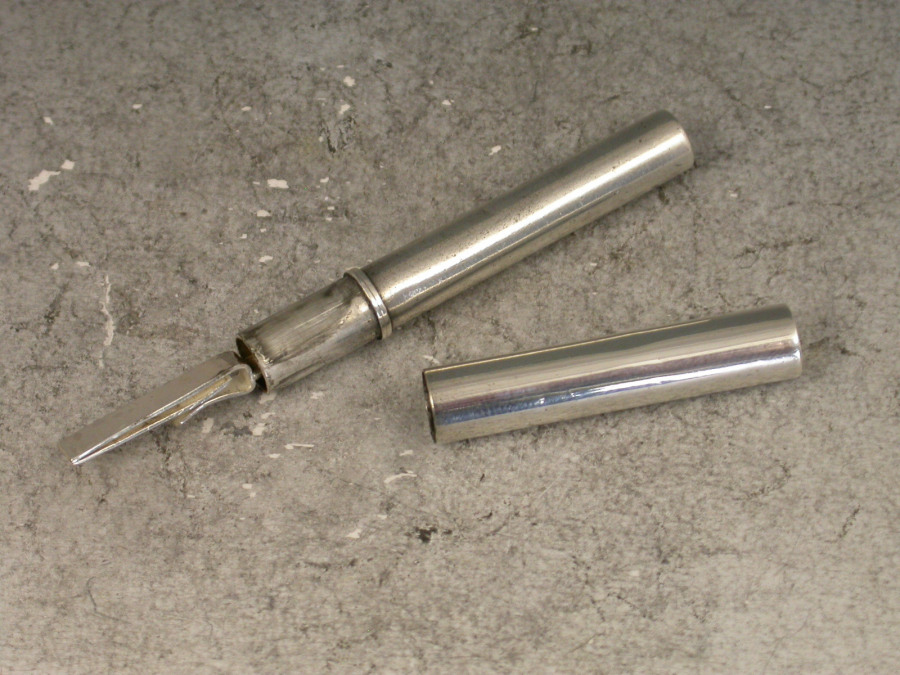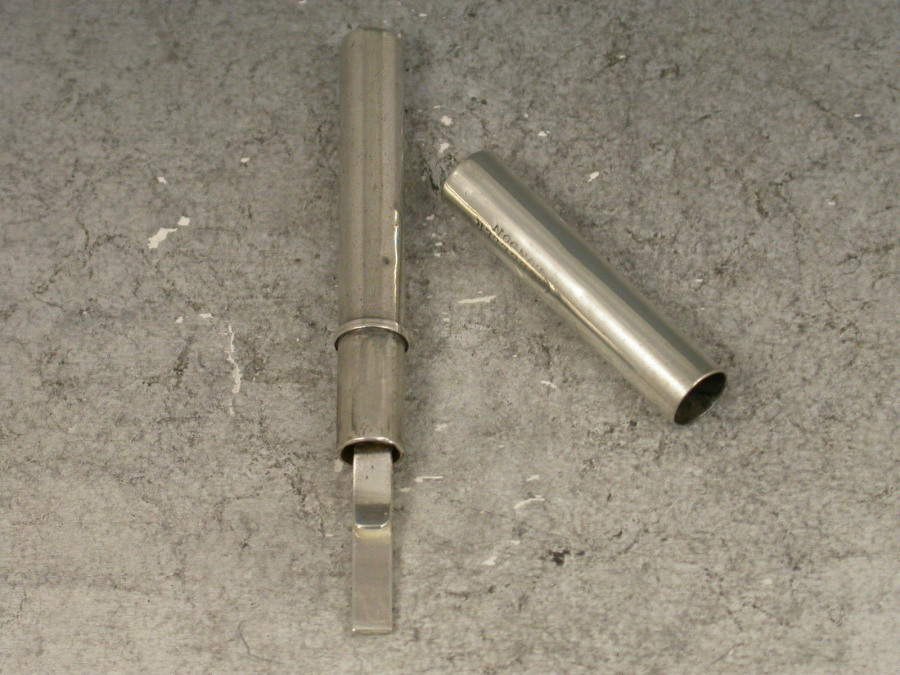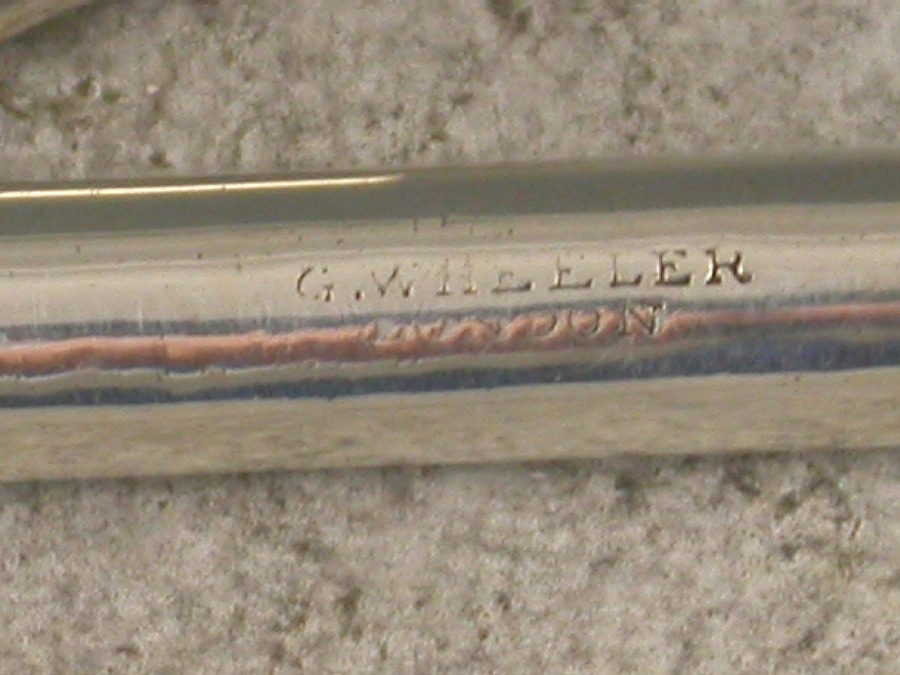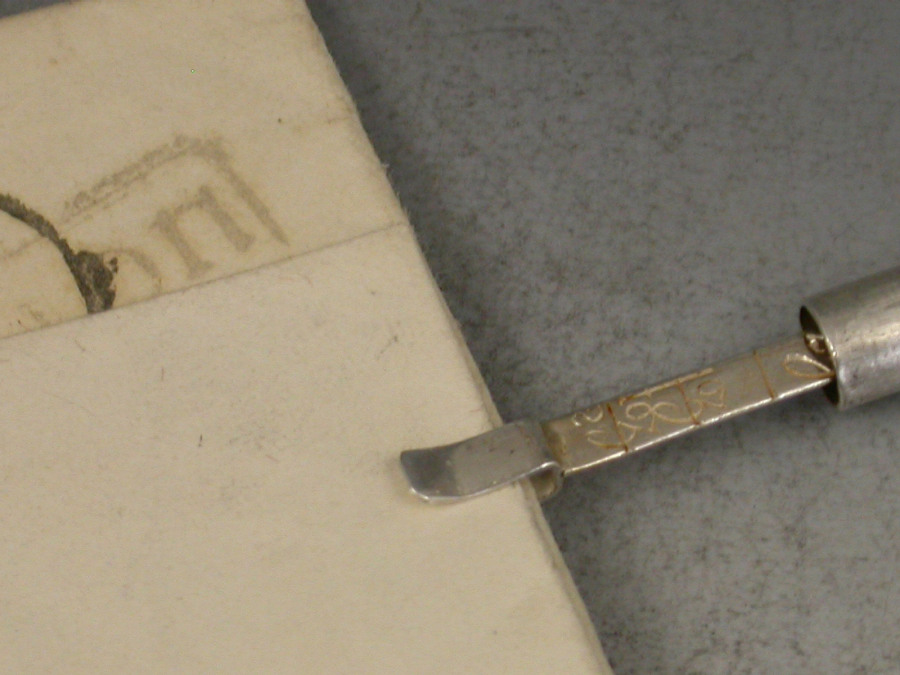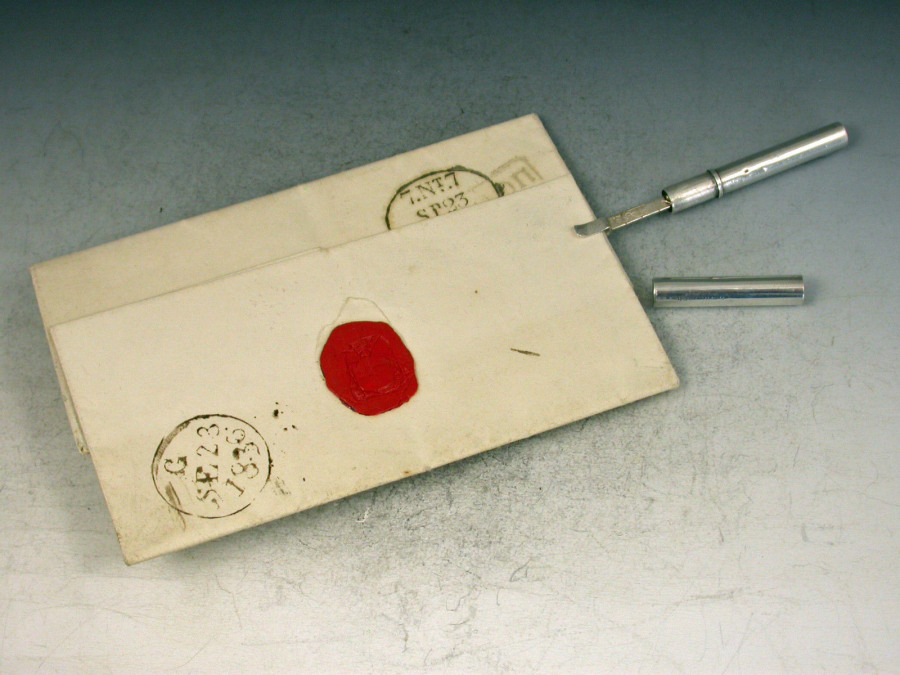 A rare Victorian tubular silver sprung Postal Scale calibrated in half ounces to two ounce maximum.

Unmarked - stamped: G. Wheeler, London, c1840 - 1865

Gervase Wheeler, Silversmith & Jeweler, Warehouse and Manufactory at Bartlett's Buildings, Holborn, London (working at least 1800 - 1840). After a huge burglary in 1833, valued at about £620., or £424,000 today, the chief culprit was publicly hanged.
Sold - £325.00
Condition
In good condition with just the odd surface dink.
Weight
6.00 Grams (0.19 troy ounces)