William IV Silver Snuff Box Set With Signed Micromosaic Boar Hunt Panel
EDWARD SMITH, Birmingham 1830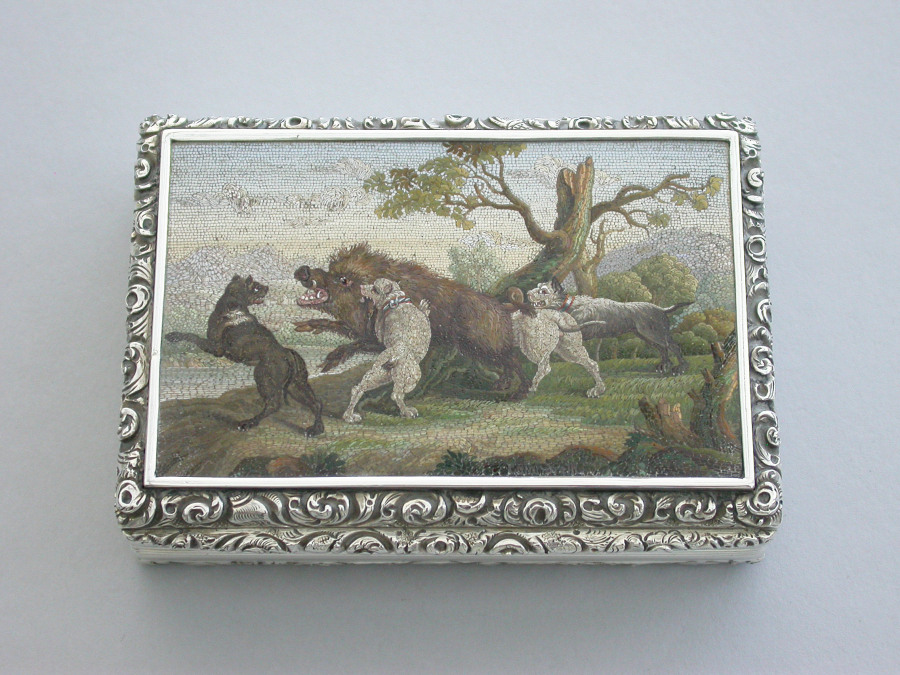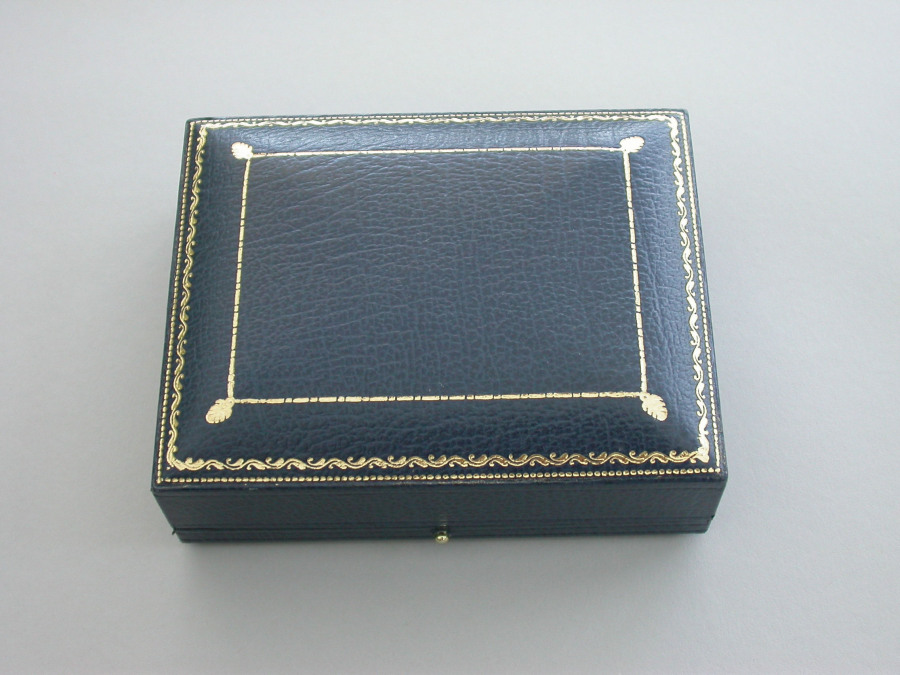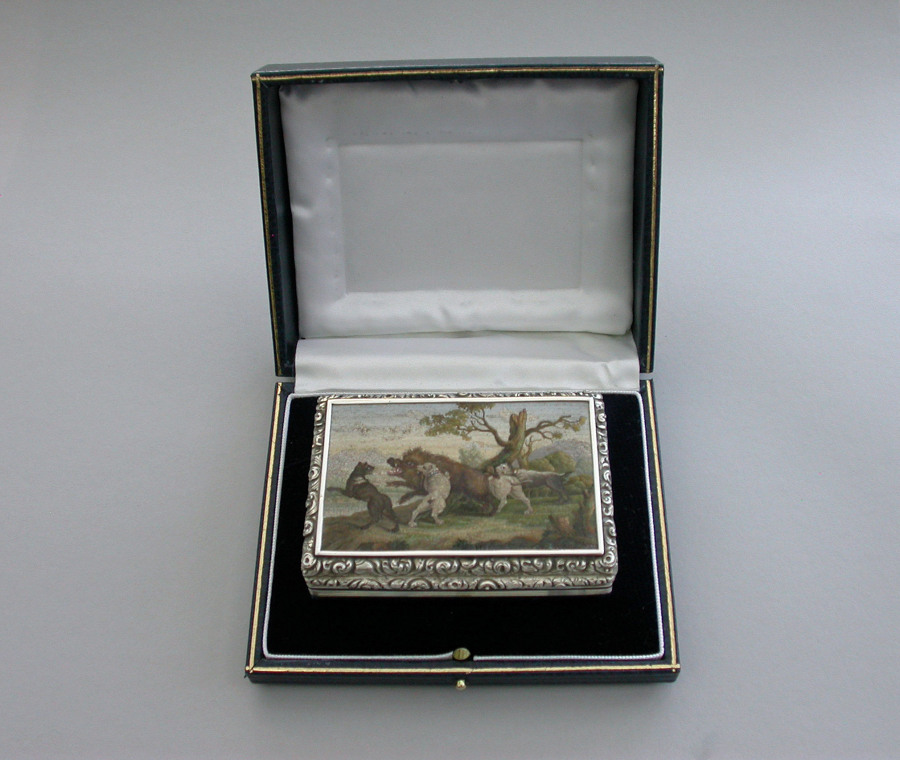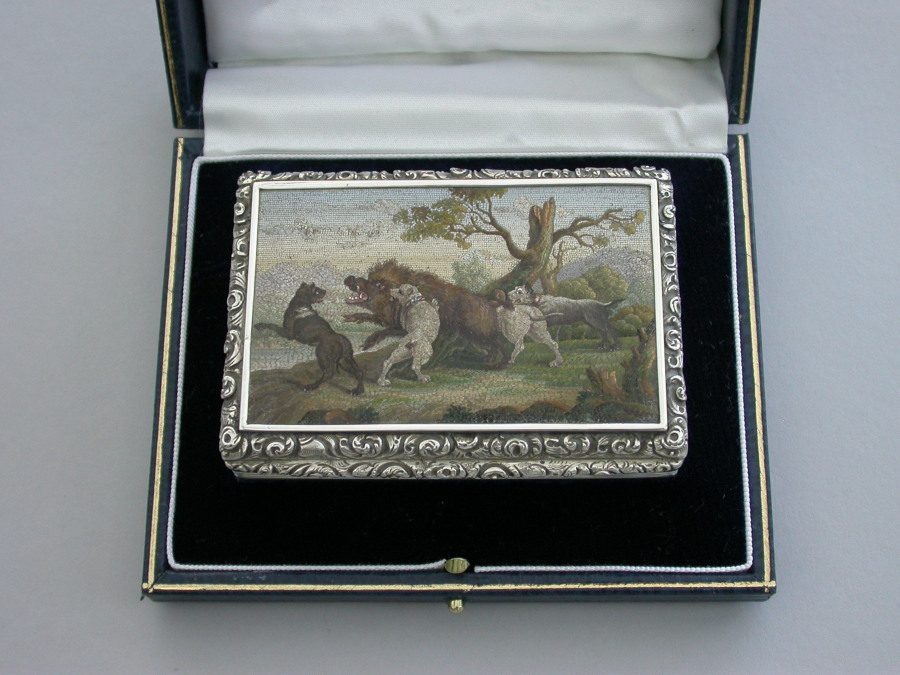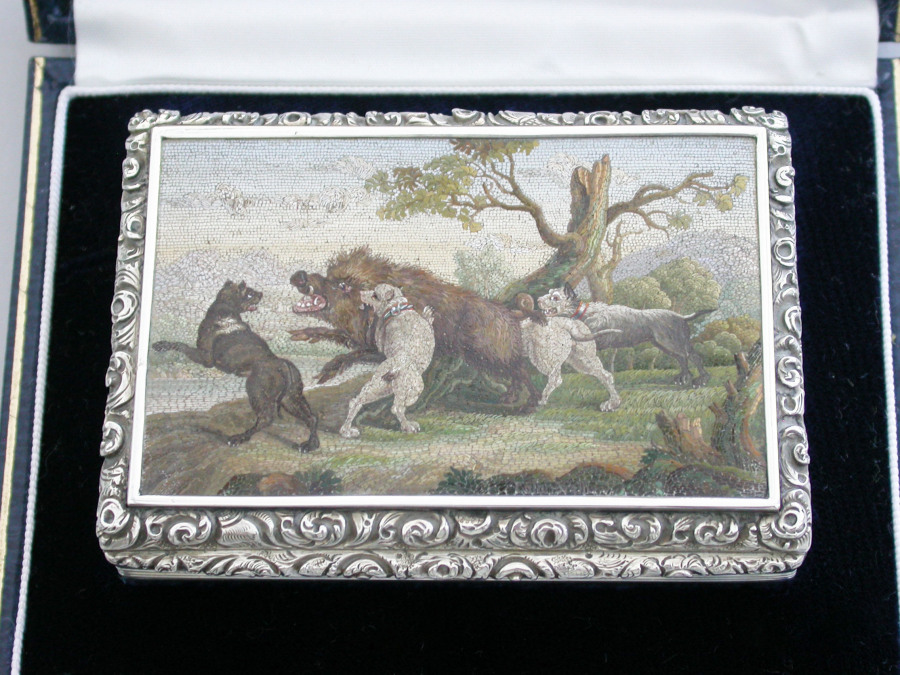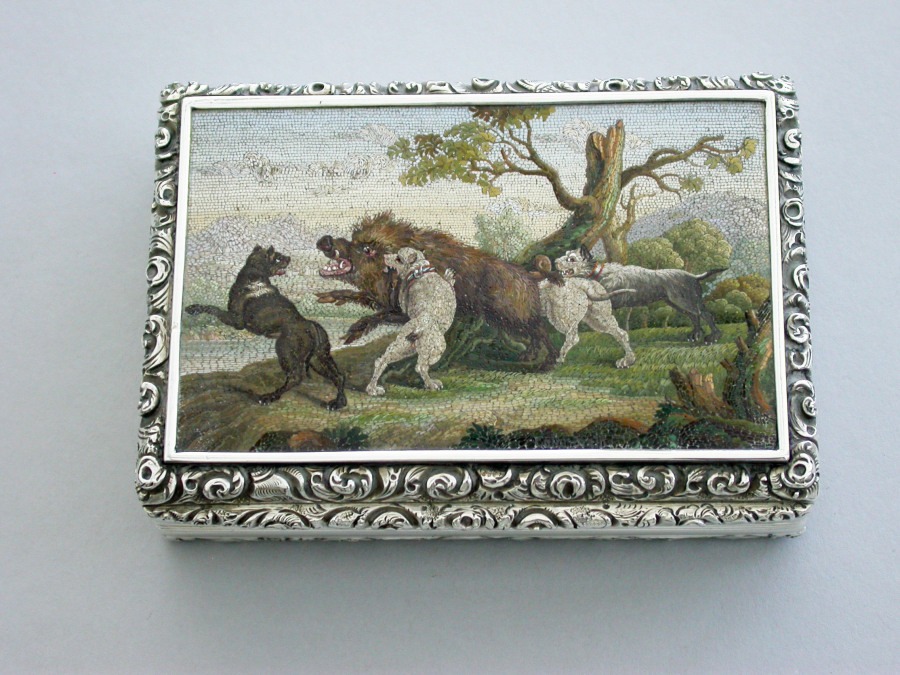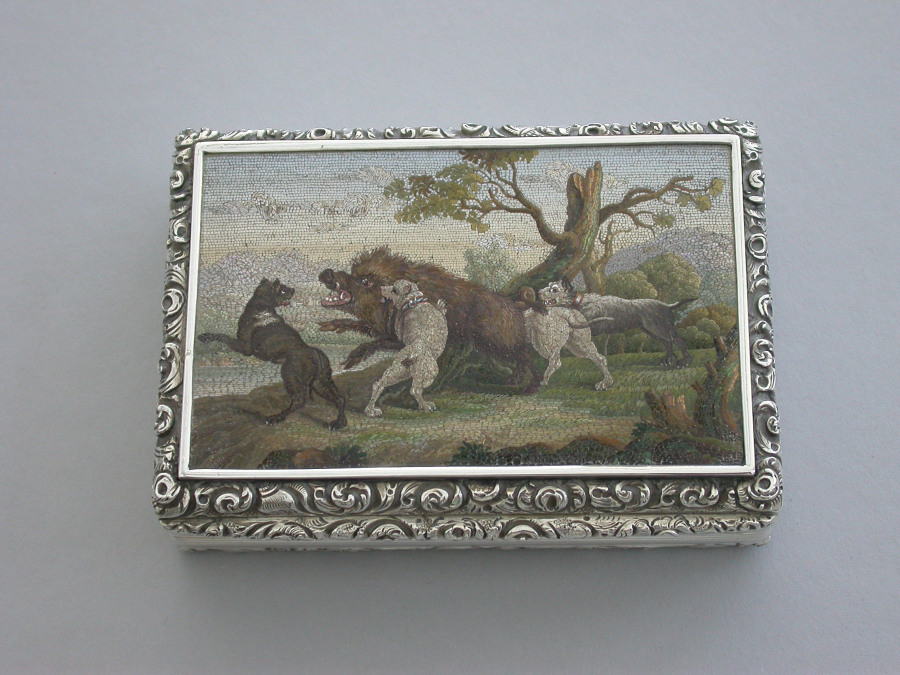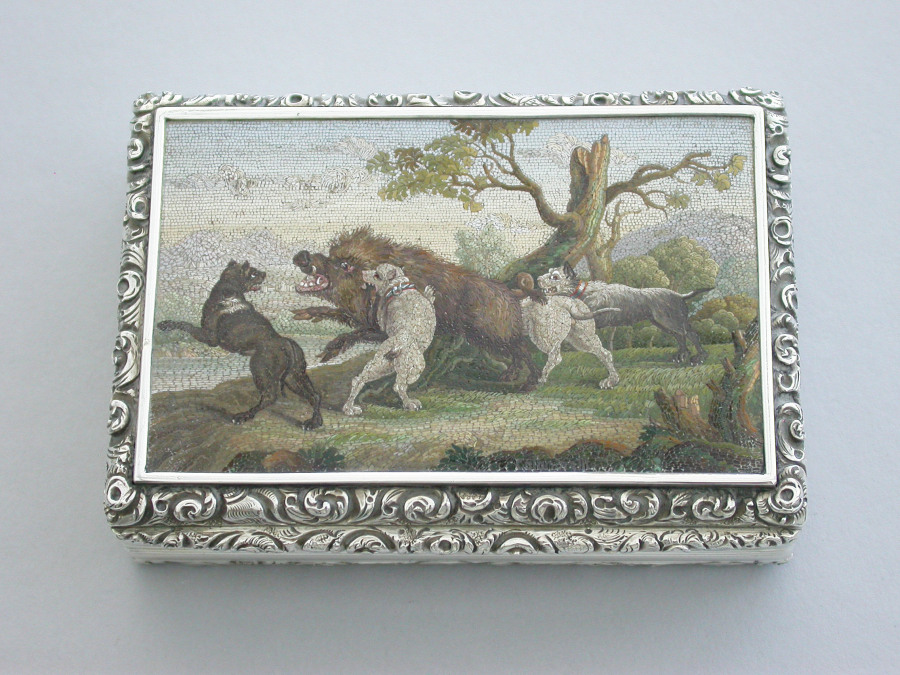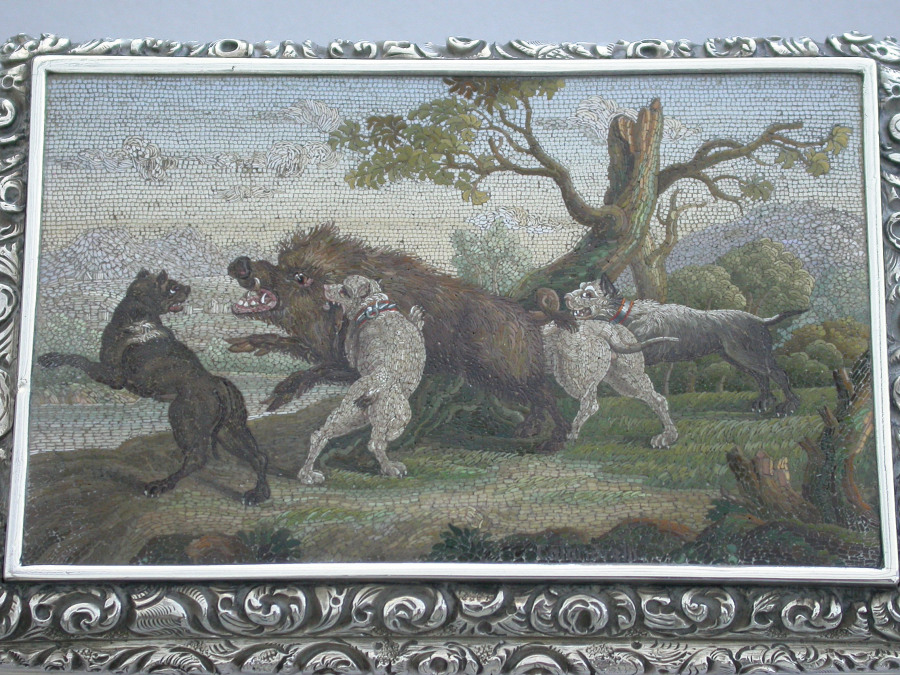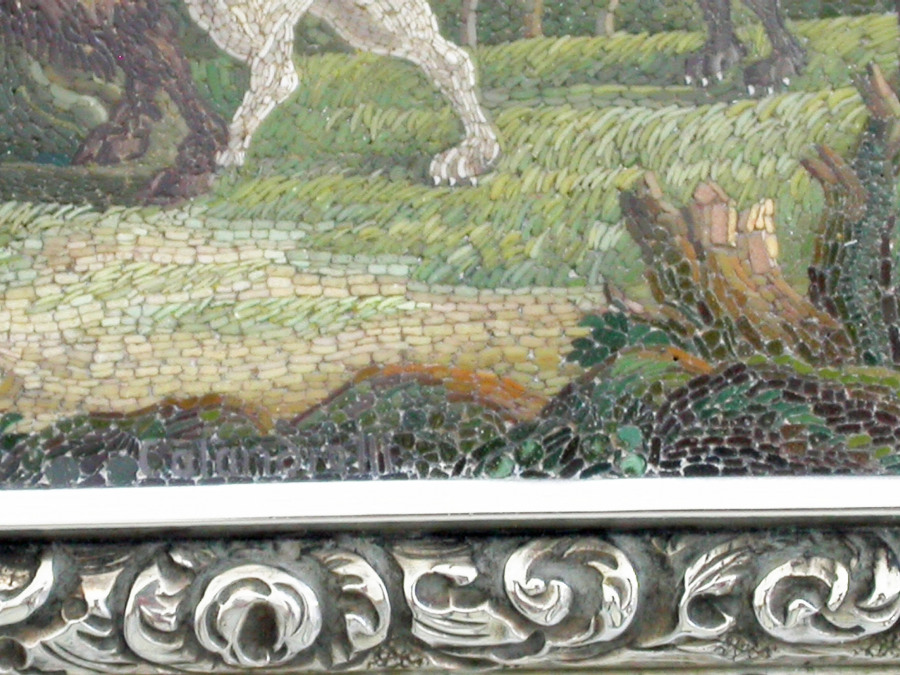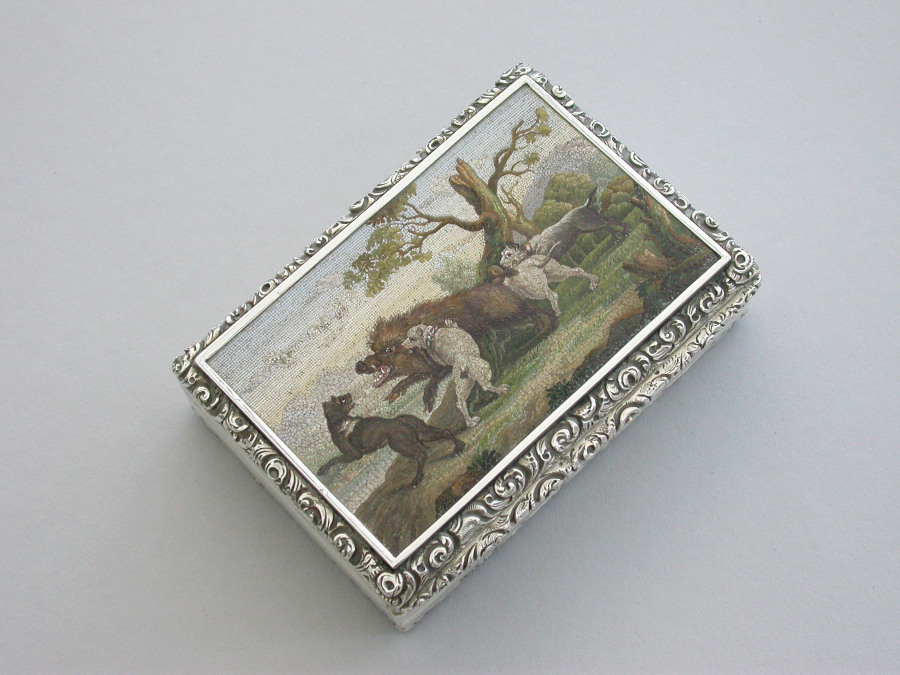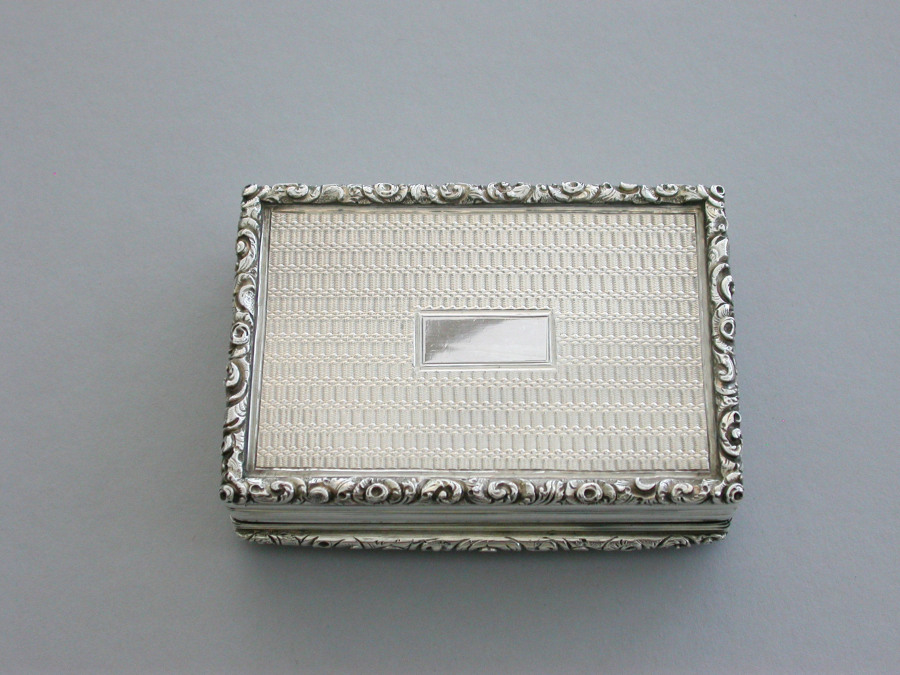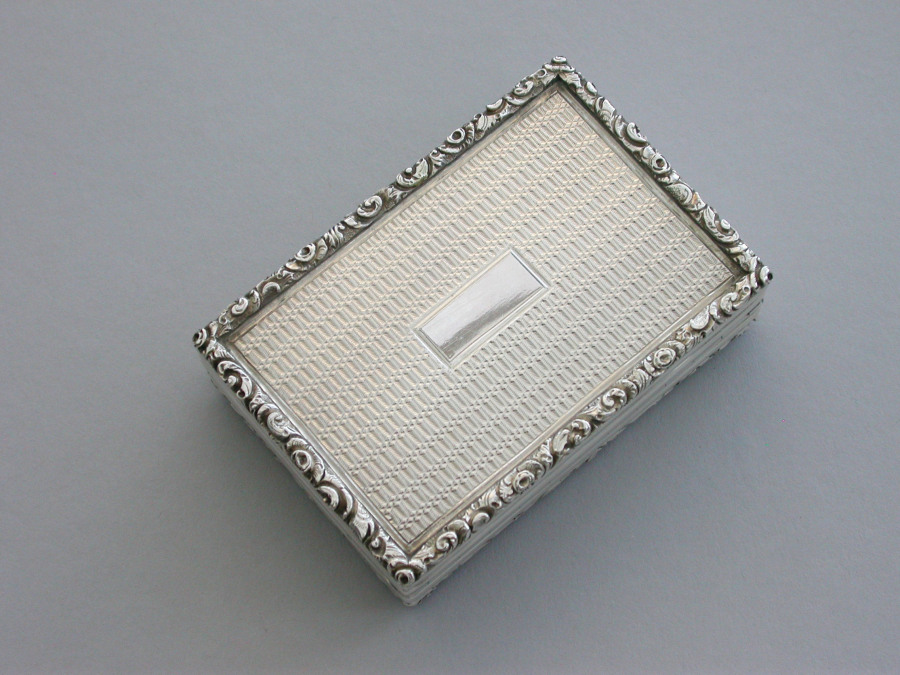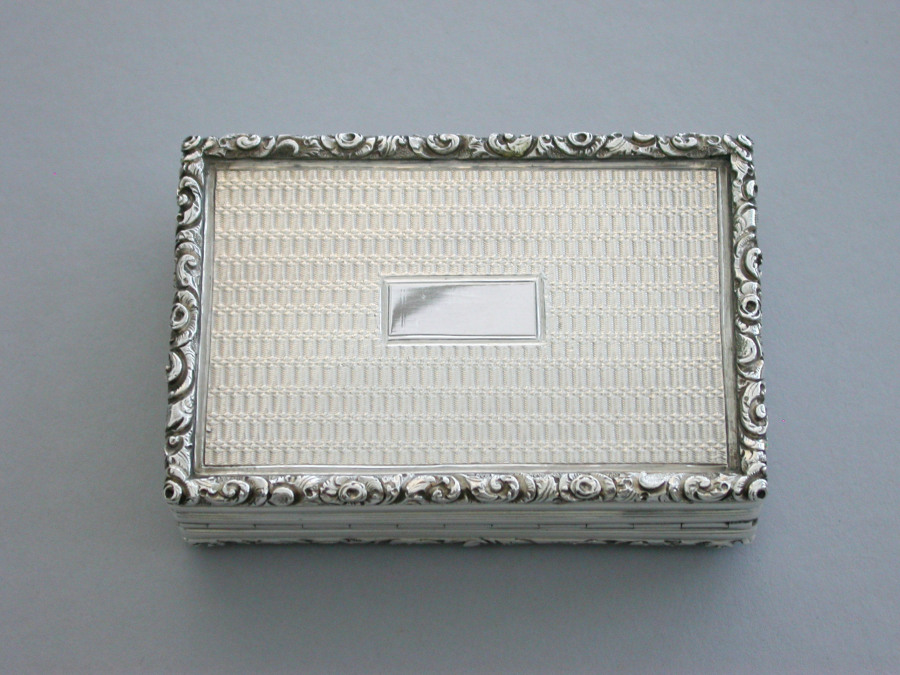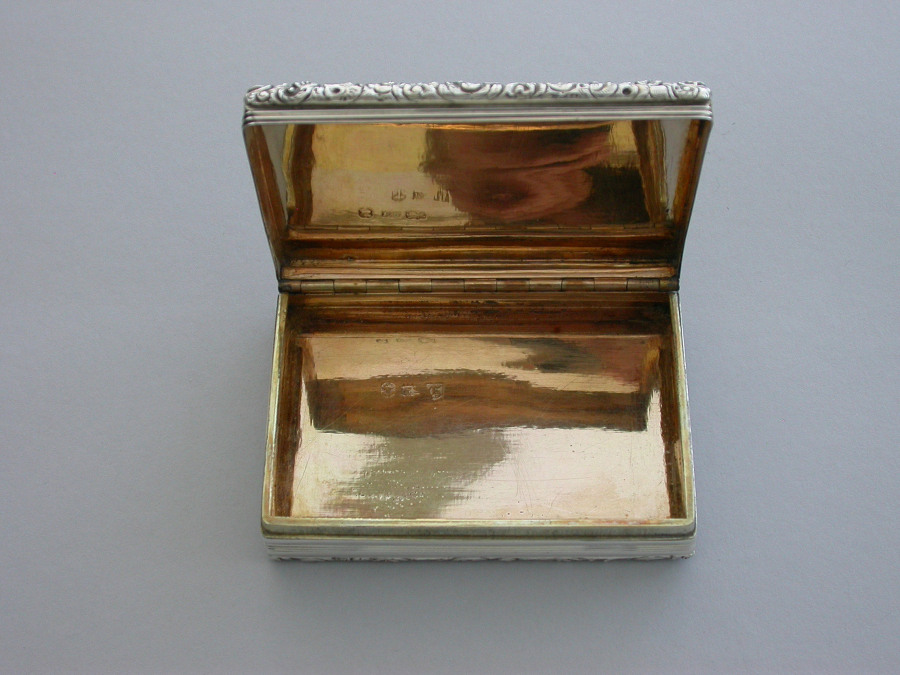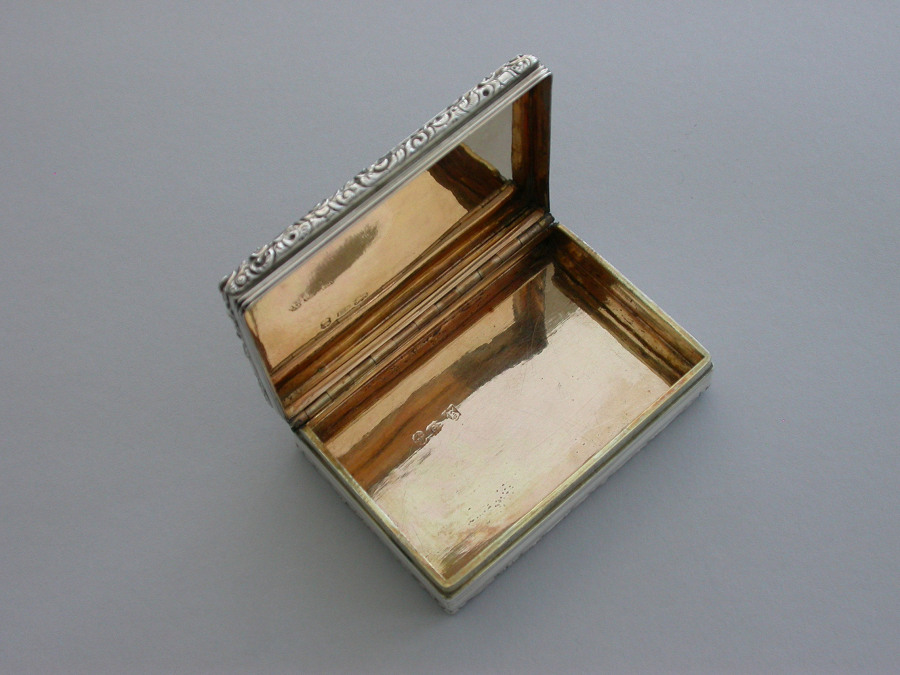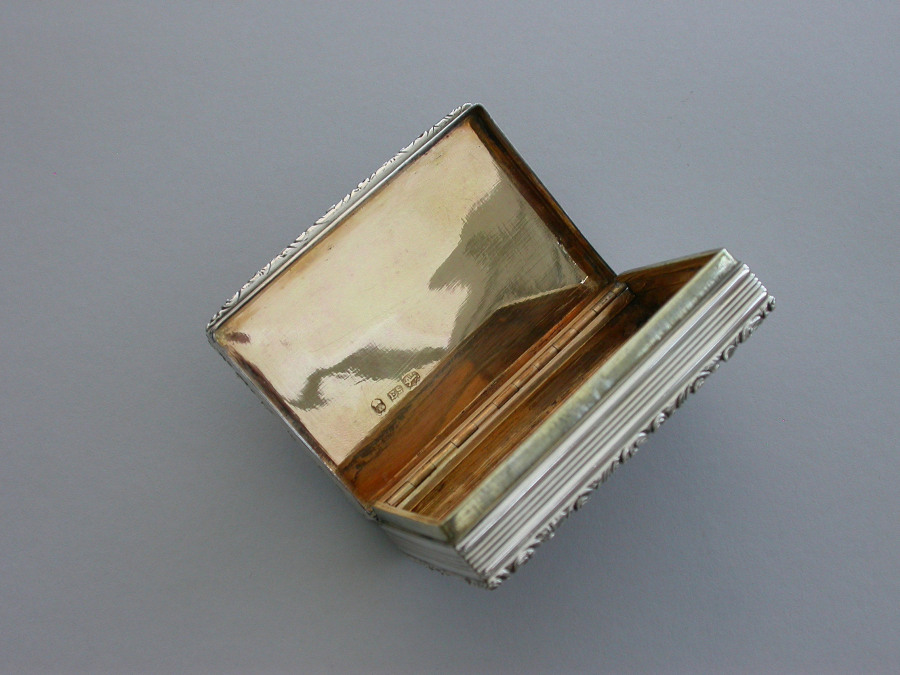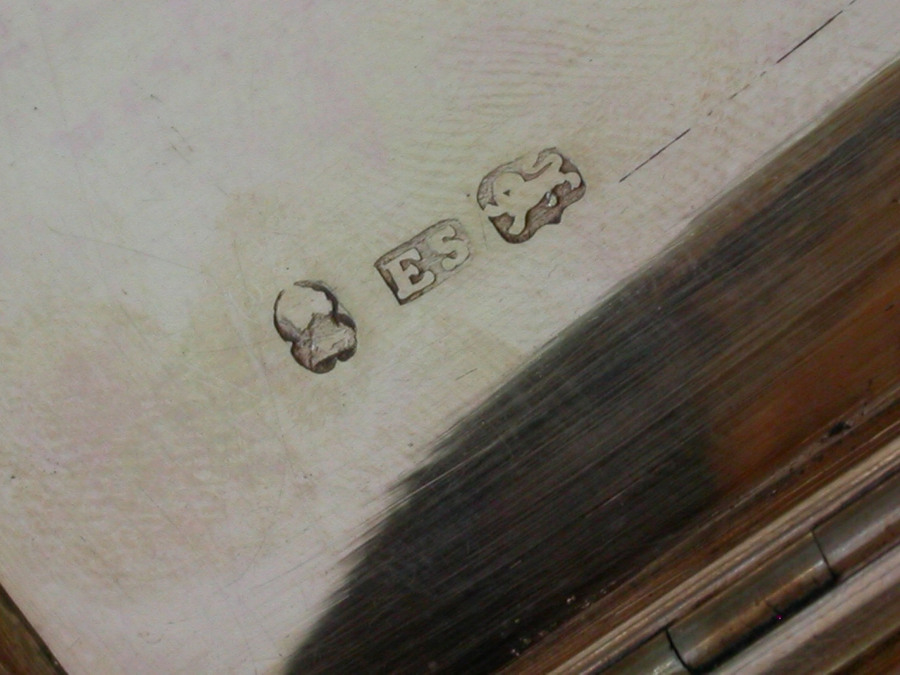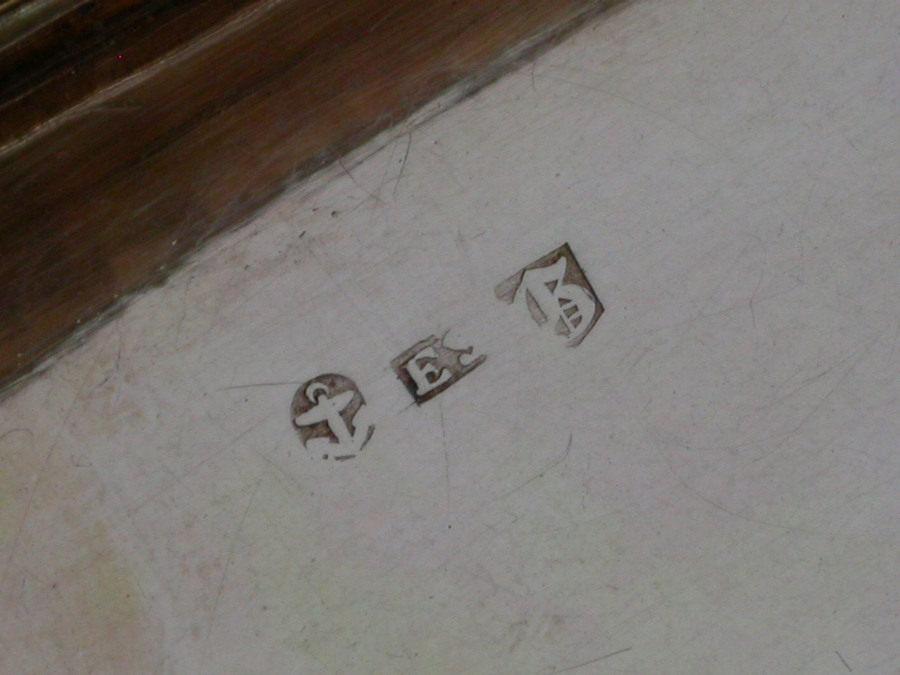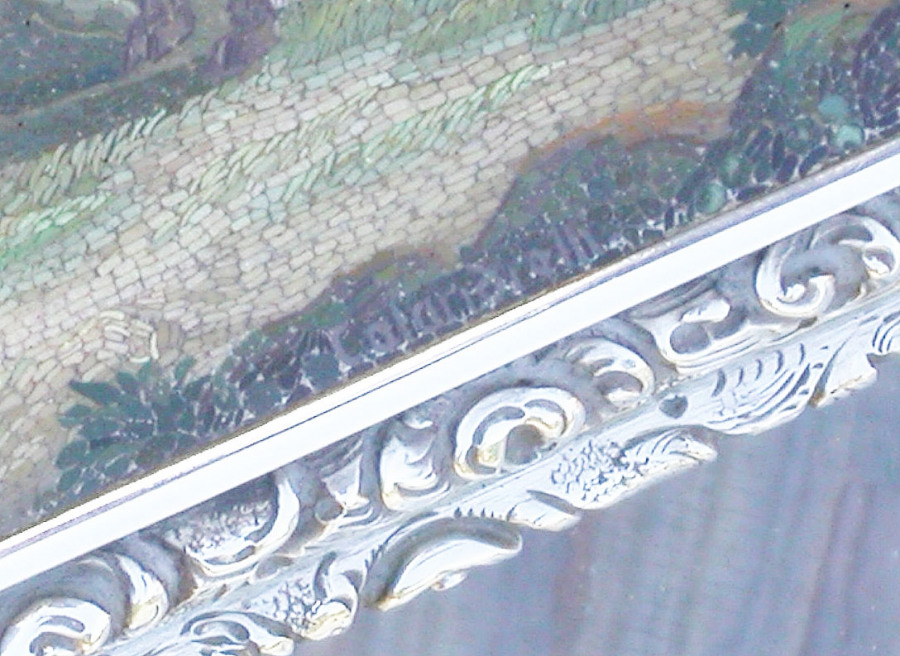 A very fine and rare William IV silver Snuff Box of rectangular form with with raised chased foliate scroll borders and engine turned base, the lid set with a signed Italian micromosic panel depicting a Boar Hunt.

The rectangular mosaic to the cover based on a painting by Johann Wenzel Peter and depicting four dogs hunting a wild boar in the open, a broken tree trunk behind right, a river to the left and mountains beyond. Signed by the mosaicist Tomaso Calandrelli, Rome c1825.

By Edward Smith, Birmingham, 1830.

Complete with modern fitted leather case.


Sold - £7,500.00
Condition
In good condition with no damage or repair
Weight
181.00 Grams (5.82 troy ounces)
Literature
The mosaicist Calandrelli has been tentatively identified with the Roman gem-engraver Giovanni Calandrelli (working 1812-1832) but Alvar Gonzalez-Palacios's attribution to one Tomaso Calandrelli, recorded in the archives of the Reverenda Fabrica di S. Pietro around 1825, is now widely accepted (Charles Truman, The Gilbert Collection of Gold Boxes, vol.II, Los Angeles, 1999, p. 100).
The artist, Peter, mentions the painting in a letter to the mosaicist Giacomo Raffaelli, indicating that he had prepared reduced versions of it and other paintings for the use of mosaicists. Whether Raffaelli took up the offer is not known; however, the composition proved to be popular and was copied by several mosaicists, including Antonio Aguatti and Tomaso Calandrelli.