Wine Label 'R Randy' Miss Spelling
LEVI & SALAMAN, Birmingham 1910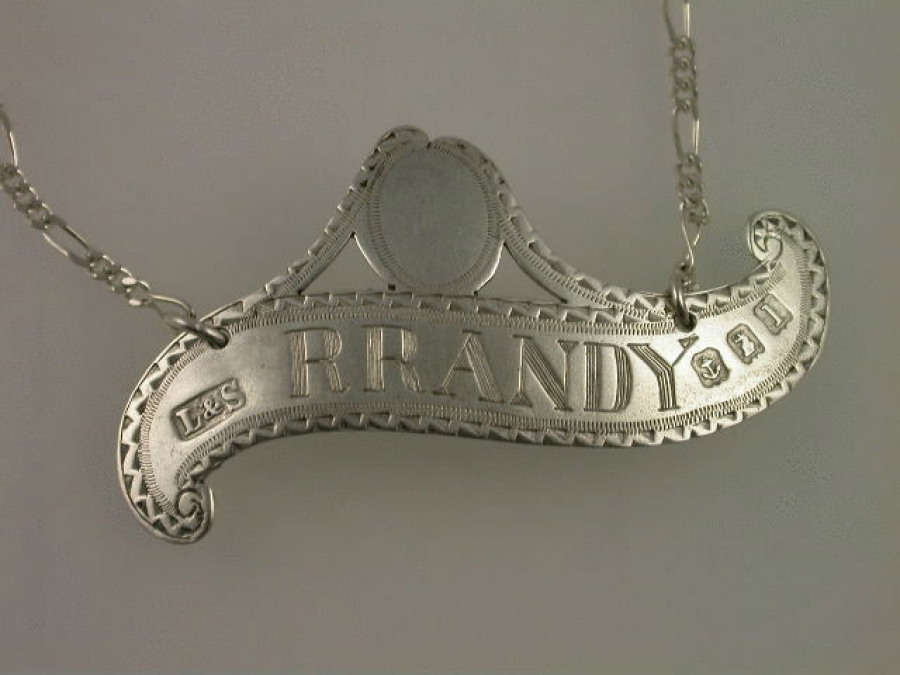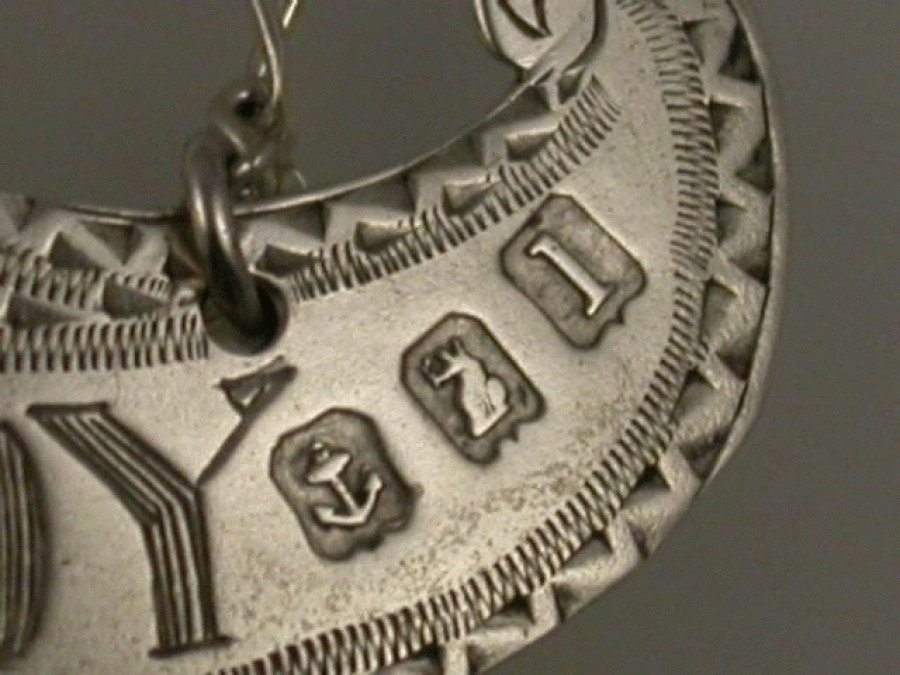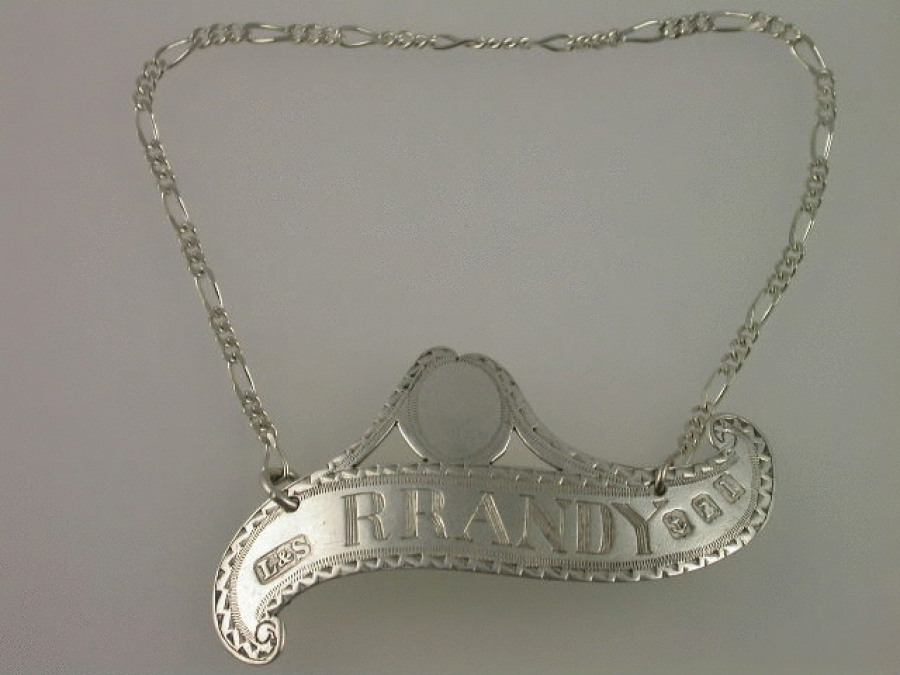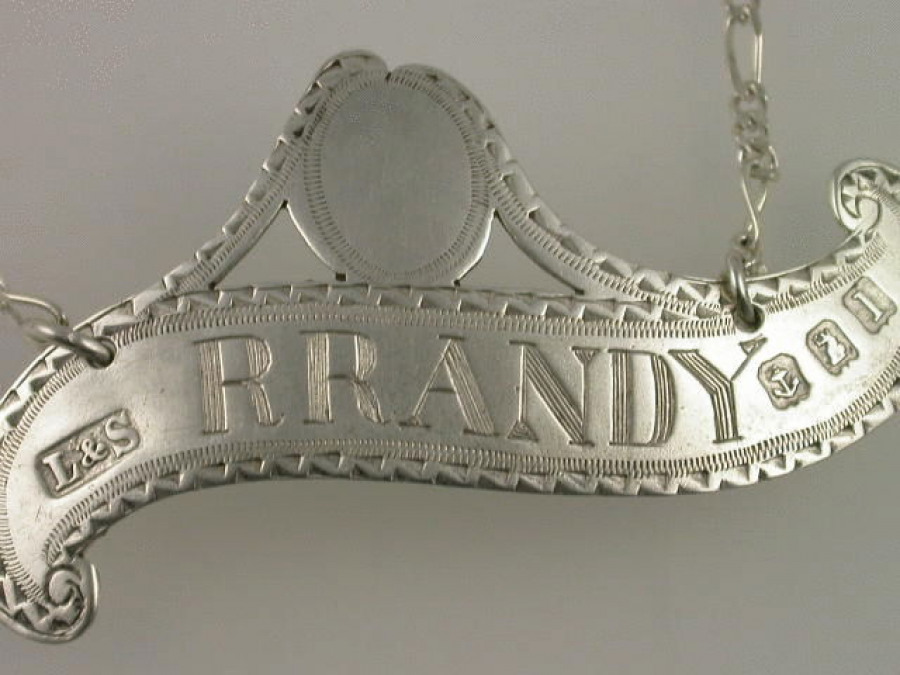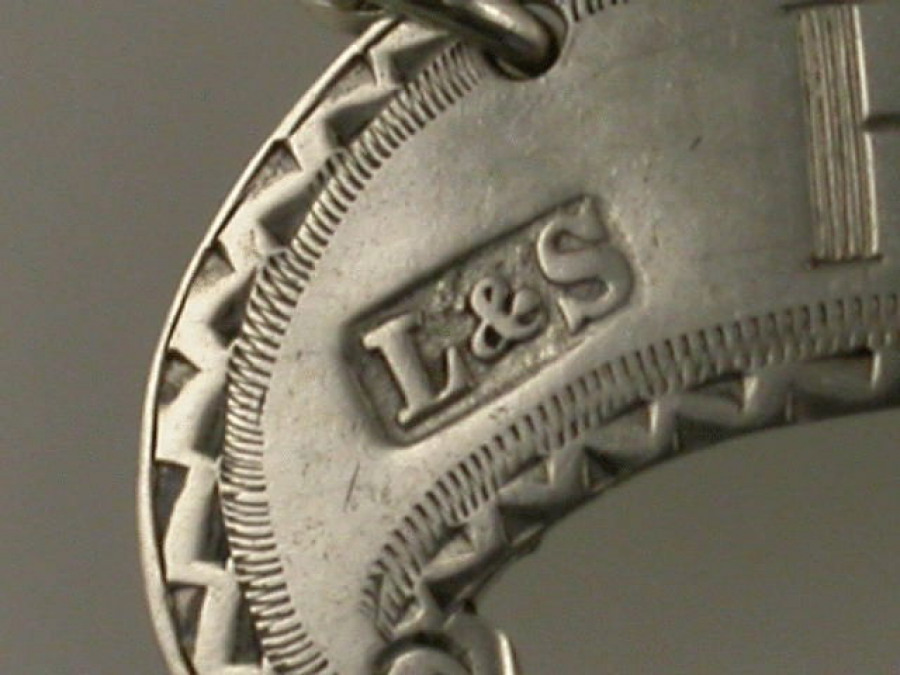 They say ""Brandy Makes You Randy"" ! This early 20th century Britannia standard silver Wine Label seems to confirm that old colloquialism. A charming slip of the hand by the engraver and a simple miss spelling of Brandy. Of asymmetrical scroll form with vacant shield above, bright cut feather edge borders, in the style of Hester Bateman.

By Levi & Salaman, Birmingham, 1910.

In fine condition with no damage or repair.

54 mm x 32 mm. 15 grams.


Sold - £100.00