Having trouble reading this message? Click here to see it in your browser.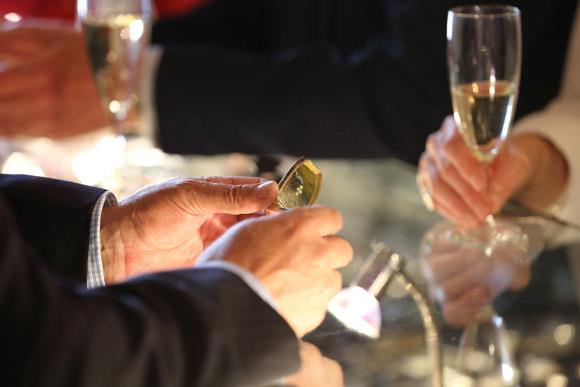 (Click on the above image to zoom)
Please look closely at the hallmark on the Georgian Silver Box illustrated above. Can you identify the date and maker? It is possible to blow the image up and the item is available to view in the archive on the web site. The first five correct answers will receive a Harrods Classic Christmas Pudding to enjoy over the festive period courtesy of SHFA.