The twelve images below could be associated (somewhat ambiguously!) with either current or sold pieces of stock on the Steppes Hill Farm Antiques web site.

Can you match the image to the item(s) ? The first three correct answers will receive a Harrods Classic Christmas Pudding to enjoy over the festive period curtesy of SHFA.

It is possible that the pictures could relate to more than one item of stock and the answers may be open to interpretation, in which case the judge's decision will be final.

Good luck........!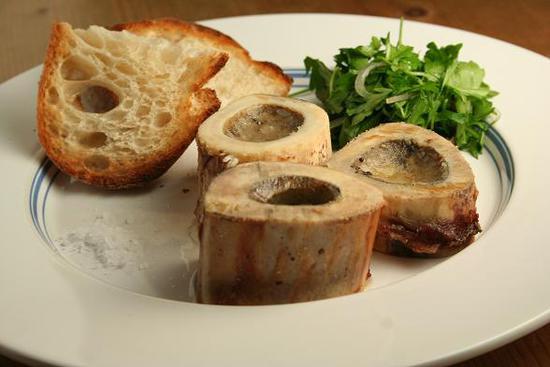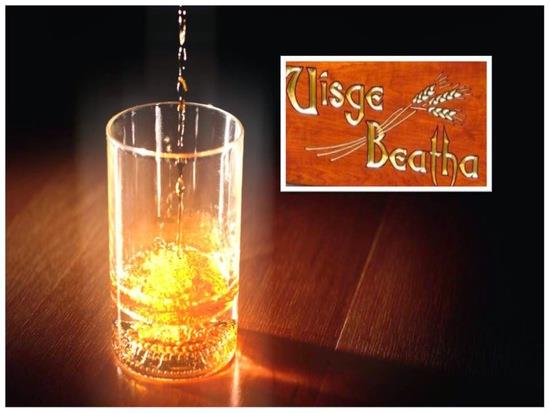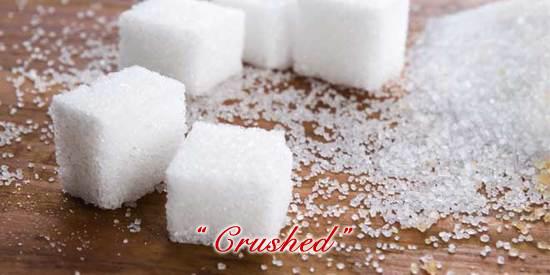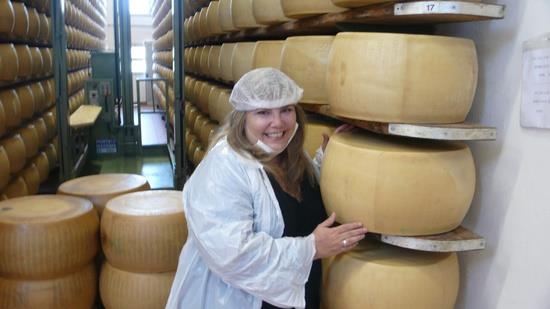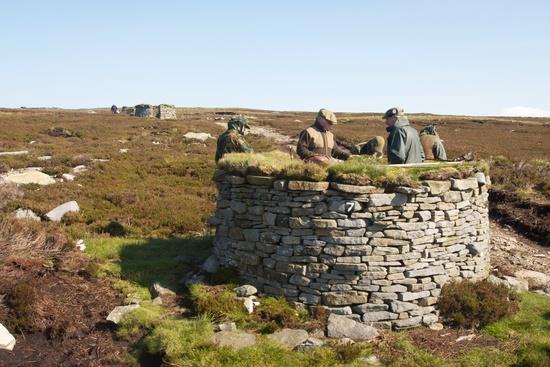 Click on the images above to zoom