Steppes Hill Farm Antiques Newsletter #94 - June 2019

Edwardian Sporting Silver Vesta Cases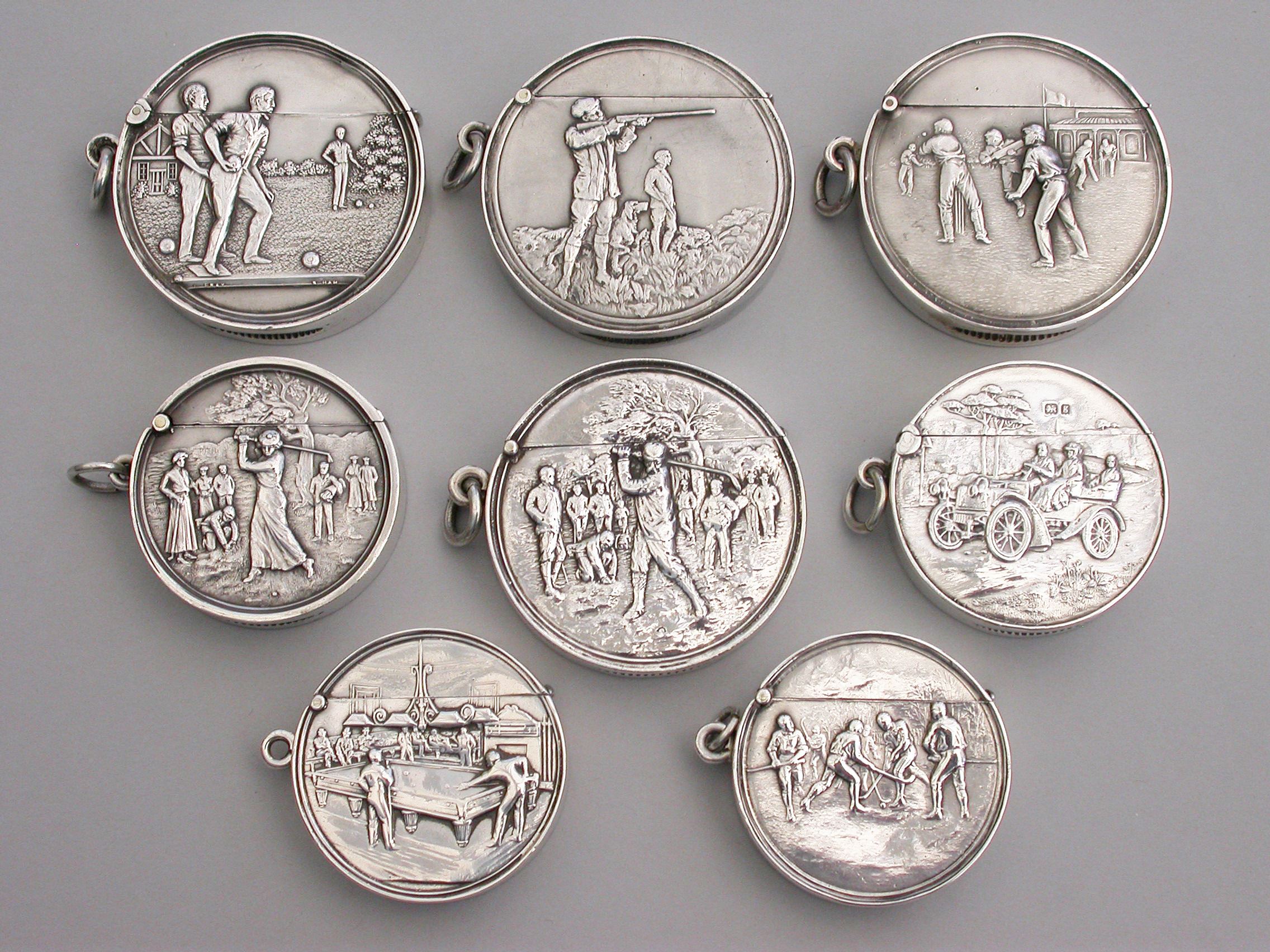 At the beginning of the 20th century a small group of Birmingham silversmiths had their sponsors' marks struck on a series of fine quality circular silver Vesta Cases die-struck with various sporting scenes. I have noted at least six different makers' but perhaps James Fenton of Great Hampton Street, Birmingham, is the most often encountered. It is likely that they were all produced at one location (mainly c1906-07) and 'farmed out', but quite by who is uncertain. One thing is clear about these well made heavy gauge pieces with strong hinges and attached suspension rings is that the quality and detail of the stamped designs is excellent. They record various different sports and pastimes popular in the Edwardian era including golf, cricket, snooker, fishing and shooting etc. Perhaps the Golfing scene was the most popular as it tends to come up quite often, although the Lady Golfer is little unusual and some scenes like swimming are really quite rare.
It is nice to be able to display a group of eight different subjects here all from an English private collection accumulated over many years. The details are as follows (please click on the links):-

Featured Item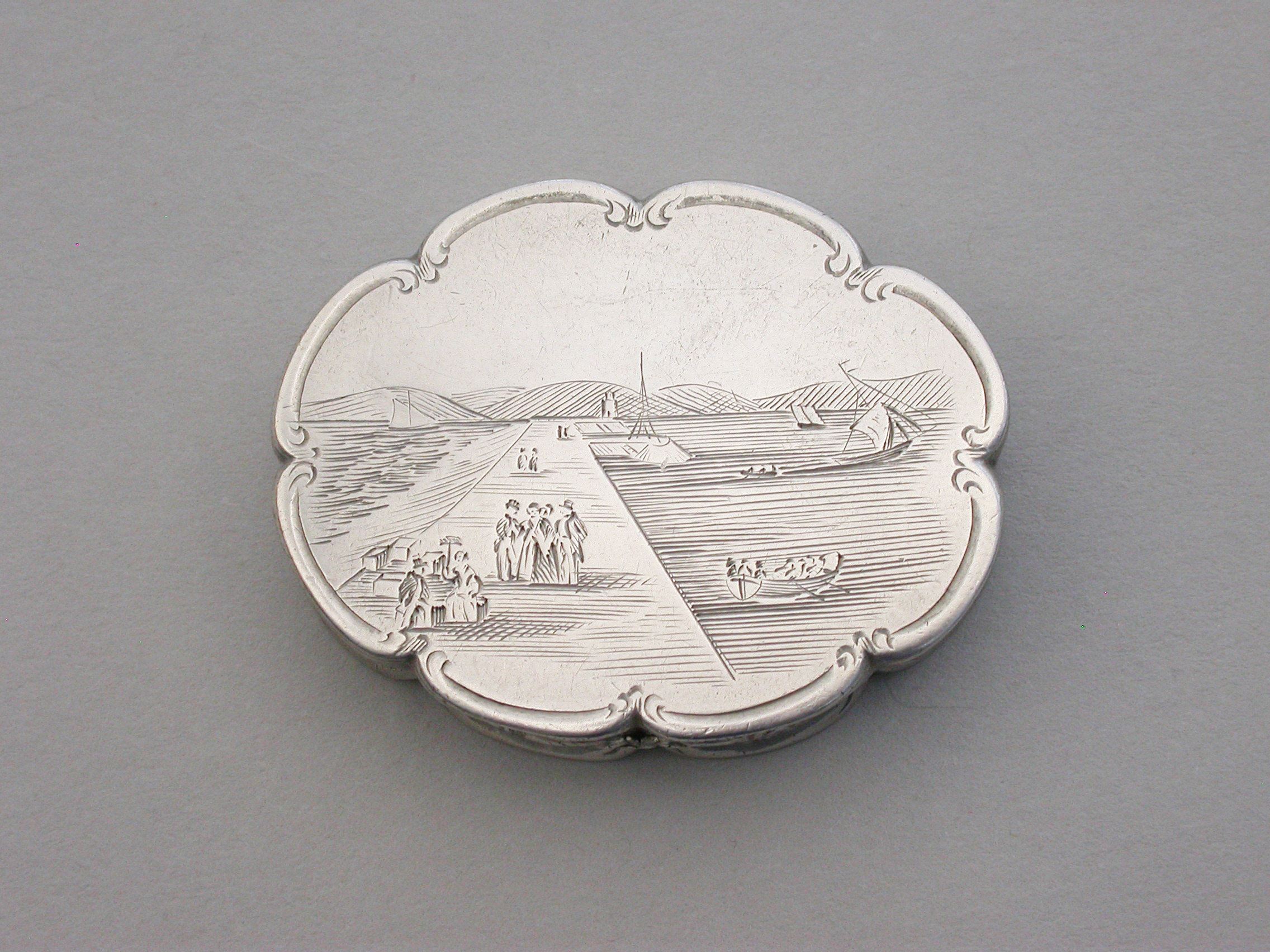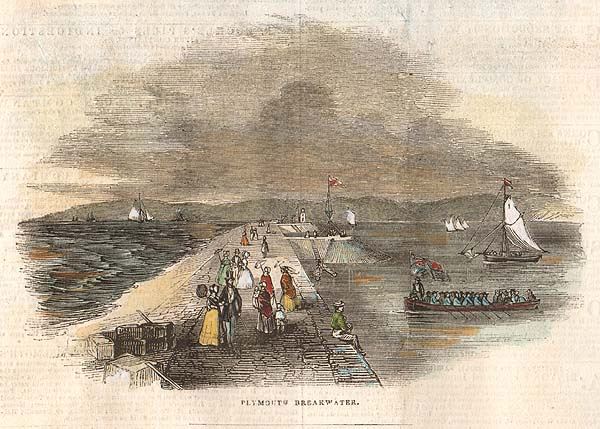 Woodcut engraving published in "The Illustrated London News" on Saturday, September 9th, 1843.

| | |
| --- | --- |
| | |

I do hope that you will find this Newsletter informative and helpful and will allow us send it to you on a regular basis. I would welcome any feedback you may have, both positive and negative.
David W.A. Buck.
Steppes Hill Farm Antiques

| | |
| --- | --- |
| | |